RESA Power has established itself as a reputable provider of reconditioned and vintage circuit breakers, electrical distribution, and control components. With a vast inventory of vintage components, RESA Power plays a vital role in supporting environmental sustainability through its commitment to reusing products and reducing waste. Let's explore together how RESA Power's practices benefit both customers and the environment.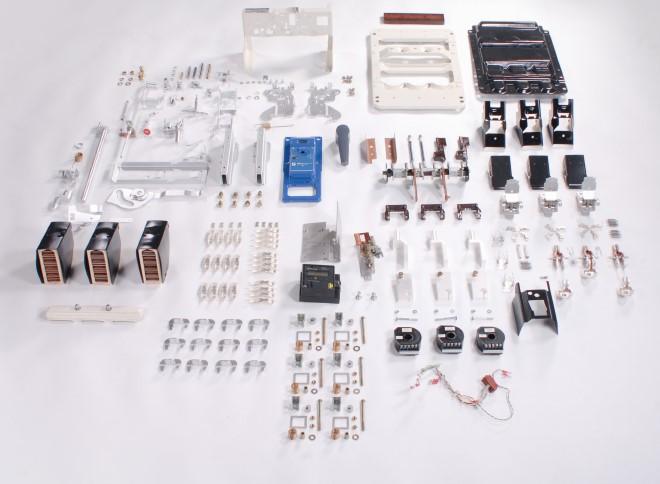 Finding Hard-to-Find Equipment
One of the key ways RESA Power supports environmental sustainability is through its ability to supply customers with equipment that is difficult to find elsewhere.

Often, when a single breaker or component needs to be substituted in a switchgear, it cannot be readily found or remanufactured. In such cases, the typical solution would involve replacing the entire switchgear lineup with a new OEM solution, which can be a costly endeavor, often running into millions of dollars.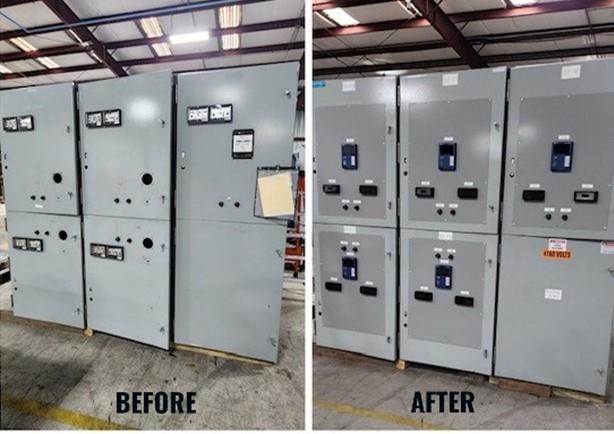 Reduced Waste and Increased Component Lifetime
By incentivizing the reuse of products, RESA Power actively promotes waste reduction. Rather than scrapping and extracting new resources, their practices focus on giving existing components a second life. This approach greatly reduces all forms of waste, such as scrap metal and obsolete electronics.

Instead of contributing to landfills, scrapped parts are returned to the economy or used more efficiently. Consequently, the carbon footprint associated with sourcing and extracting new materials is significantly reduced.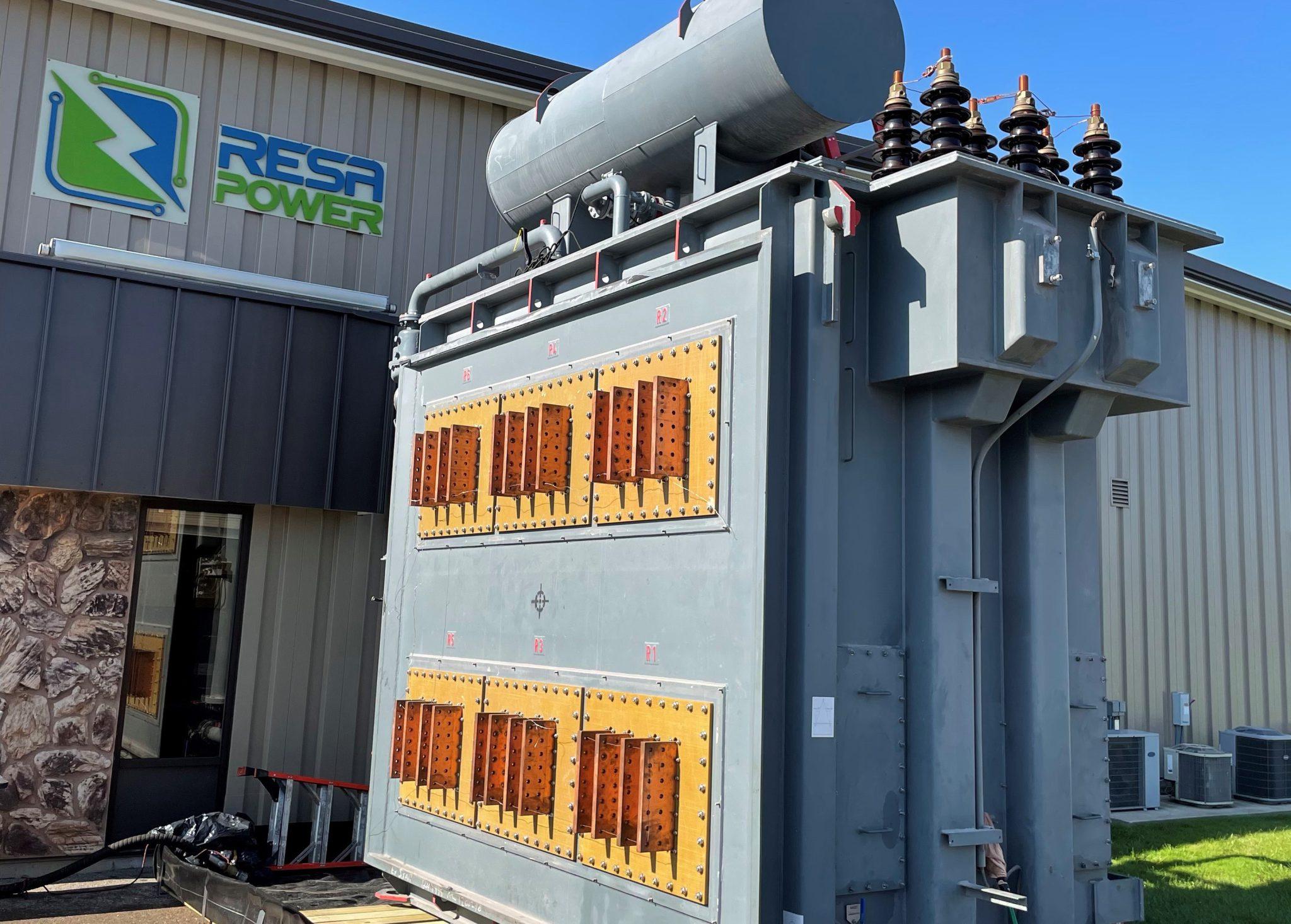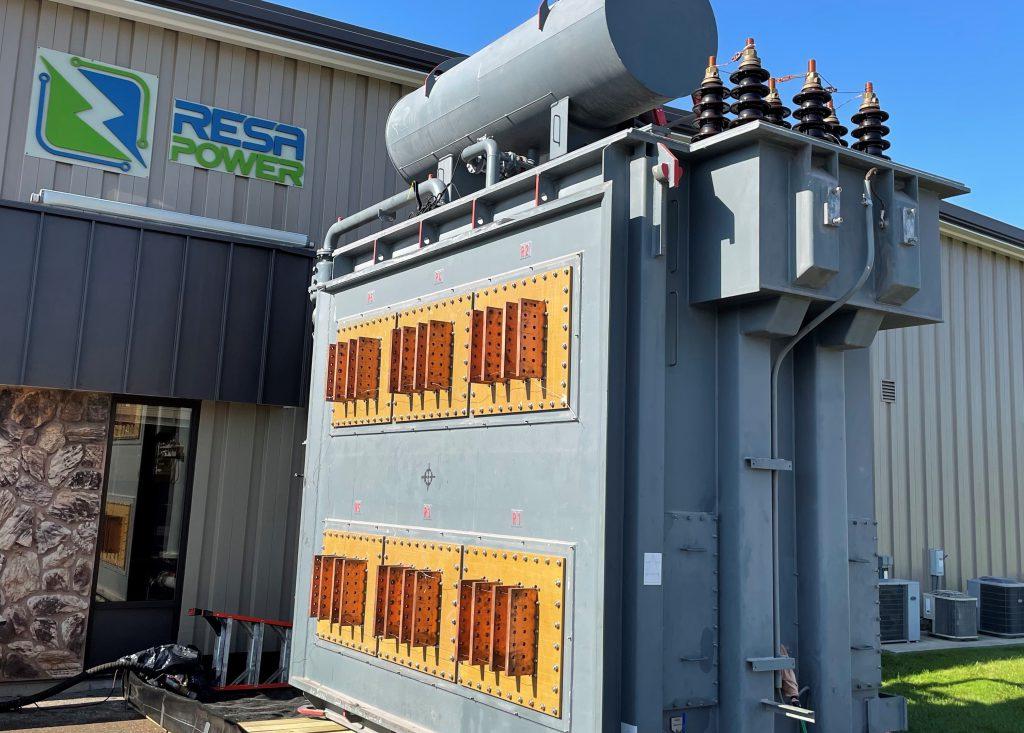 Positive Impact on the Environment
RESA Power's commitment to environmental sustainability extends beyond waste reduction. By remanufacturing and reusing components, we help conserve natural resources, reduce energy consumption, and minimize greenhouse gas emissions.

Our practices align with the principles of a circular economy, where resources are optimized, waste is diminished, and the lifespan of components is extended. This approach not only benefits the environment but also promotes a more sustainable electrical industry.
Customer Benefits:
RESA Power's sustainable practices have a direct impact on its customers. By offering shorter lead times and cheaper components, we provide cost-effective alternatives to replacing entire switchgear lineups. Customers can save significant amounts of money by sourcing reconditioned and remanufactured equipment, without compromising on quality. RESA Power's focus on reused components fosters a greener, more sustainable approach to maintaining and upgrading electrical systems.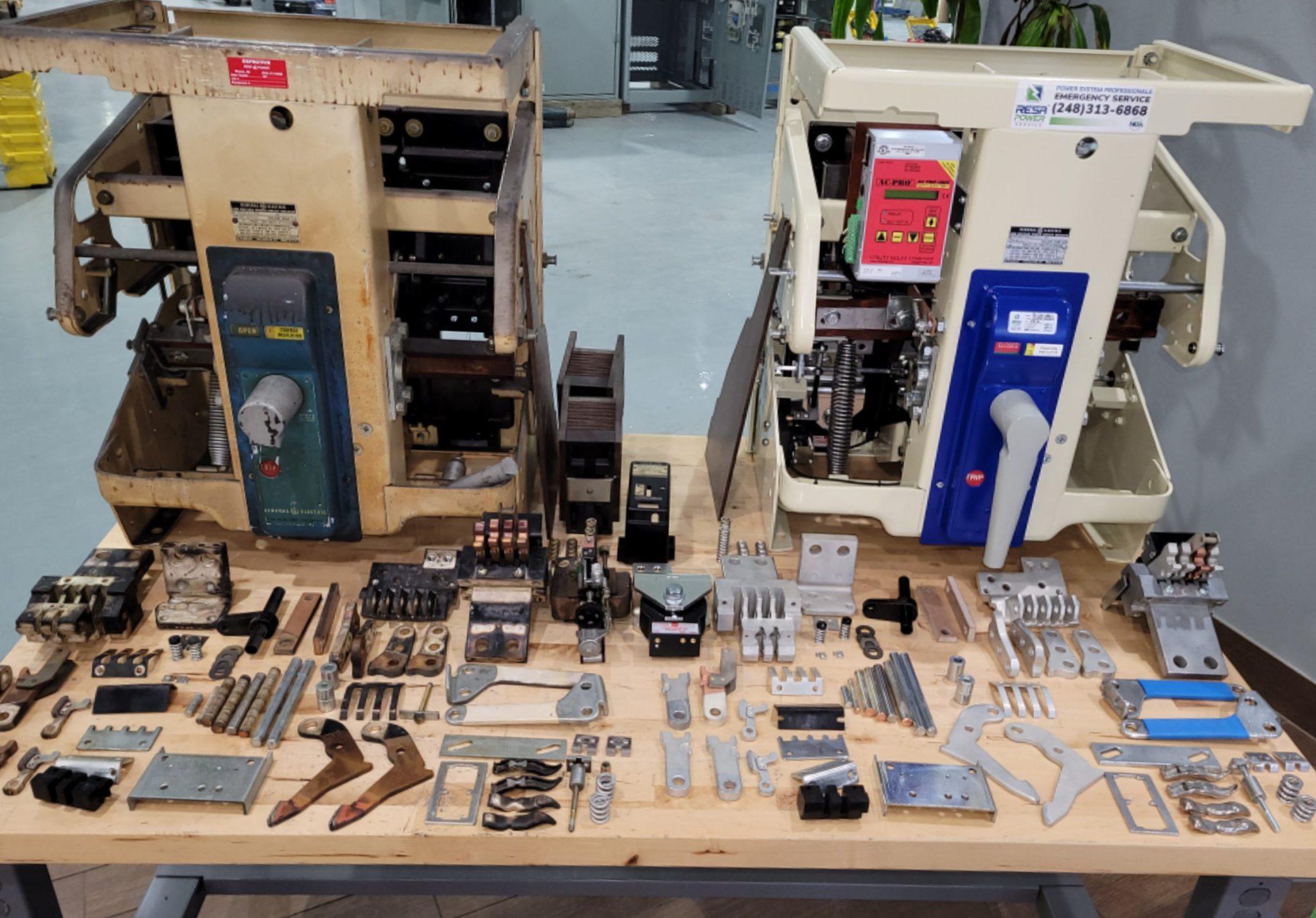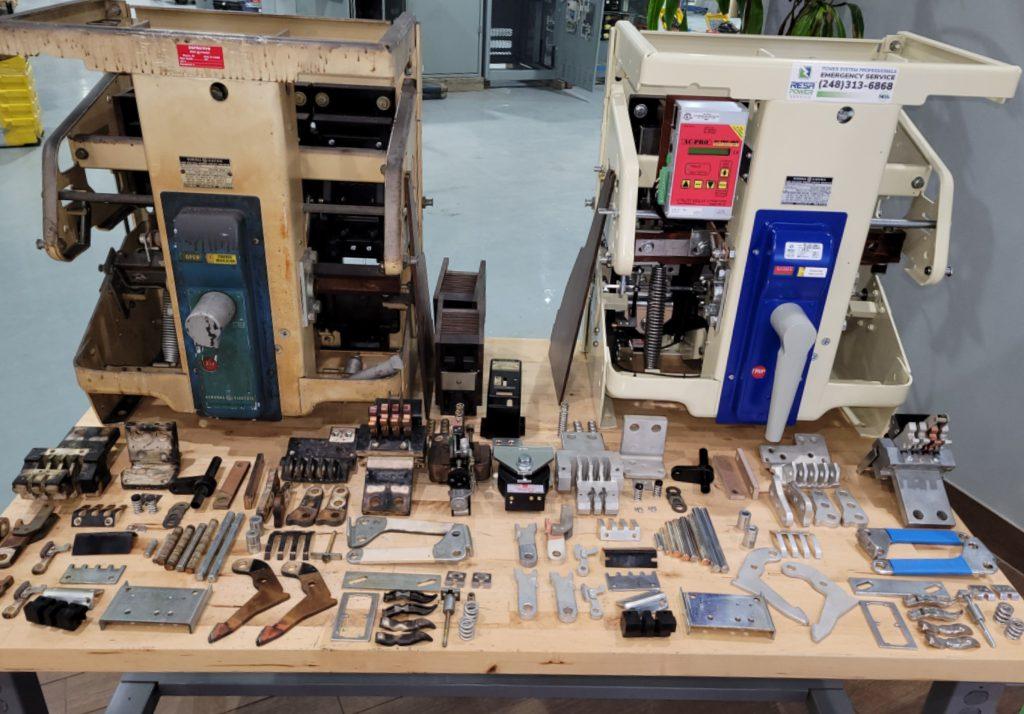 Request a Quote for Environmental Excellence!
Get A Quote
RESA Power Supports Sustainable Initiatives
We are deeply committed to managing our carbon footprint and embracing sustainable practices. Through our strategic efforts, we have embarked on a seamless journey to document and address our greenhouse gas (GHG) emissions. This process has been instrumental in providing us with a comprehensive understanding of our carbon impact.
Our Core Sustainability Commitments
RESA Power is committed to achieving carbon neutrality. We will diligently work towards reducing our greenhouse gas emissions across all our operations and offsetting any remaining emissions through various sustainable practices, such as investing in renewable energy projects and supporting carbon offset initiatives.
RESA Power is dedicated to promoting a circular economy model in our industry. We will prioritize reusing and refurbishing electrical components and equipment whenever possible, reducing waste, and minimizing the extraction of new resources. By embracing circularity, we aim to extend the lifespan of products, conserve valuable resources, and reduce our overall environmental impact.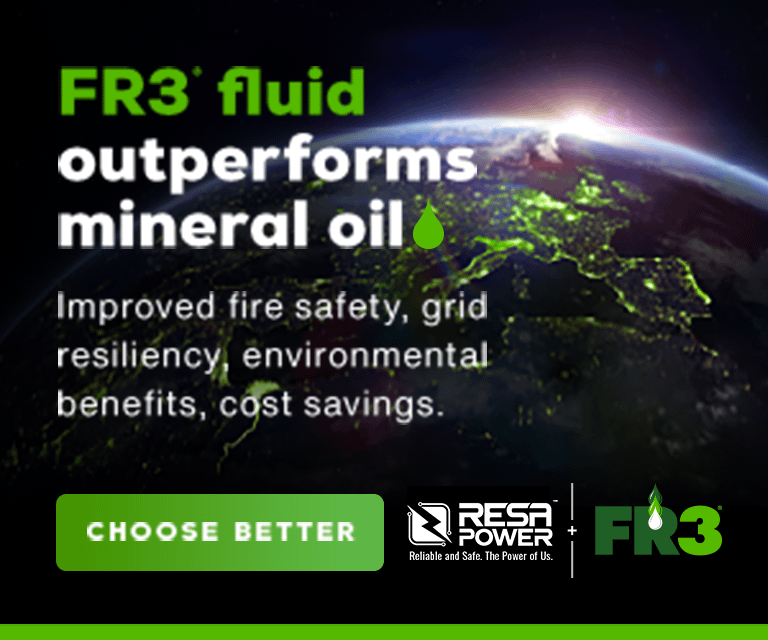 Learn more about Cargill FR3® on our TRANSFORMER RETROFILL SERVICE page.
With the establishment of a baseline report, we have gained valuable insights that drive positive change within our organization. This has influenced us to reassess and optimize our fundamental business practices, including expense reporting and gas card usage. By obtaining more granular spending reports, we can now identify specific areas where we can reduce our carbon footprint, such as optimizing fuel usage in vehicles and facilities.
RESA Power is dedicated to supporting environmental responsibility and adopting sustainable initiatives. One example of our commitment to sustainability is the use of Cargill FR3® insulating fluid.
This innovative fluid is made from natural ester oil, which is biodegradable and renewable. The use of Cargill FR3® supports an eco-friendly approach to power system maintenance, leading to carbon neutrality, and reduced environmental impact. Through the usage of Cargill FR3®, RESA Power supports the environment by significantly reducing the carbon footprint of their operations, contributing to a greener future.
RESA Power Supports Transition to Net Zero
At RESA Power, we recognize that transitioning to a net-zero emissions future is one of the most critical challenges facing our industry. We are committed to playing an active role in driving this transformation. As a company deeply aligned with the renewables industry, our contributions to supporting the commissioning of wind and solar farms are essential for advancing clean energy generation.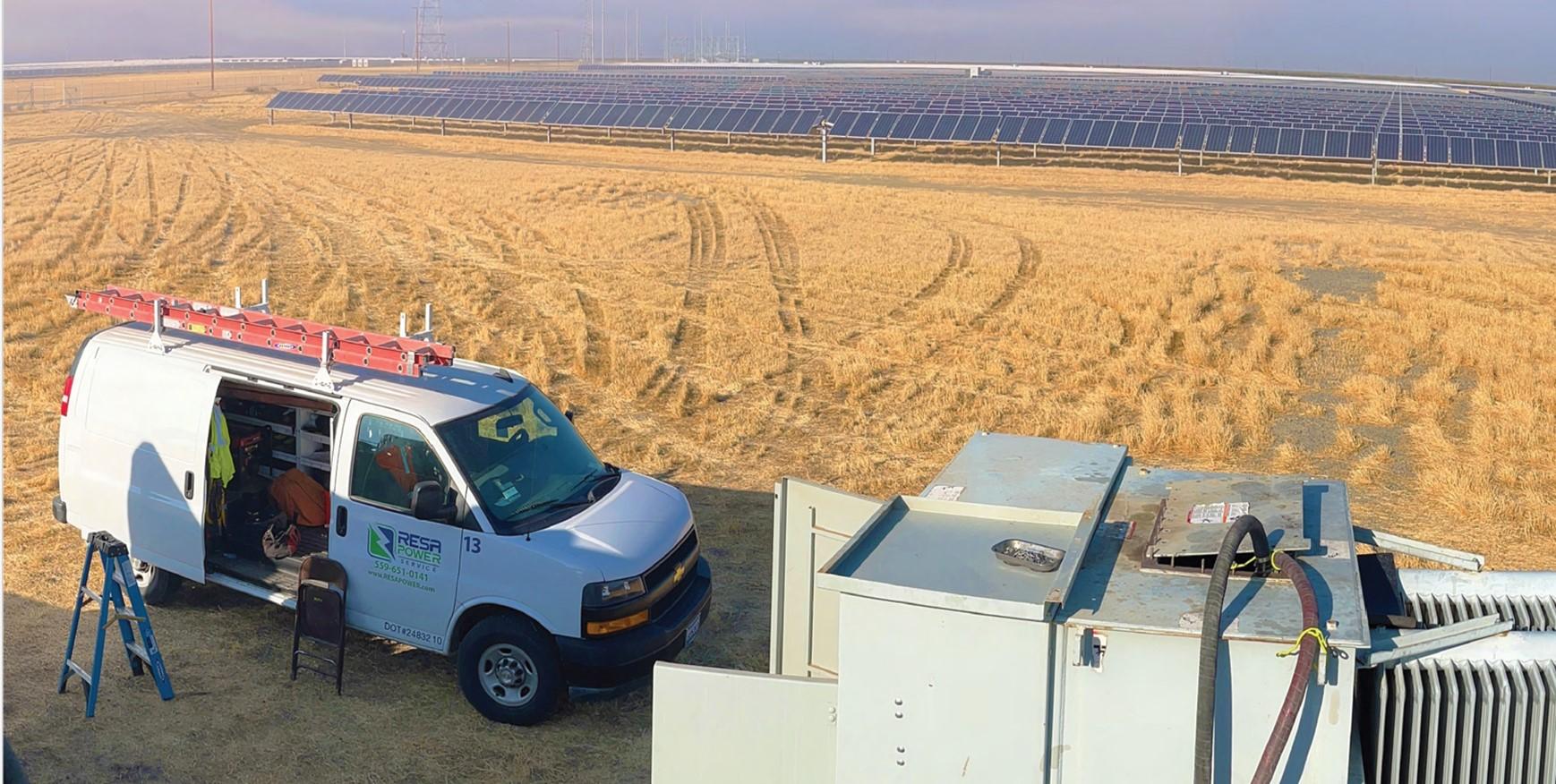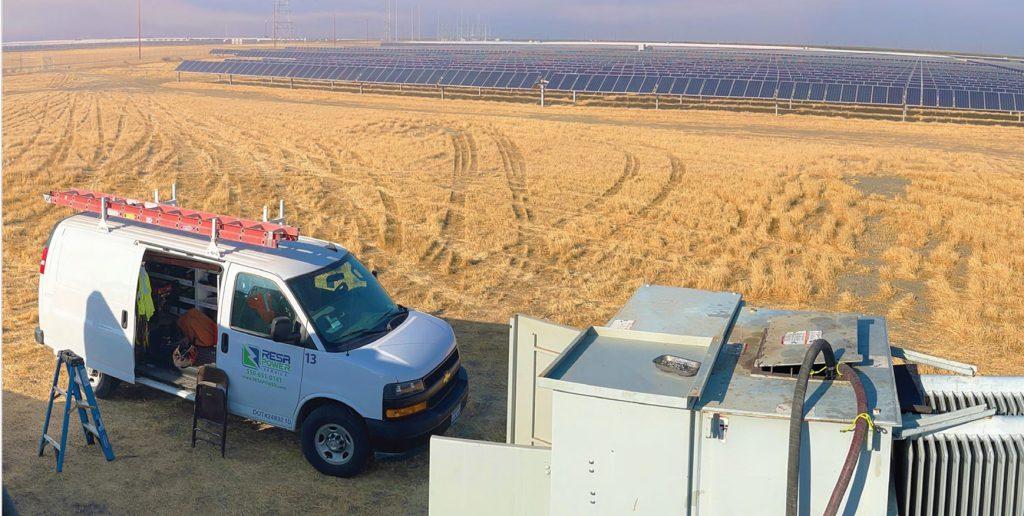 To overcome the challenges on this green journey, we remain committed to innovation, research, and collaboration. By continuously investing in green, cleaner and more sustainable solutions, we strive to be a catalyst for positive change in the industry.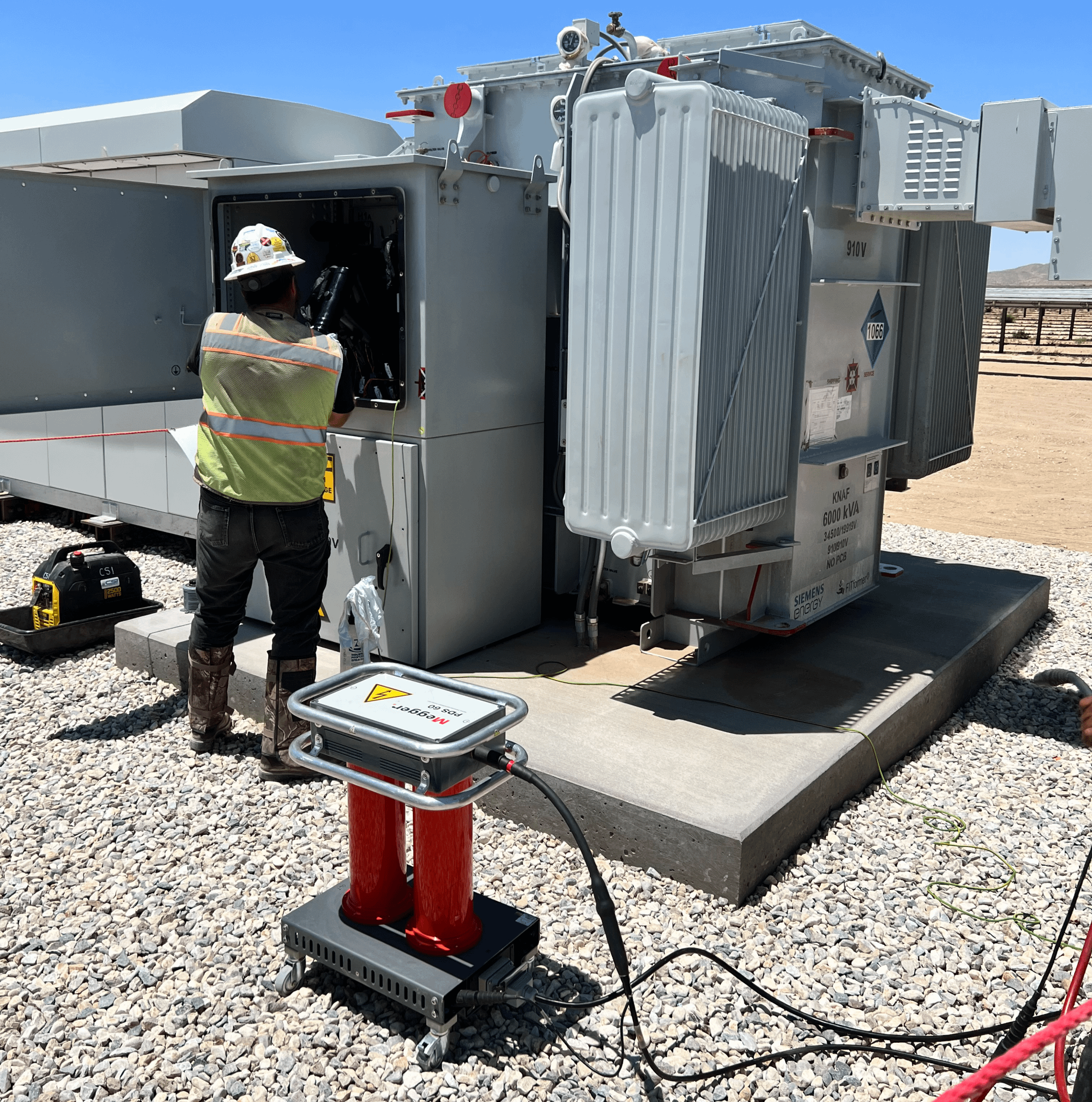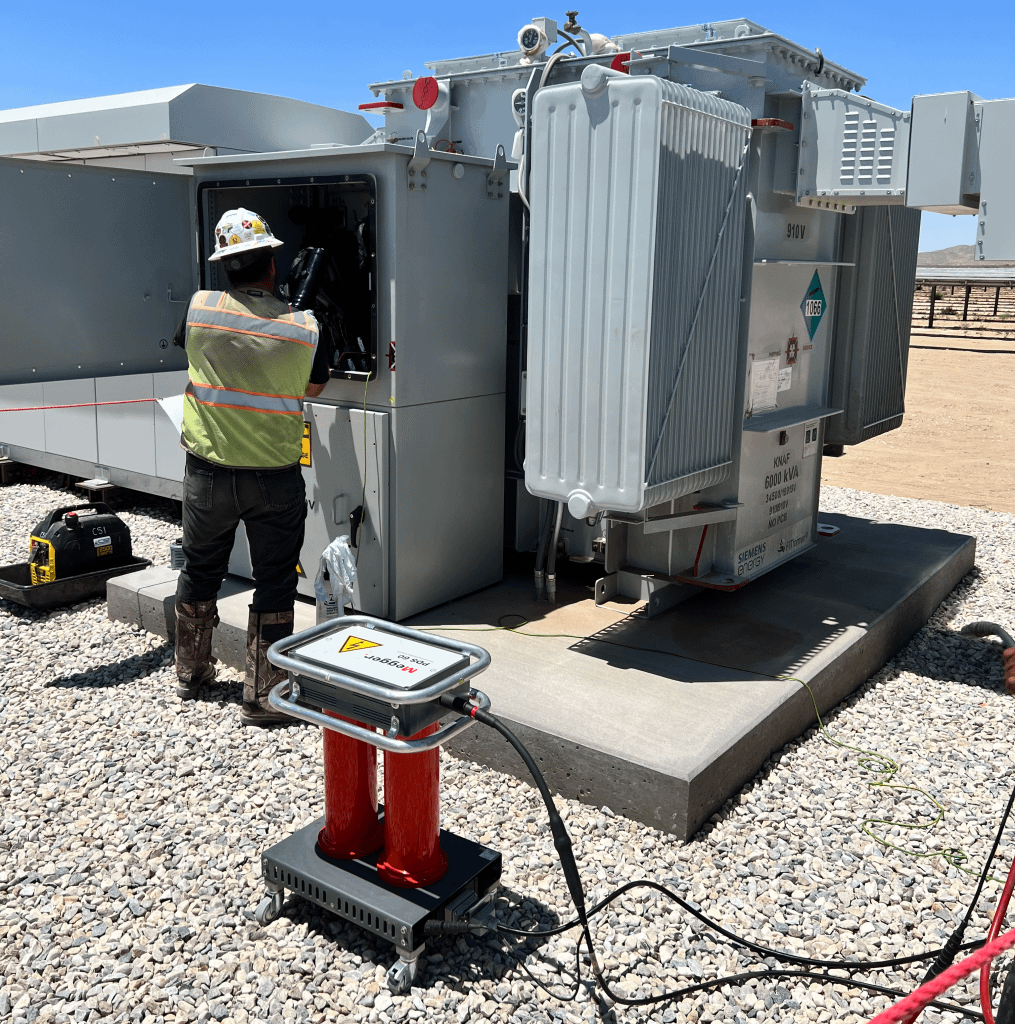 Overcoming Net Zero Challenges:
One Stop for All Your Power Needs
We offer a full suite of mission-critical and bespoke solutions for each customer's unique power system needs across a diverse set of end markets. Tell us about your power needs and we will provide you with comprehensive solutions that address your critical requirements for power system safety, reliability, operability, and efficiency. Contact resapower.com, or call (800) 576-RESA, for immediate assistance.