Electrical Equipment Rentals & Transformer Rental
Need an Emergency Replacement?
RESA Can Help Keep Your Power On!
Whether there's been a catastrophe or you just need something temporary, RESA has the rental switchgear and electrical components to meet your specific needs. Most of our rentals can be delivered to your site within 24 hours, and because our rental equipment comes from the same inventory as our sales, you can trust our quality.
RESA has an enormous amount of stock and can help you find what you're looking for. Contact your nearest Systems Center for help.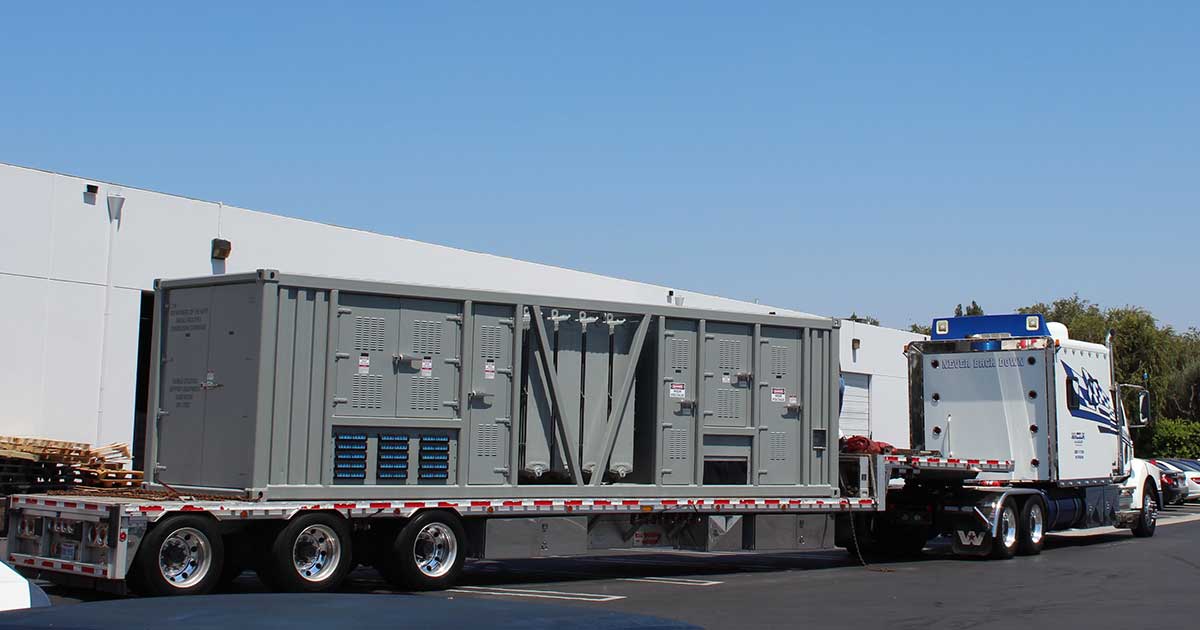 We Rent All Leading Brands

Applications
Emergency Outages
Planned Outages
Temporary Power
Testing
Disaster Relief
What types of equipment do we rent?
Switchgear
Motor Controls
Substations
Motors
Drives
Starters
Transformers
Circuit Breakers
Switches
Contactors
Relays
Control Power Transformers
READY TO RENT?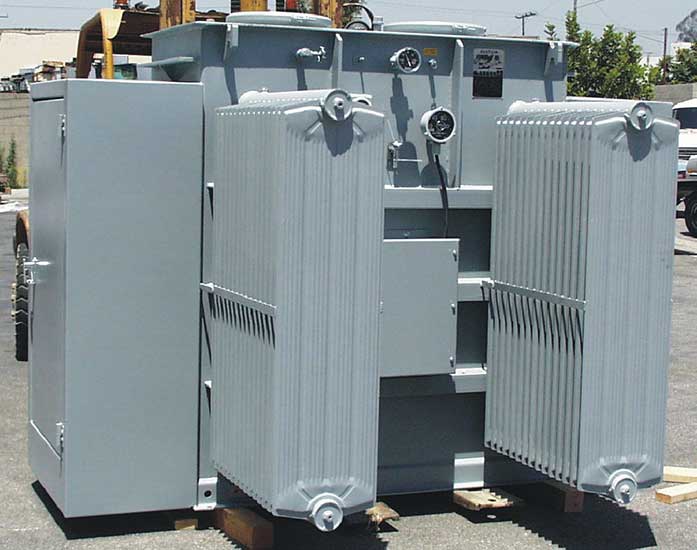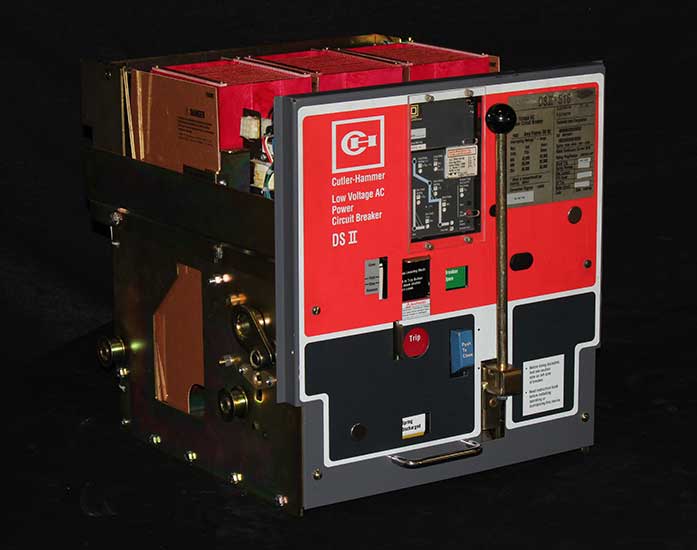 DO YOU NEED HELP?
With distribution and manufacturing centers located across the United States, RESA provides service and support to clients in every major metropolitan area.