Electrical Equipment Rentals & Transformer Rental
Need an Emergency Replacement? RESA Power Can Help Keep Your Power On!
When unexpected emergencies arise that require the rental of electrical equipment or transformers, it is crucial to have a dependable source to rely on. RESA Power is here to help in such situations. Not only do we have rental switchgear and electrical components to meet your specific requirements, but most of our rentals can be delivered to your location in a short period of time.
Furthermore, since our rental equipment comes from the same inventory as our sales, you can be confident you are receiving high-quality, reliable equipment to keep your power running without any interruptions. Do not let power outages caused by emergencies ruin your day. Allow RESA Power to provide you with the solution you need.
Count on RESA Power When You Need it Most
From planned downtime to disaster relief, having a power solution partner you can rely on for backup power is invaluable to your business. RESA Power has the experience and inventory necessary to provide electrical equipment rentals to your worksite anywhere and anytime, whether it's for scheduled testing, emergency or in the aftermath of a natural disaster.
RESA Power has an enormous amount of stock and can help you find what you're looking for. Contact your nearest Service Center for help or call 800.576.RESA for immediate assistance. When you need it most, count on The Power of Us.
To get a quote on electrical equipment rentals, click here or give us a call at 800.576.RESA
Power Transformer Rentals
At RESA Power, we understand that power outages can be taxing for businesses. That's why we offer emergency transformer rentals to help our clients cope with outages quickly and efficiently. Our transformers are designed to meet the requirements of different industries, from commercial and industrial to healthcare and educational institutions.
Whether you need a transformer for temporary power restoration or a scheduled maintenance outage, we have a wide range of inventory that can quickly mobilize and be delivered to your site. Our team of experts will work with you to understand your specific needs and provide custom solutions that meet your requirements. With RESA Power, you can rest assured that you have a reliable partner when it comes to emergency transformer rentals.
Power Generator Rentals
Searching for a transformer rental or power generator rental provider to keep your operation up and running? We offer a wide range of reliable and efficient power generator rentals. Our generators are meticulously maintained and designed to provide temporary power solutions for various applications, from construction sites to emergency backup power needs.
Our experienced team will work closely with you to assess your power requirements and recommend the most suitable generator for your specific needs. With RESA Power, you can enjoy peace of mind knowing that you have access to top-quality power generator rentals for uninterrupted power supply whenever you need it.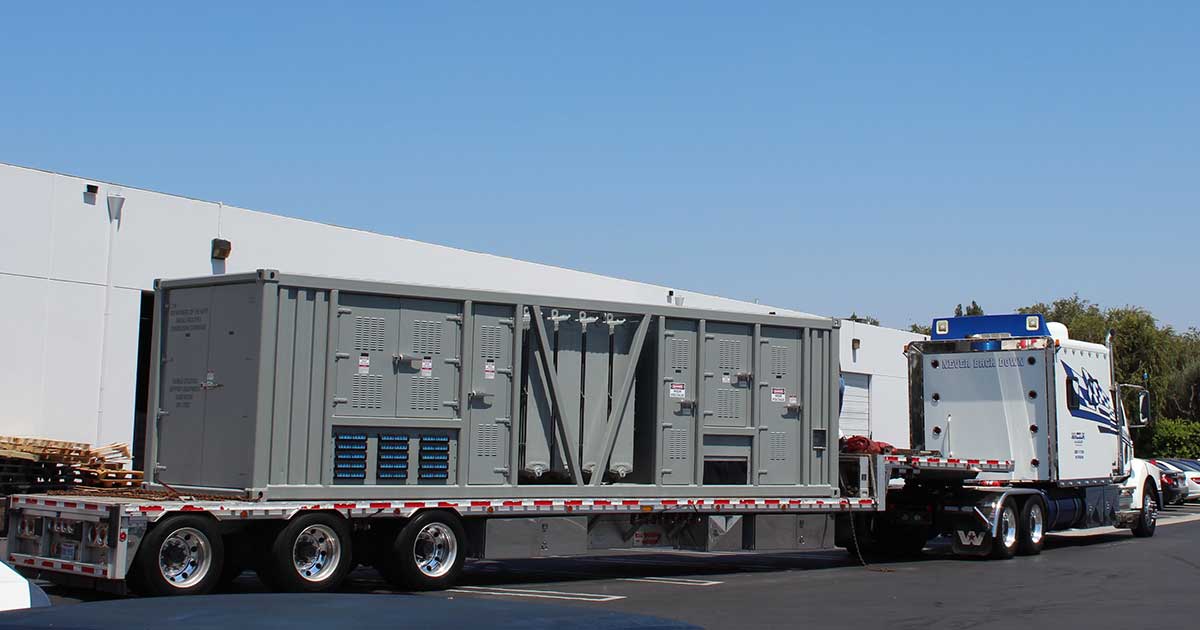 Rent Electrical Equipment From All Leading Brands
We provide a wide range of high-quality products from top brands, including ABB, Cutler-Hammer, GE, Siemens, Square D, and Westinghouse.

Electrical Equipment Rentals for All Applications
Access to reliable electrical equipment is crucial for powering your operation. Whether you're dealing with a planned outage or responding to an unexpected emergency, having the right equipment can make all the difference. Electrical equipment rental is also ideal for temporary power needs, testing, and disaster relief.
Don't let a power outage or equipment failure bring your facility to a standstill. With our electrical equipment rental services, you can maintain productivity and keep your operations running smoothly.
Emergency Outages
Planned Outages
Testing
Disaster Relief
What types of equipment do we rent?
READY TO RENT?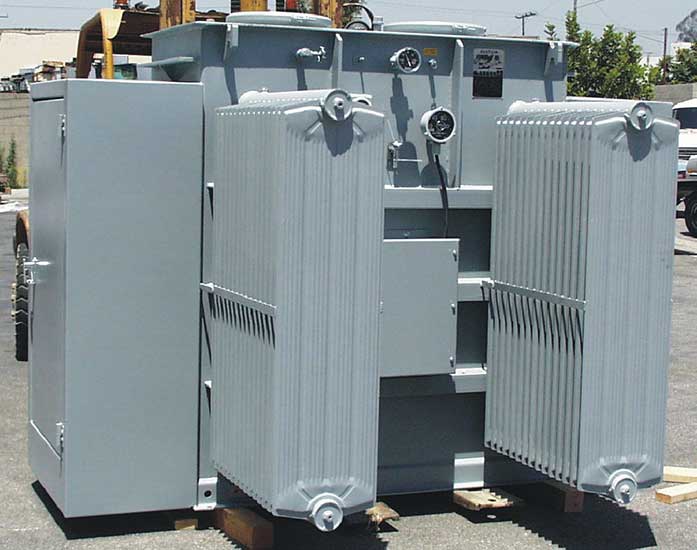 In today's fast-paced business environment, any interruption in operations can lead to significant financial losses. A power outage or equipment failure can cause a major disruption, resulting in reduced productivity and lost revenue. Whether you require a transformer rental or switchgear rental, we offer the equipment you require to keep your operations running smoothly.
Don't let unexpected downtime bring your facility to a halt. Contact us today by calling 1-800-576-RESA or emailing sales@resapower.com, and let us assist you in maintaining productivity and keeping your business moving forward.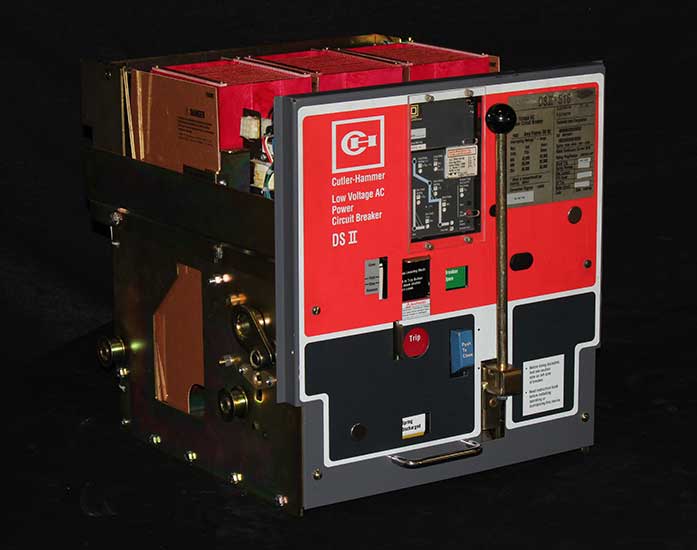 DO YOU NEED HELP?
With distribution and manufacturing centers located across the United States, RESA provides service and support to clients in every major metropolitan area.