ABB VFD Distributor | Low & Medium Voltage VFD Drives
Industrial Drives – ABB Factory-Authorized Distributor & Custom Packager
RESA has teamed up with ABB to bring you the very best low voltage and medium voltage VFD drives in motor speed control. ABB industrial drives offer the customer pin-point accuracy of speed and control over product movement and motor efficiency. RESA has diverse horsepower and voltage combinations in stock to provide the right ABB Drive to fit each application.
ABB drives can be configured and built with many options to meet light duty or heavy duty torque options, enabling one drive unit to be used for all your many needs. RESA can provide any type of drive for any type of application starting with motors rated at ¼ horsepower all the way to 4000 horsepower. We can also provide drive voltages ranging from 120 VAC to 4160 VAC.
With our wide variety of ABB drives and modules, we can arrange and support every need.
DRIVES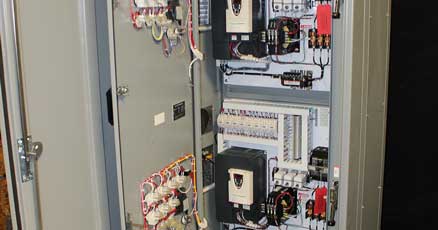 DO YOU NEED HELP?
With distribution and manufacturing centers located across the United States, RESA provides service and support to clients in every major metropolitan area.