Low & Medium Voltage Control
We provide new and remanufactured, medium-voltage (480V to 15 kV) starters and controllers engineered to your specifications. Typical applications include paper, steel, cement, rubber, mining, petroleum, chemical, and utility-type industries. Motor control is also used in water and sewage plants and public buildings for air conditioning, pumps, and compressors.
We Stock:
Low & Medium Voltage for Standard Induction and Synchronous Motors 480V-15000V
Soft Starters
Variable Frequency Drives
Reduced Voltage Auto transformer
Full Voltage starters Air and Vacuum
STARTERS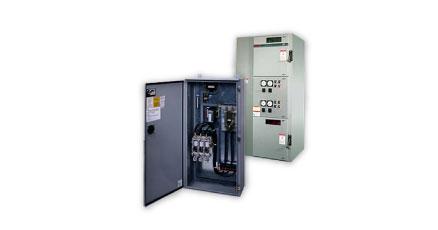 DO YOU NEED HELP?
With distribution and manufacturing centers located across the United States, RESA provides service and support to clients in every major metropolitan area.