WIXOM, MI |

Detroit

50613 Varsity Ct.
Wixom, MI 48393
50613 Varsity Ct. Wixom, MI 48393
Areas Served by this Center
Services Provided at this Center
AC Testing
DC Testing
Transformer Repair
Cable/Fault Location
Underground Utility Location
Power Quality Monitoring
Breaker Repair
Infrared Thermography
Rubber Goods Testing
Safety Training
Engineering- Arc Flash Studies
Partial Discharge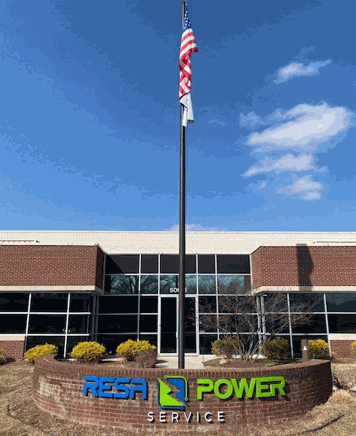 Learn More About RESA Service
Learn More About RESA Training Services
Knowledge is power. Improve safety and operations with RESA's training programs.
OUR US AND CANADIAN LOCATIONS
RESA Power has more than 20 service locations across the United States and Canada, including a transformer oil testing laboratory and specialty distribution centers to ensure our customers' critical power systems are safe, reliable, and operating at peak efficiency. Click on the service center nearest to you for more information.