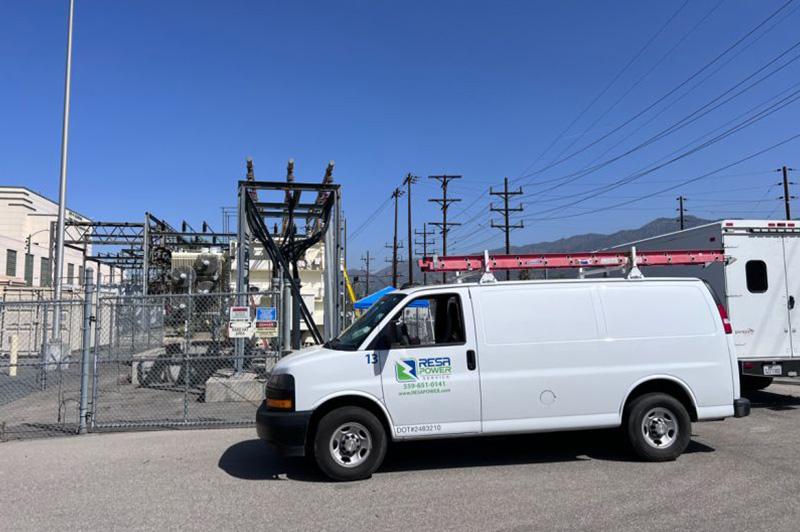 A Sampling of Our "Green" Services Includes:
Substation acceptance testing & commissioning
Substation NERC/FERC testing & reporting
Tower/inverter pad ground grid resistance testing
Padmount transformer acceptance testing
Transformer oil testing laboratory with online portal
Energization support & switching
Collection cable testing
Power system troubleshooting
New & used transformer sales
Emergency transformer rental
And more…
Comprehensive Renewable Energy Solutions and Maintenance
Embrace the future of sustainable energy with RESA Power! We provide customized maintenance and repair services to support the specific needs of renewable energy providers – from wind energy and solar power to hydroelectric energy and other renewable sources. You can count on our NETA certified technicians to ensure the reliability and safety of your power systems with the specific expertise required of renewable equipment.
RESA Power's expert technicians will analyze your equipment, make recommendations, and perform power services that you need to assure the longevity of your electrical assets. Our commitment to detail and customer satisfaction will give you the peace of mind that your equipment is UP to the task. Whether it's a simple pad mount leak repair, substation preventative maintenance, or a power transformer retrofit, you need to look no further than the experts at RESA Power Transformer Services to assure the reliability of your electrical assets.
Some of Our Clean Energy Services include: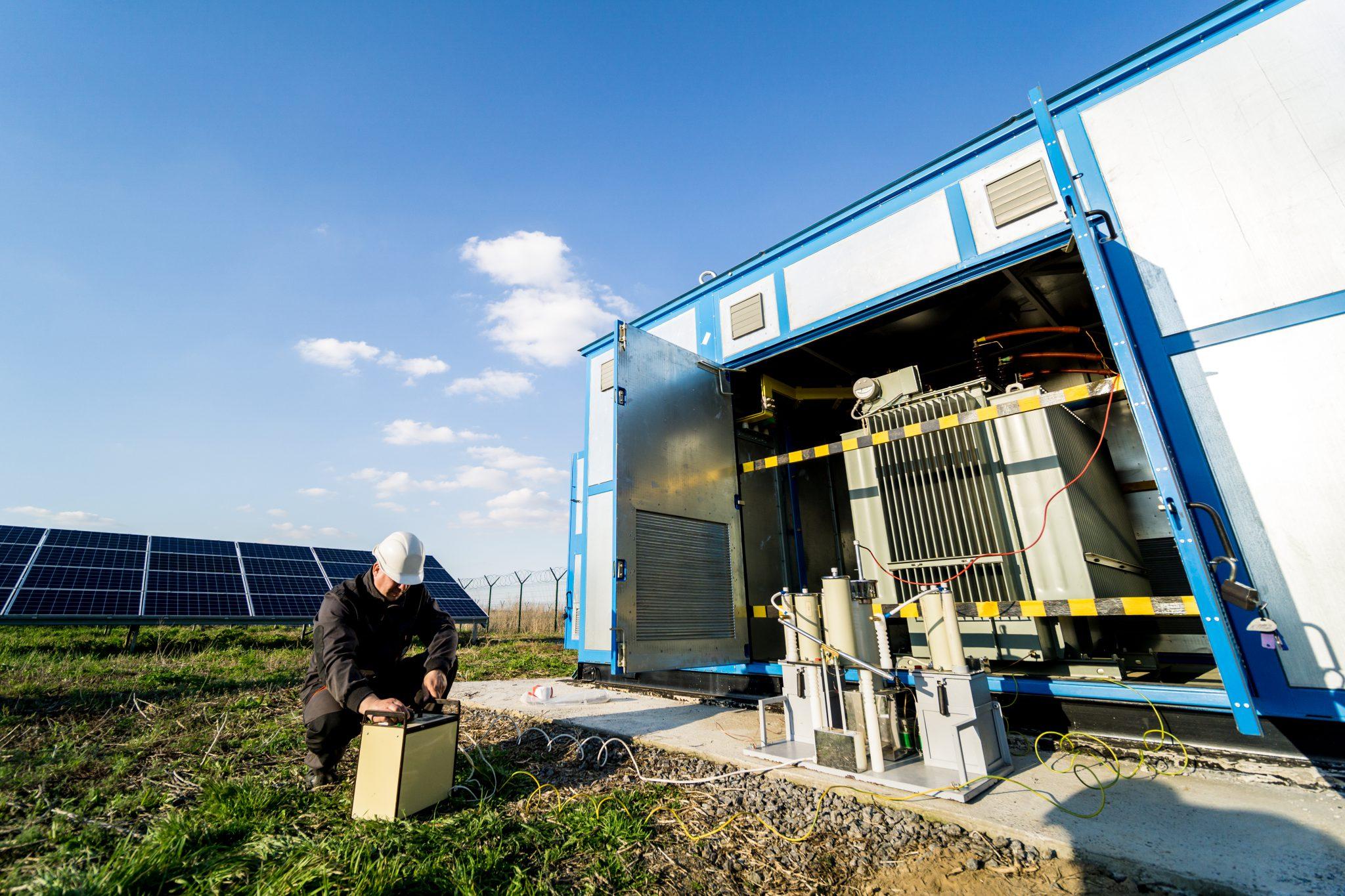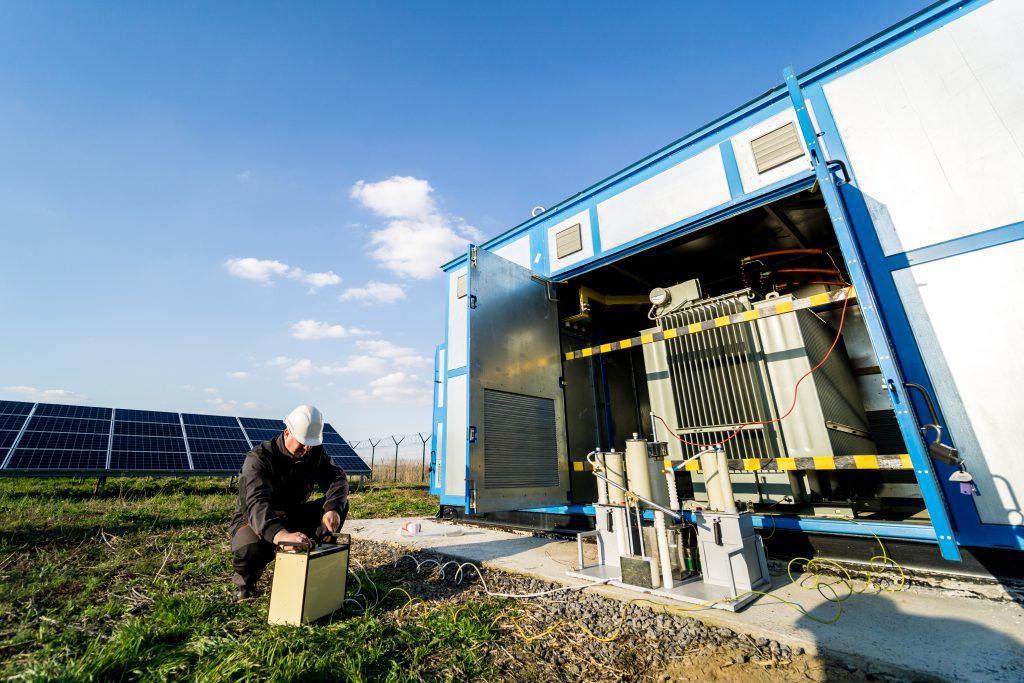 Field Services, Maintenance and Repairs:
Substations, Transformers, Regulators, Reclosers, Switchgear
Upgrades:
Fan Kits & Cooling Panels
Insulating Fluid Retro-fills
Gauges
Controls
Bushings
Remote Insulating Fluid Sampling Kits and Installations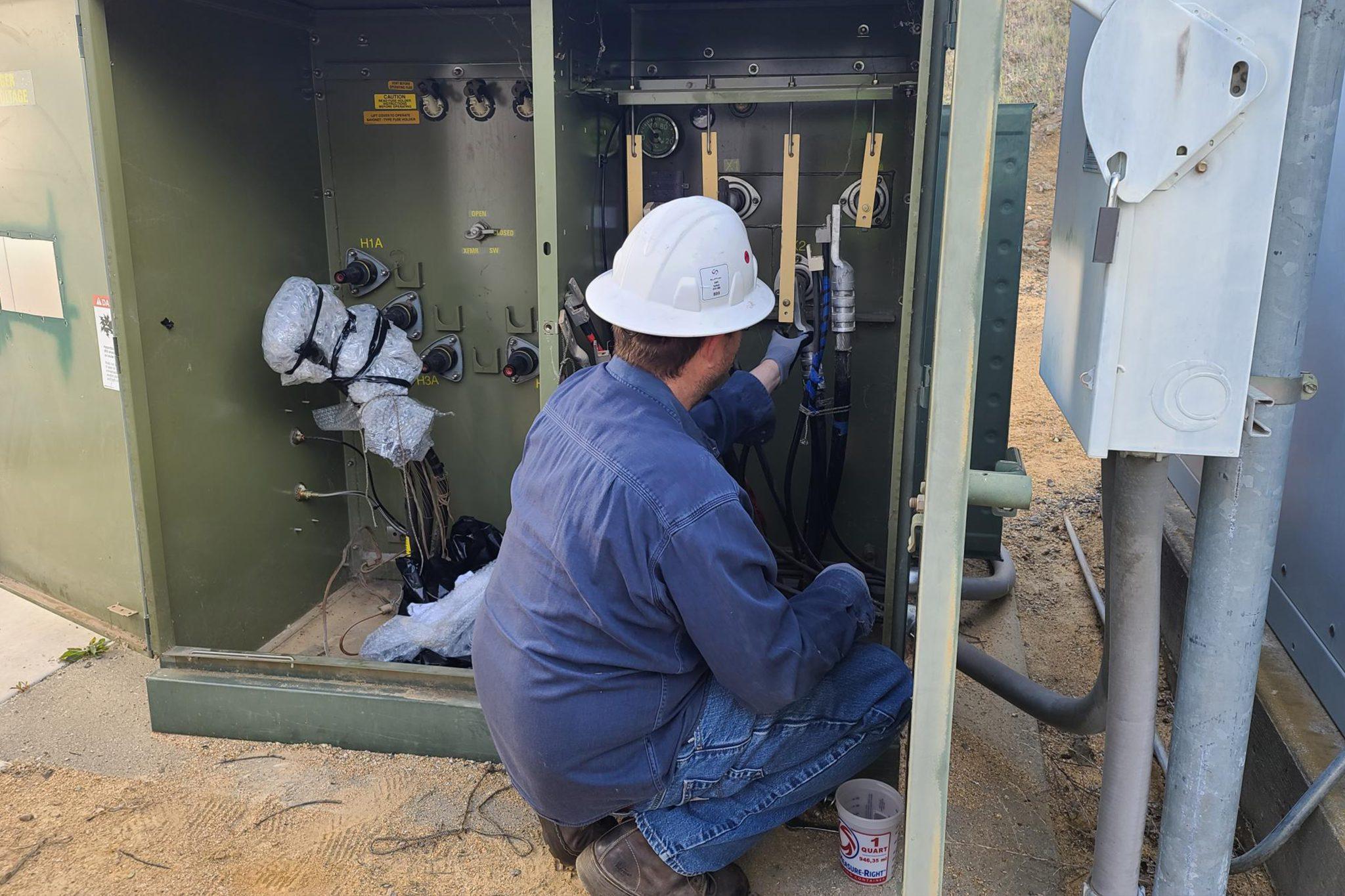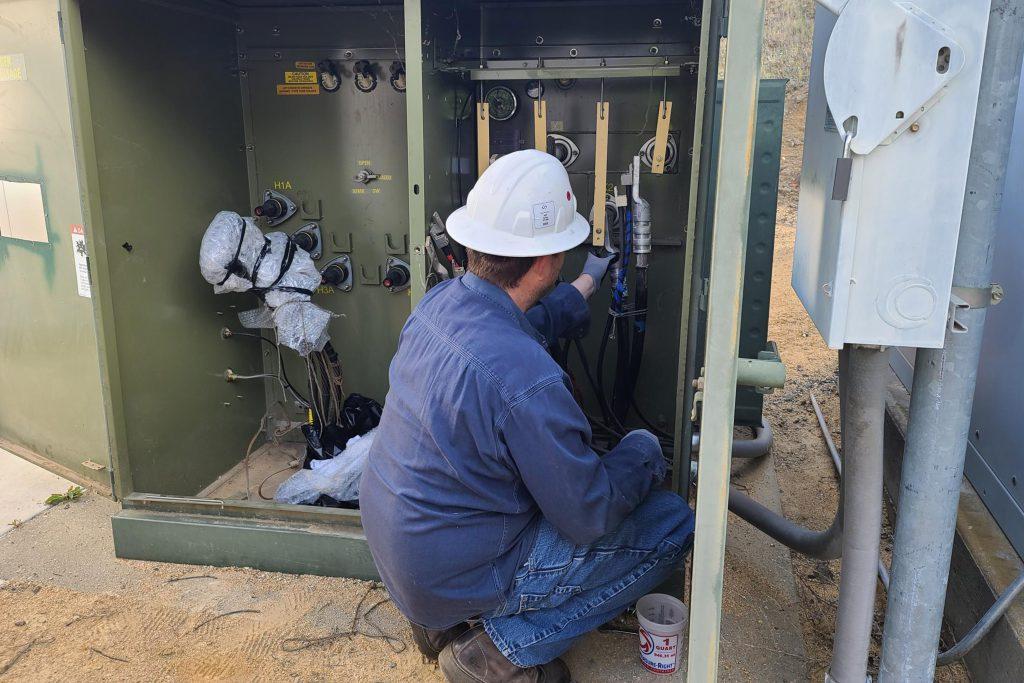 Annual and Bi-Annual Preventative Maintenance:
Infrared Thermographic Surveys
NETA/NERC Electrical Testing
Insulating Fluid Sampling and Analysis
Cleaning and De-webbing
Refurbishments
Tap Changer and Bushing Repairs
Painting
Tank and Cooling Panel Leak Repair
Rust Abatement
Rodent/Bird Guards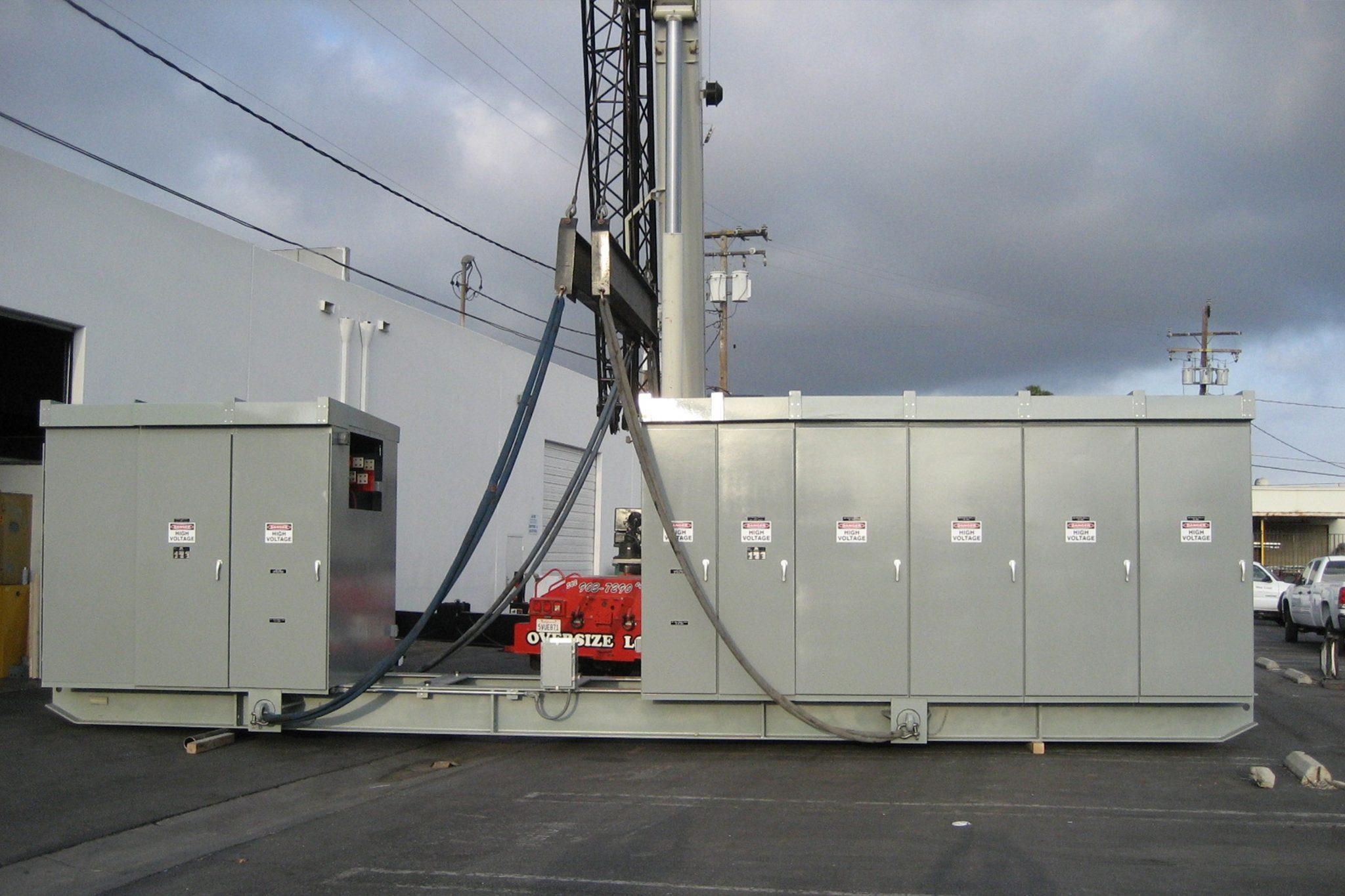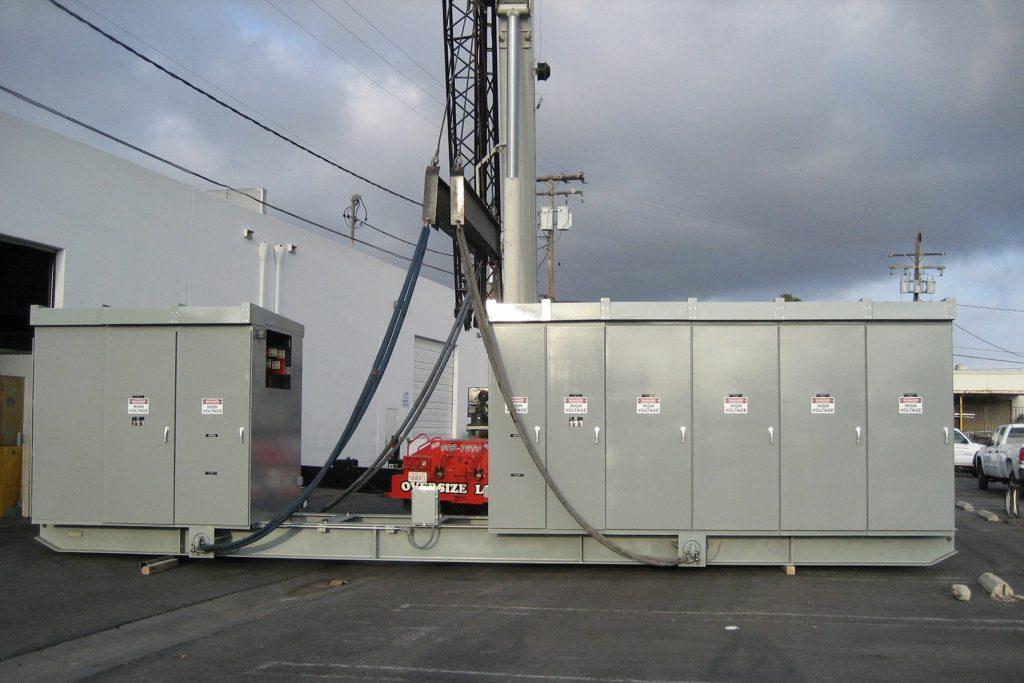 Other Specialized Transformer Services:
Equipment Installations and Demolitions
Equipment Trouble Shooting
Insulating Fluid Processing and Oil Reclaiming
Medium Voltage Electrical Splice
RESA Power has a broad inventory of breakers, switches, relays, and other components for substations.
GET A QUOTE
As the industry demand grows, our comprehensive power services support essential clean energy operations.
Get a Quote
Renewable Energy Services and Power Plant Components
As the world increasingly turns to clean energy solutions, RESA Power is poised to lead the way with support for renewable energy providers of all kinds. Our premier solar and wind energy services are led by some of the most experienced engineers and technicians in the wind power industry. Whether project management or ongoing preventative maintenance, RESA Power has a proven track record in the renewable energy industry to provide our customers with the effective power solutions they need.
Propel your company into the future with our turn-key approach to renewable energy power plant support services.
RESA Power provides start-up commissioning services as well as ongoing renewable energy maintenance services and component supplies to help keep renewable energy producers operating with minimal downtime and maximum efficiency.
From preventative maintenance of hydropower plants to solar farm operations and maintenance, RESA Power recommends ongoing maintenance. This essential resource will promote high-performance levels in equipment and decrease safety hazards for our customers in the renewable energy industry.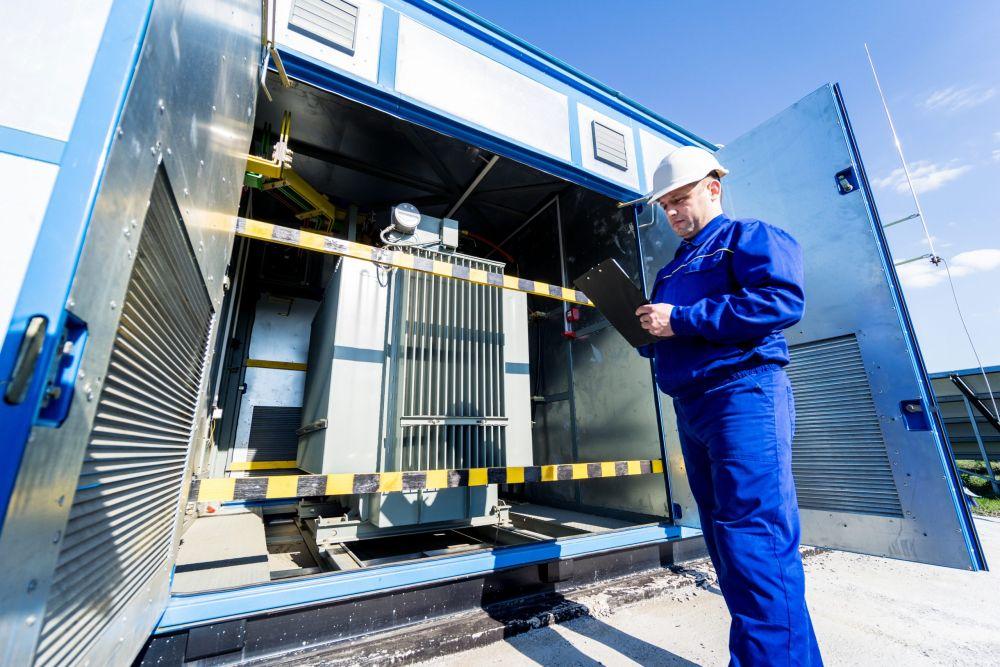 Roughly 70% of all accidents on energy plants happen during non-routine activities like commissioning and start-up. Our expertly-trained engineers help your plant safely transition from construction completion to commercial operation. We will meet with your plant operations and project management staff to review systems and perform testing. Once testing is complete, RESA Power will identify any potential safety concerns and problems to fix before the start of operation. Click here to learn more about our commissioning and start-up testing services.
From transformers and other high-quality components, RESA Power carries affordable options for new and obsolete systems from many well-known manufacturers that propel your project forward for years to come.
Set your company up for success for years to come with RESA Power's innovative solutions in renewable energy project development.
GET A QUOTE
Contact us today to learn more about our power plant support services.
Get a Quote
Invest in the Sustainable Energy of the Future with Renewable Energy Support Services
The renewable energy market will reach a value of one trillion dollars in the next decade, according to the International Energy Agency. This global demand for clean power has increased for two main reasons: a surge in the need for fossil fuel alternatives and a drop in costs associated with installing clean energy equipment, such as wind turbines and solar panels.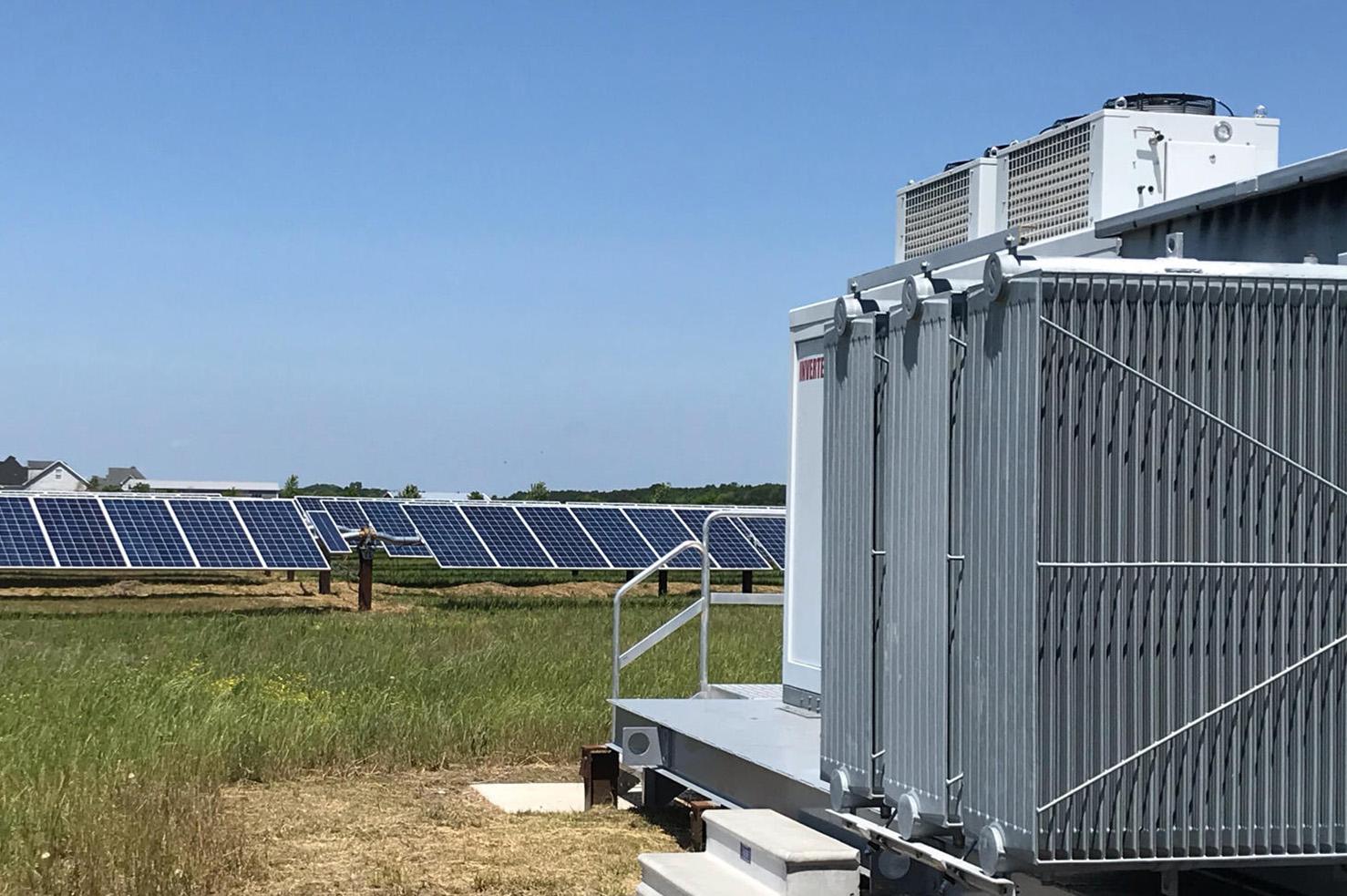 RESA Power not only understands the expansiveness of this industry, but we have our pulse on cutting edge practices of maintenance and support, having certified our staff on best practices of equipment, safety and comprehensive operational care.
We confidently and continuously deliver to a vast variety of industries – the latest in renewable energy support services.
Our NETA-certified technicians work with some of today's best renewable energy producers to develop and implement long-lasting outputs with wind farms, solar farm maintenance companies, and more renewable energy projects.
Leverage Reliable Energy and Reduce Your Carbon Footprint With RESA Power
As the industry-leading provider of renewable energy and clean power generation technology, we have the experience and capabilities to provide full-service solutions for our customers' specific and unique requirements. Whether our customers' needs require solutions for a new development project or for an existing facility, RESA Power is here to offer support. From engineering and design to installation and maintenance, the team at RESA Power has the expertise to ensure your renewable energy needs are met in a safe, efficient, and cost-effective way.
From Wind to Solar and Hydro to Biomass
The most common types of renewable energy are solar, wind, hydro, and biomass. RESA Power supports each clean power segment – tailoring the requirements for safety, reliability, operability and efficiency to the equipment, industry and your company's needs.
GET A QUOTE
Contact us today to learn more about our renewable energy power projects, our time-tested processes, and our successful solutions.
Get a Quote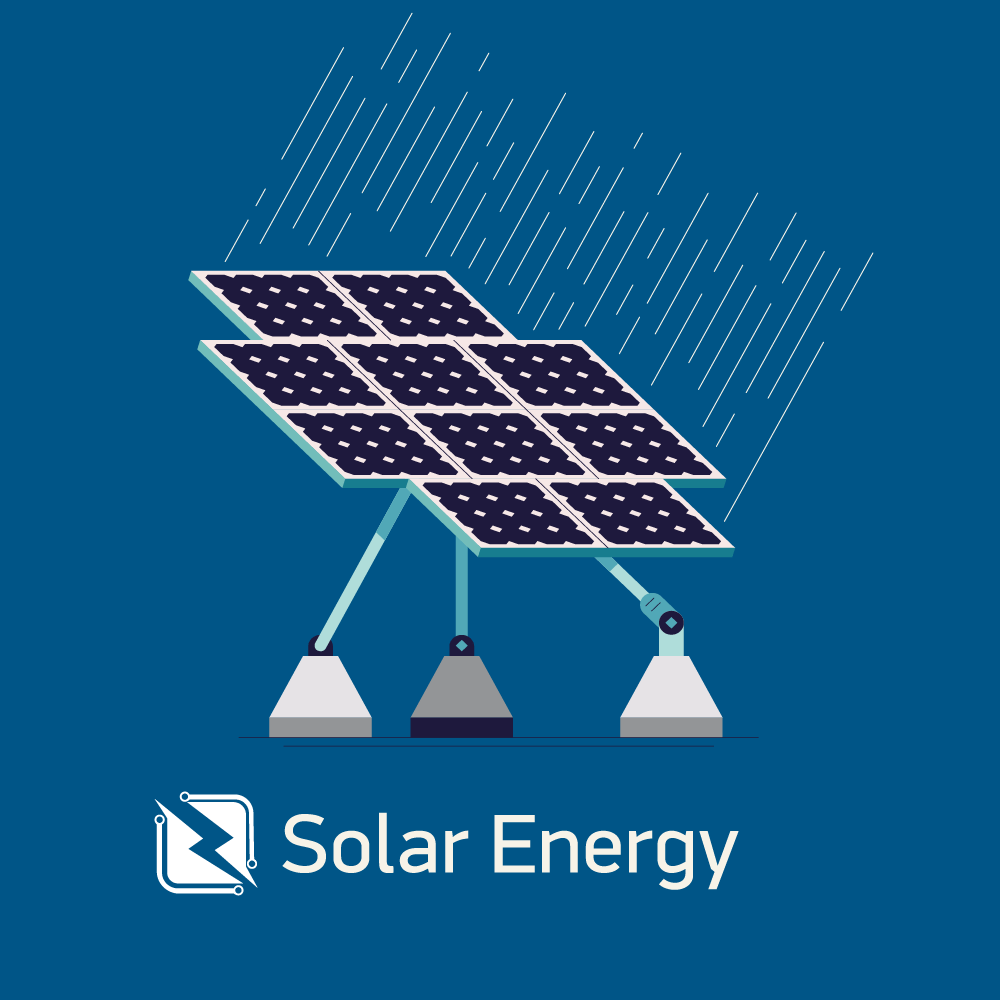 Solar Power
55% of the world's new renewable energy is now solar with the price of solar panels decreasing by 99% since 1977.
Solar technologies convert sunlight into electrical energy, which can be done through panels that have solar cells or by using mirrors to focus the radiation. This energy can be used to create electricity, or it can be stored in batteries or thermal form for future use.
RESA Power offers solar power support services that allow all our customers – spanning a variety of industries – to effectively invest in this environmentally friendly power source.
Once implemented we offer an ongoing maintenance plan and solutions that ensure your investment is well maintained and operating efficiently.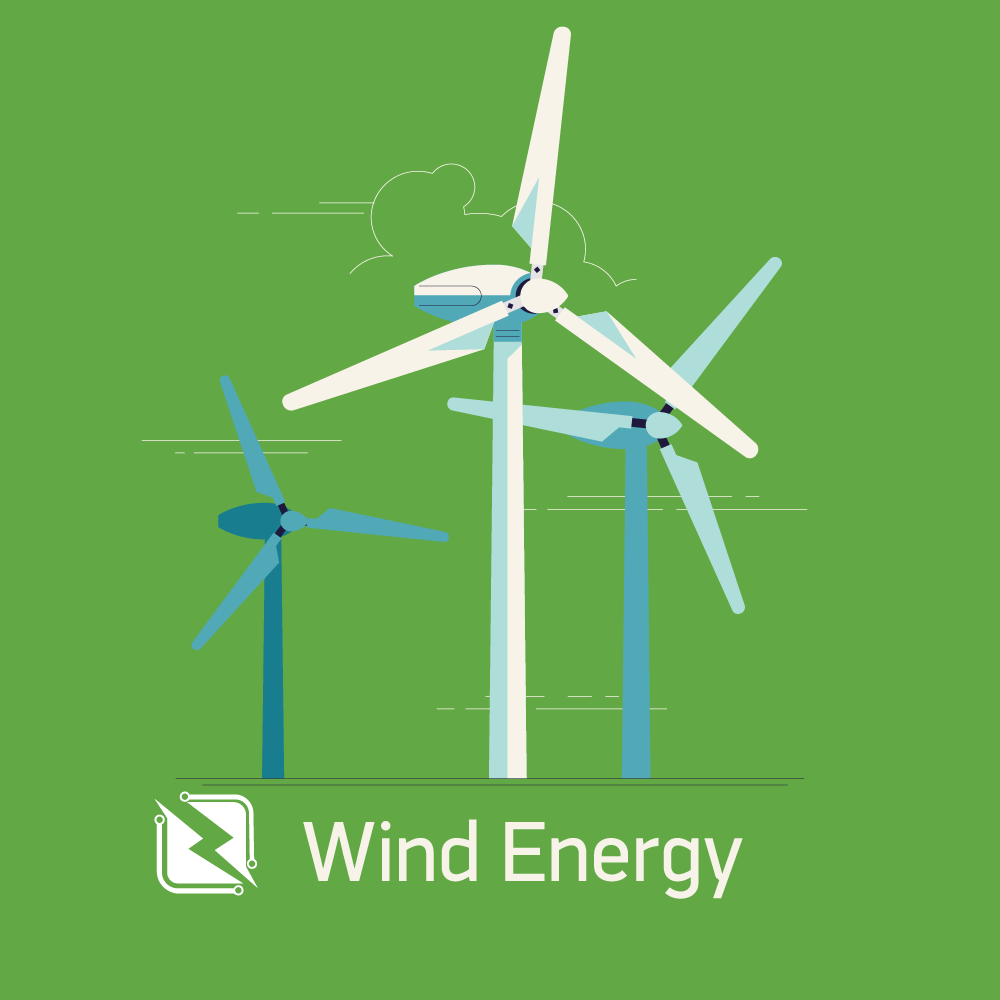 Wind Energy
Global wind capacity has increased by an average of 14% annually from 2010 to 2020.
With RESA Power's wind power support services, we'll provide onshore and offshore installation and testing for a long-lasting wind turbine life cycle. Every mission critical investment of wind turbines or wind energy conversion systems include the use of kinetic energy of air in motion to create electricity.
The wind hits the turbine blades, which then rotate and turn to change the kinetic energy into rotational energy. The turbine shaft connects to the generator and converts this energy into a usable form.
RESA Power realizes that this end to end process is vital to the ongoing operations and maintenance of your company's wind energy needs.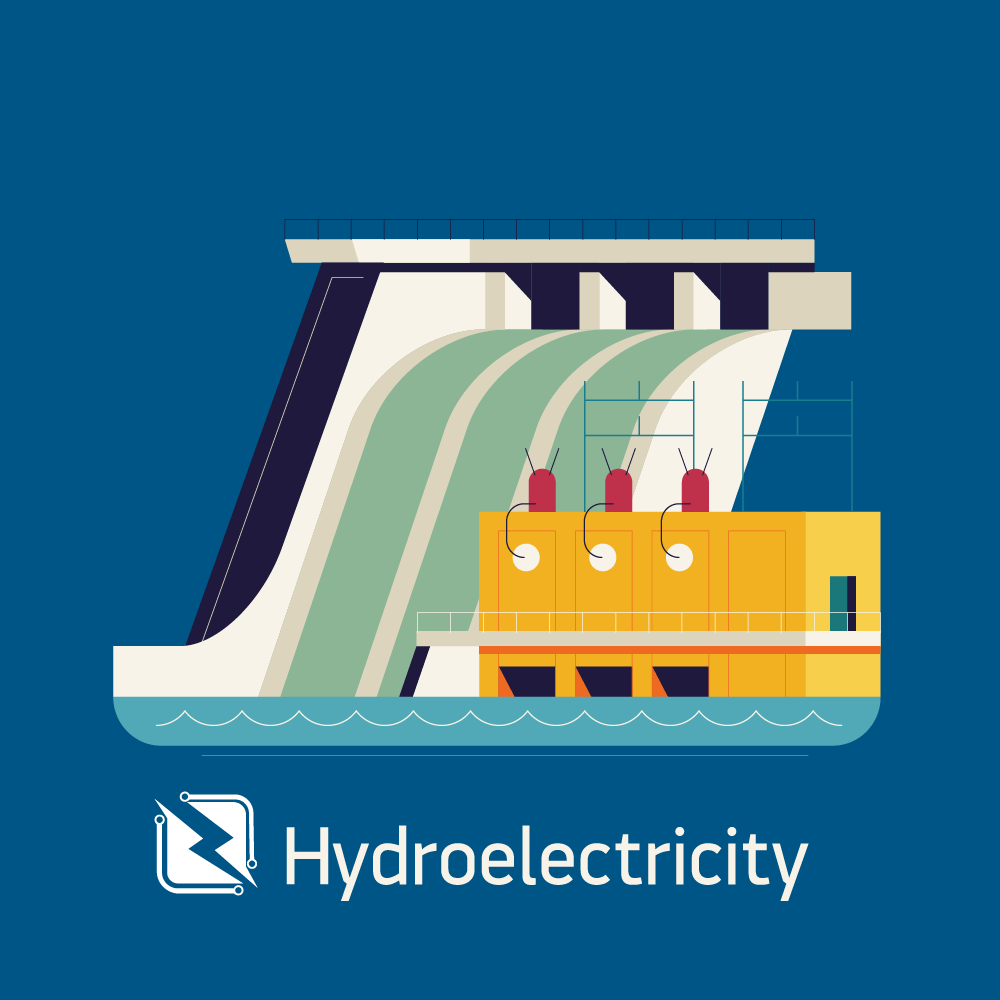 Hydroelectric Energy
Approximately 71% of all of the renewable electricity generated on Earth is from hydropower.
The comprehensive hydroelectric support services offered by RESA Power support this replenishable energy source.
Most hydroelectric power plants have a reservoir of water, a valve to control water flow, and an outlet where the water ends up after it flows downward. When the water flows and reaches the top of a dam or the bottom of a hill, it has potential energy which turns into kinetic energy for use.
RESA Power will ensure all maintenance and components of your hydroelectric renewable energy process is operating with minimal downtime, utilizing our NETA-certified technicians to meet each customer's complex and custom needs.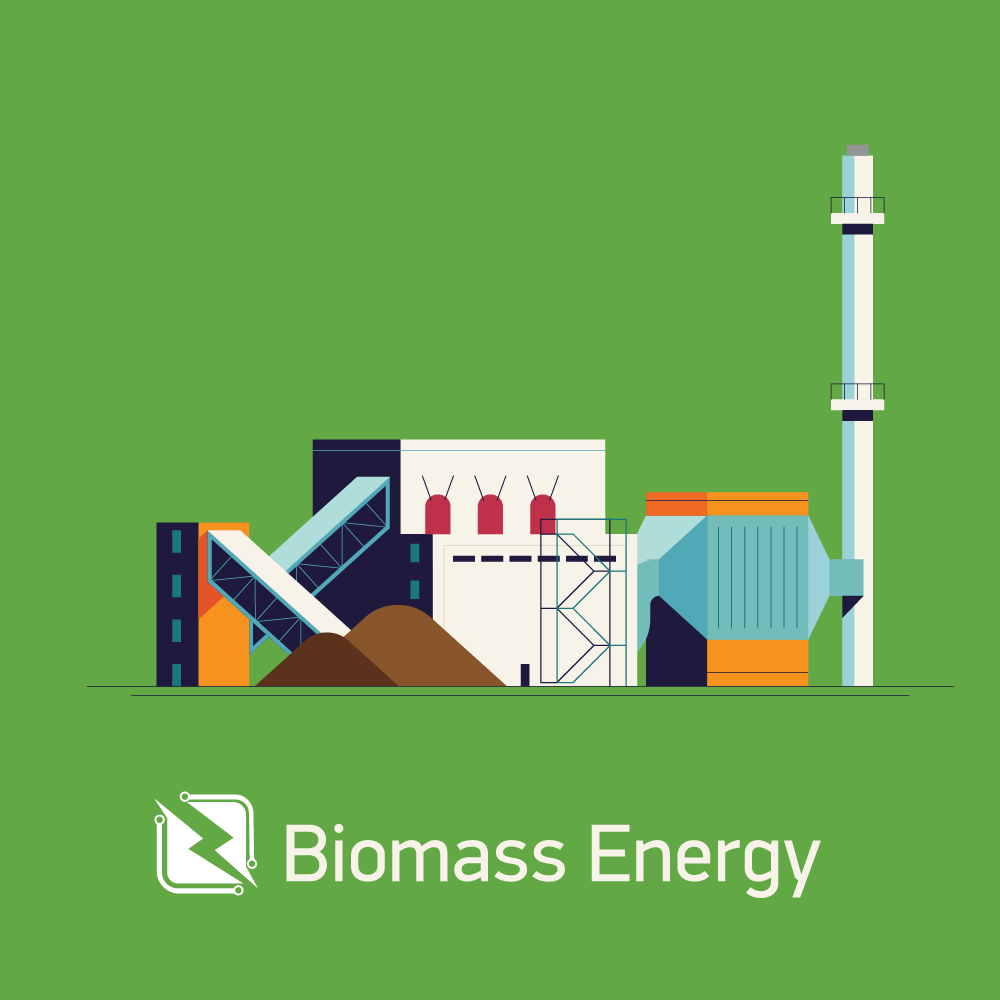 Biomass Energy
In 2020, 4.9% of the United States' primary energy came from biomass.
Biomass is renewable organic material made from plants, animals, wood, and waste. The most common method to turn biomass into energy is burning (direct combustion). The biomass power industry removes over 68.8 million tons of forest debris annually, according to USA BioMass.
Reduce the risk of forest fire and its related damages with RESA Power's biomass support services.