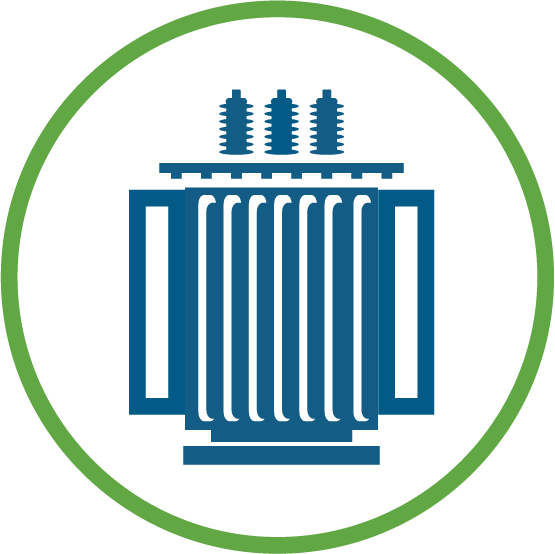 Transformer Maintenance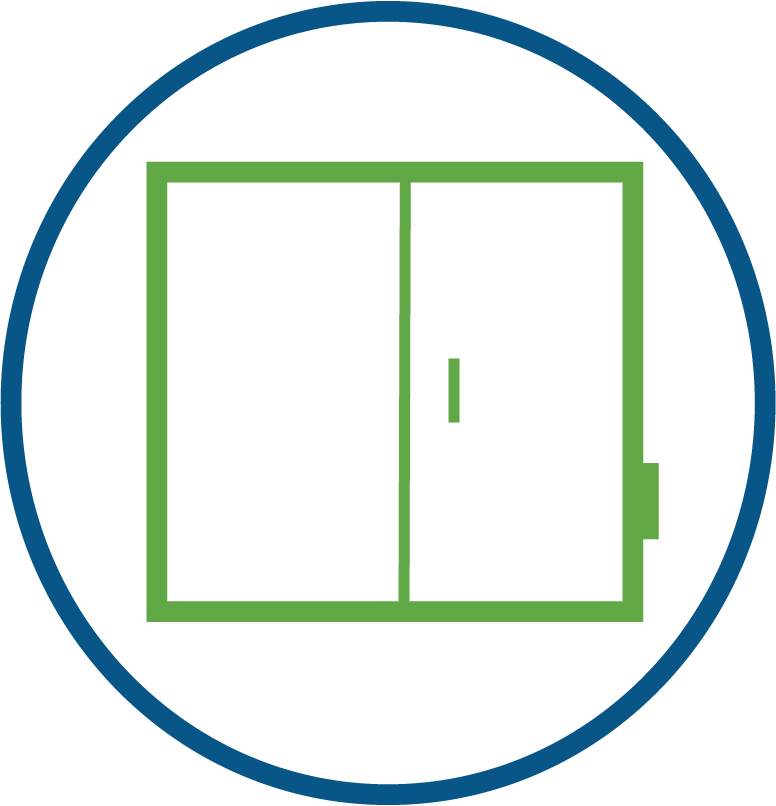 Sample Guard Enclosure System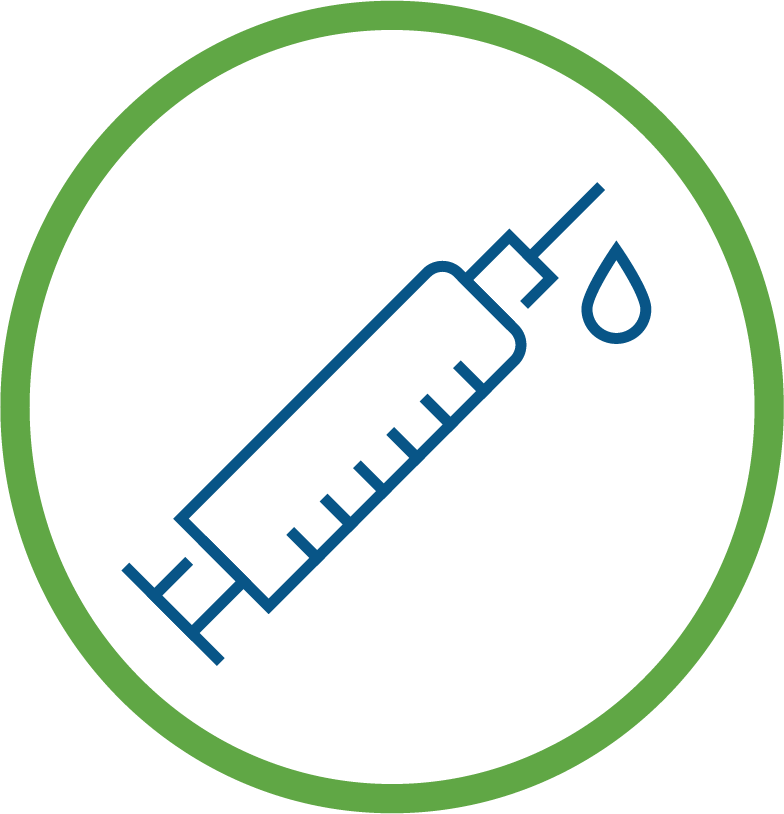 Transformer Oil Testing and Analysis
Electrical Acceptance Testing & Commissioning
Electrical Maintenance Testing
Infrared Inspections
Circuit Breaker Remanufacturing
Dielectric Fluid Analytical Services
RESA can perform all necessary switchgear inspections, relay tests, electrical equipment cleaning, and calibration needed to keep your electrical system in optimal operating condition.
High Current Testing
Relay Testing
Full Electrical Testing
Partial Discharge Cable Testing
A thorough, scheduled electrical maintenance testing program costs you much less than the impact of equipment failure or worker injury. For complete electrical power system maintenance and testing services, contact us.
SAMPLE GUARD ENCLOSURES
for cabinet style transformers
Arc flash boundaries prescribed by NFPA 70E place severe restrictions regarding work on energized padmount transformers. The 24/7 operating tempo of many industrial companies makes it difficult to remove this equipment from service, even for a brief period. How can technicians gain safe access without disrupting operations?
Sample Guard enables safe access to oil sample and nitrogen service lines by relocating them to an enclosure mounted outside the transformer. Technicians can pull oil samples and service the nitrogen blanket with zero risk of Arc Flash.
Sample Guard comes with all the necessary hardware and is easy to install. The NEMA powder coated box will last for years in all types of weather.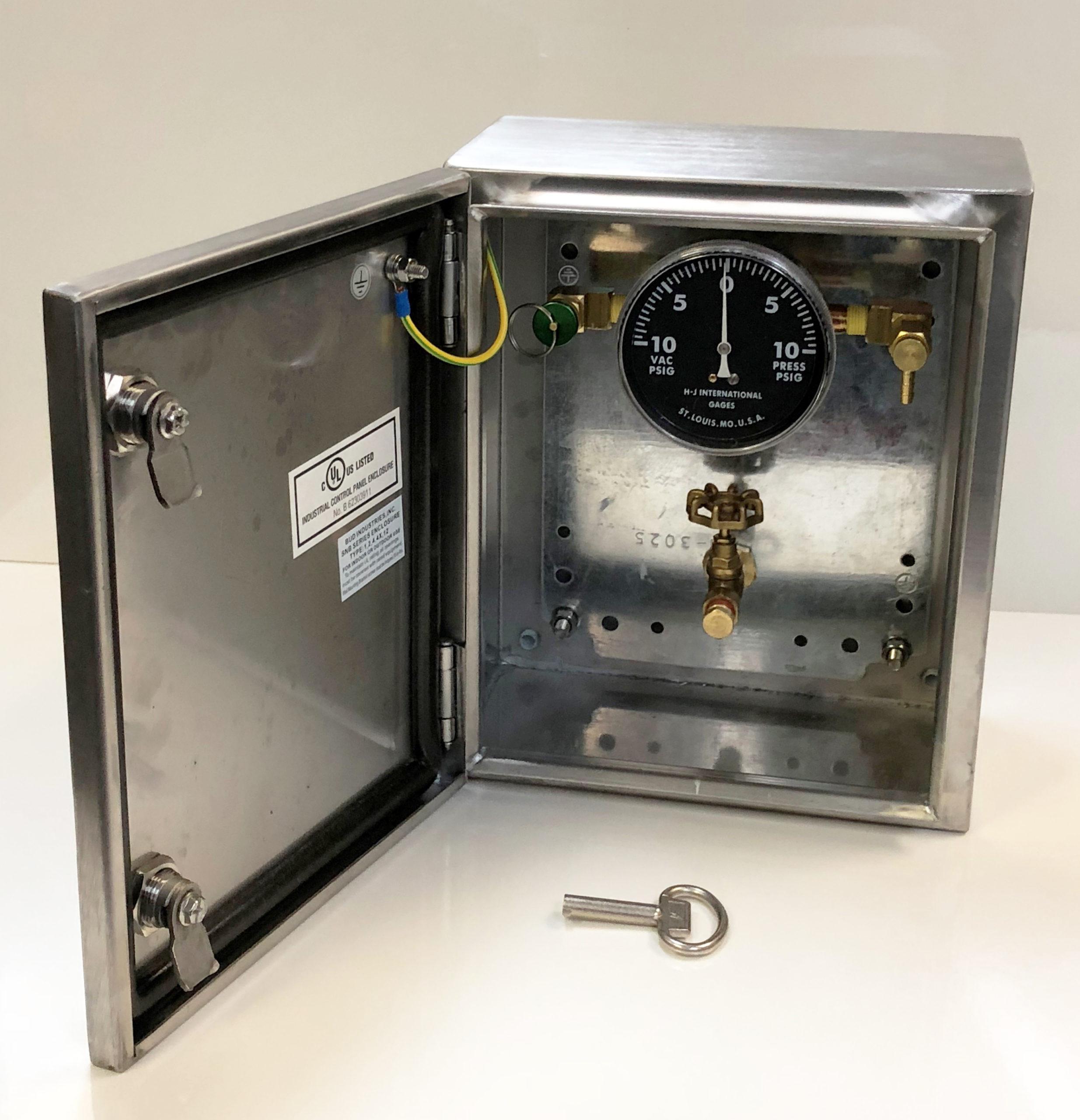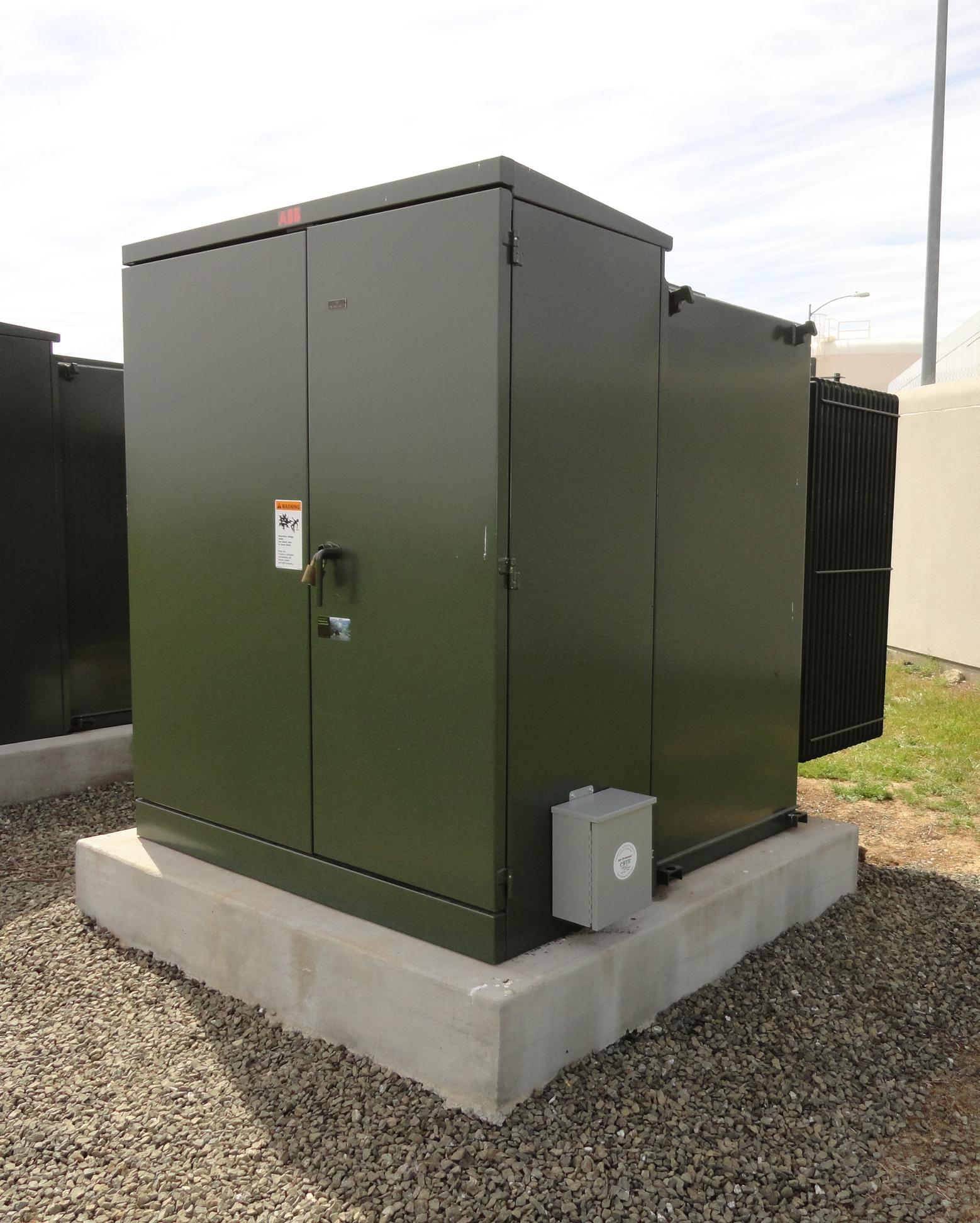 TRANSFORMER OIL TESTING AND ANALYSIS
DIELECTRIC FLUID ANALYTICAL SERVICES
Transformer oil testing and analysis is a cost-effective preventive maintenance tool for your electrical power system.
The insulating fluid in a power transformer performs two major functions:
Serves as electrical insulation to withstand the high voltages inside the transformer
Acts as a heat transfer medium to carry out heat generated within the transformer windings
Don't ignore fluid testing until a failure occurs. Transformer oil maintenance is the key to transformer reliability, performance and longevity. Your transformer's insulating oil should be free from moisture, dissolved gases and particles that accumulate as the oil ages. Even some new oils may require treatment to limit these contaminants to acceptable levels. Sampling and analysis of the fluid form the cornerstone of transformer preventive maintenance.
Our Oil Testing Services
RESA Power Service offers expert oil laboratory and field services to customers around the world. Samples can be mailed into our full service laboratory or drawn by one of our highly trained field service technicians. Your transformer fluids will then be analyzed to identify any potential or current problems with your equipment.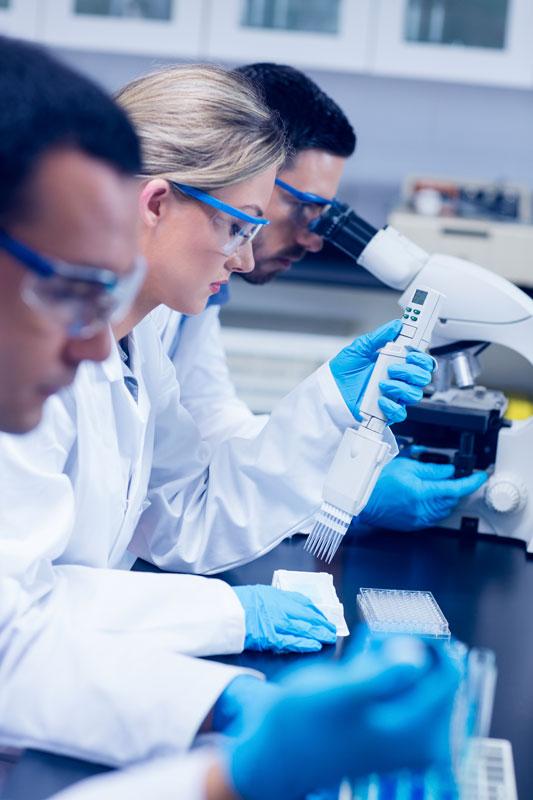 LABORATORY TESTING SERVICES
Oil Quality
Water Content
Dissolved Gas Analysis (DGA)
Inhibitor Content
Furan Test
Resistivity Test
Corrosive Sulfur
Particle Count
PCB Analysis of Insulating Fluid
Dissolved Metals Test
Liquid Power Factor at
25°C & 100°C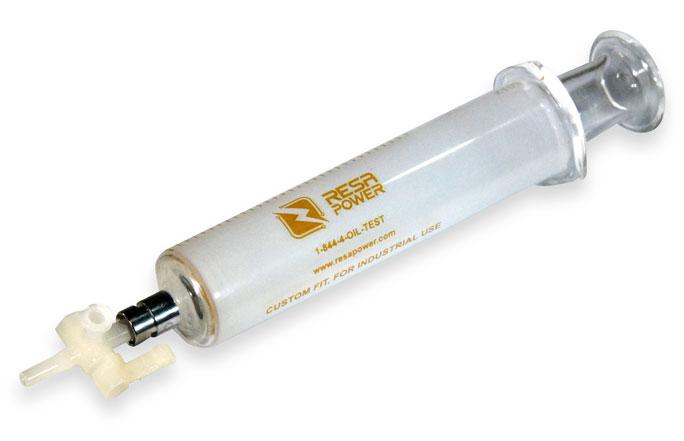 MAINTENANCE SERVICES
On-Site Fluid Sampling & Inspection Services
Repairs: Tap Changers, Gauges, Radiators
Valves, Bushings, Etc.
Minor Internal Repairs
Electrical Testing
De-energized Insulator Cleaning
Leak Repairs & Clean-up
Painting / Repainting
Nitrogen Pressurizing Service
Safe-TTR™ Sampling Enclosure
NFPA 70E Solutions
Load Tap Changer Services
Specialized Field Services
Hot Oil Reconditioning
De-gasification of Oil
Dehydration of Oil
Standard Oil Filtering
Vacuum Filling
Retrofill with New Oil
Inhibi-TTR™ Inhibitor Injection
Passiv8-TTR™ – Corrosive Sulfur
Other Fluid Services
All tests are conducted in accordance with ASTM, IEEE, IEC and NETA standards in the RESA California laboratory. In addition to a comprehensive test report that details all test analysis data, also included will be recommendations for possible corrective actions detected by the test analysis and inspection(s). All equipment will be photographed and photos are made a permanent part of the records and added to the finished test report.
Learn More About RESA Transformer Services
OUR US AND CANADIAN LOCATIONS
RESA Power has more than 20 service locations across the United States and Canada, including a transformer oil testing laboratory and specialty distribution centers to ensure our customers' critical power systems are safe, reliable, and operating at peak efficiency. Click on the service center nearest to you for more information.