RESA Power Transformer Services is a warranty service provider for many of the original equipment manufacturers and will provide you with that same quality service and repair that the manufacturers have come to expect.
Expert technicians will analyze your equipment, make recommendations, and perform the transformer services that you need to assure the longevity of your electrical apparatus. Our commitment to detail and customer satisfaction will give you the peace of mind that your equipment is UP to the task.
Whether it's a simple pad mount leak repair, substation preventative maintenance, or a power transformer retrofit, you need to look no further than the experts at RESA Power Transformer Services to assure the reliability of your electrical assets.
TRANSFORMER MAINTENANCE AND MONITORING
Transformer maintenance services are vital to ensuring the efficient and reliable operation of your electrical systems. Transformers play a pivotal role in the function of nearly all industries, making transformer servicing and a reliable transformer maintenance company essential part of transformer upkeep and ownership. While transformers are designed to be durable and require little maintenance, units will eventually need some form of service. The NETA-certified technicians at RESA Power Service keep your equipment running smoothly with power transformer services like:
Electrical Acceptance Testing & Commissioning
Electrical Maintenance and Testing
Transformer Oil Testing and Fluid Maintenance
Power Transformer Retrofit
Substation Preventative Maintenance
Regulators, Reclosers, Switchgear Services
Pad Mount Leak Repair
Rewinds/ Stackings
Dielectric Fluid Analytical Services
Infrared Inspections
Circuit Breaker Remanufacturing
Transformer Acceptance Testing and Commissioning Services
Proper testing of transformers and related equipment is a critical piece of transformer health and performance. Our NETA-certified technicians and engineers can help you confirm that your newly-installed electrical equipment meets all industry standards before startup with acceptance testing and commissioning services. Testing your electrical equipment before energization is imperative to prevent delays, detect potential issues, and safeguard your technicians and power systems in the long term. Learn more about how we can help your start-up happen as smoothly as possible with NETA-certified electrical acceptance testing & commissioning.
RESA Power provides the professional switchgear and transformer services you need to help keep your electrical power operating without interruption. We offer comprehensive transformer and switchgear testing to help prevent system failures. In emergency situations, RESA Power technicians respond with prompt electrical services to ensure the reliability and integrity of your electrical assets.
Choosing RESA Power for transformer, switchgear or other electrical equipment testing and repairs can save you time and money. Don't defer or delay maintenance, contact your nearest RESA Power service location close before another failure occurs.
RESA Power can perform all necessary switchgear inspections, relay tests, electrical equipment cleaning, and calibration needed to keep your electrical systems in optimal operating condition.
High Current Testing
Relay Testing
Full Electrical Testing
Partial Discharge Cable Testing
A thorough, scheduled electrical maintenance testing program costs you much less than the impact of equipment failure or worker injury. For complete electrical power system maintenance and testing services, contact RESA Power today.
TRANSFORMER REPLACEMENT
When transformers fail, downtime can cost you more than just inconvenience. Regardless of the location or type, indoor or outdoor, basement or roof, oil filled or dry type, RESA Power will engineer the design and fit of the replacement transformer. We will remove the old transformer, supply the replacement, and duplicate the electrical connections and dimensional characteristics safely and efficiently.
If you are in need of PCB transformer disposal or replacement, please reach out to our Transformer Service Group today: Transformer Services West and Transformer Services East.
Choosing RESA Power as your transformer repair company is the best way to secure your investment and protect your equipment – contact us today.
SAMPLE GUARD ENCLOSURES
Cabinet-Style Transformers
Arc flash boundaries prescribed by NFPA 70E place severe restrictions regarding work on energized padmount transformers. The 24/7 operating rhythm of many industrial companies makes it difficult to remove this equipment from service, even for a brief period. RESA Power enables technicians to gain safe access to transformer maintenance services without disrupting operations with Sample Guard.
Sample Guard enables safe access to oil samples and nitrogen service lines by relocating them to an enclosure mounted outside the transformer. Technicians can pull oil samples and service the nitrogen blanket with zero risk of Arc Flash.
Sample Guard comes with all the necessary hardware and is easy to install. The NEMA powder-coated box will last for years in all types of weather.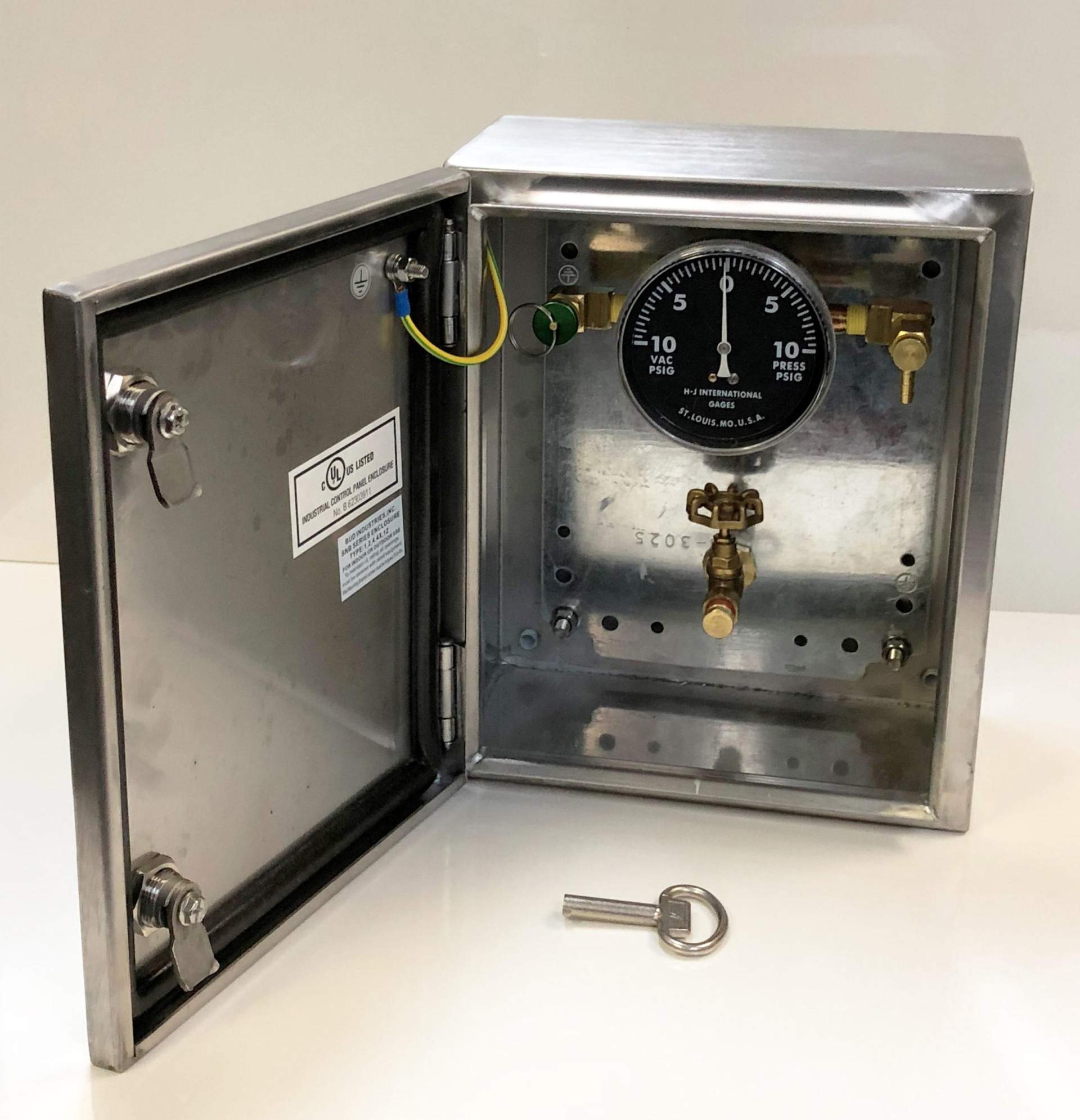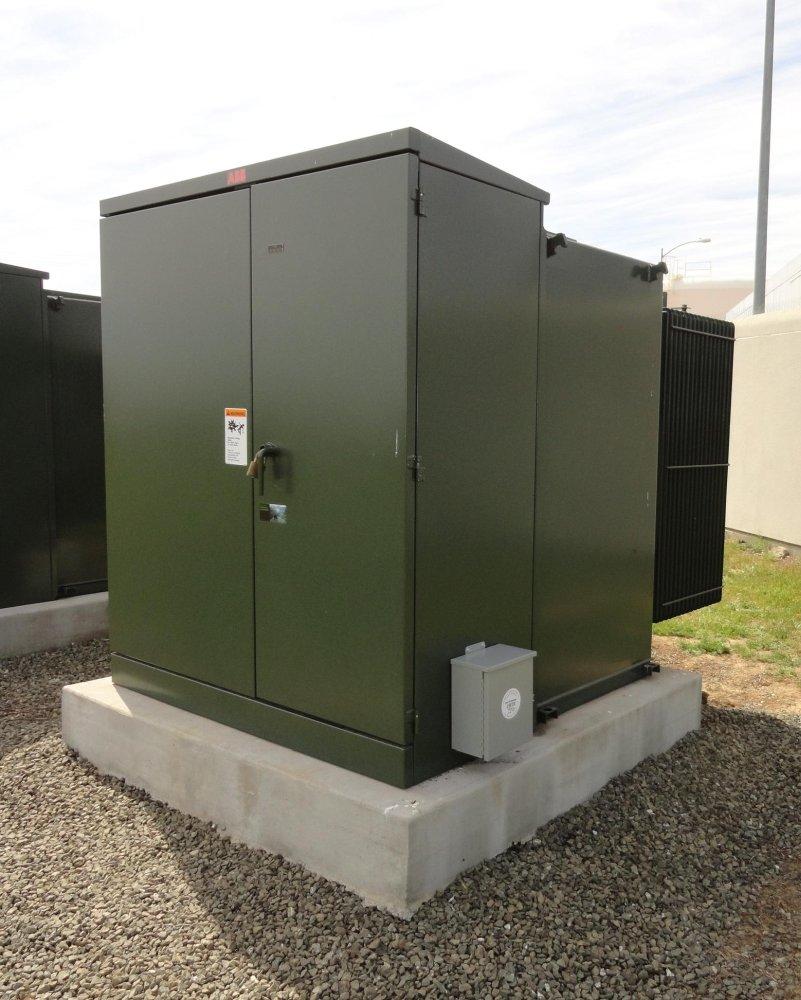 TRANSFORMER OIL TESTING AND FLUID MAINTENANCE
Power transformers are a critical part of any power grid, providing a vital link between generation and consumption. To ensure power quality and reliability, it is essential to regularly test and analyze transformer oil. This helps to identify any degradation or contamination that may be present, allowing for corrective action to be taken before any damage occurs. Transformer oil testing and analysis is therefore an essential part of power transformer maintenance services. By regularly carrying out this procedure, your company can help to ensure the continuity of power supply and avoid costly downtime.
DIELECTRIC FLUID ANALYTICAL SERVICES
RESA Power's Transformer oil testing and analysis is a cost-effective, preventive maintenance tool for your electrical power system.
The insulating fluid in a power transformer performs two major functions:
Serves as electrical insulation to withstand the high voltages inside the transformer
Acts as a heat transfer medium to carry out heat generated within the transformer windings
Don't ignore fluid testing until a failure occurs. Transformer oil maintenance is the key to transformer reliability, performance, and longevity. Your transformer's insulating oil should be free from moisture, dissolved gases, and particles that accumulate as the oil ages. Even some new oils may require treatment to limit these contaminants to acceptable levels. Sampling and analysis of the fluid form the cornerstone of transformer preventive maintenance.
Our Oil Testing Services
RESA Power Service offers expert oil laboratory and field services to customers worldwide. Samples can be mailed to our full-service laboratory or drawn by one of our highly trained field service technicians. Your transformer fluids will then be analyzed to identify potential or current equipment problems.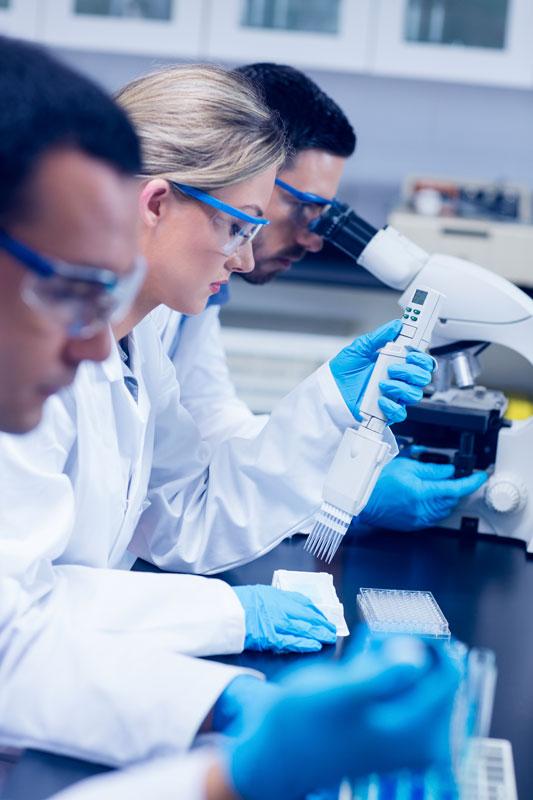 LABORATORY TESTING SERVICES
Oil Quality
Water Content
Dissolved Gas Analysis (DGA)
Inhibitor Content
Furan Test
Resistivity Test
Corrosive Sulfur
Particle Count
PCB Analysis of Insulating Fluid
Dissolved Metals Test
Liquid Power Factor at
25°C & 100°C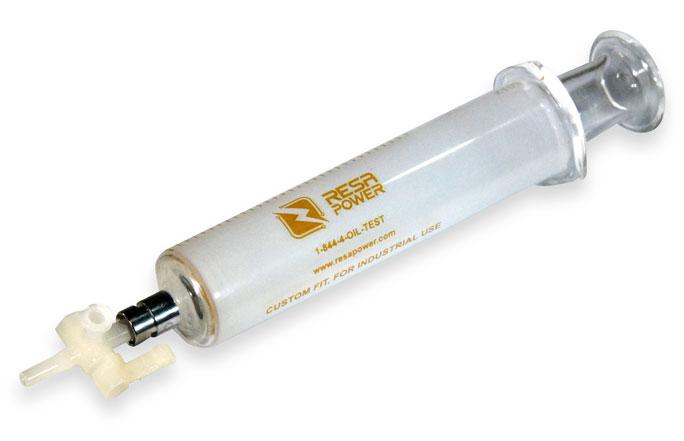 MAINTENANCE SERVICES
On-Site Fluid Sampling & Inspection Services
Repairs: Tap Changers, Gauges, Radiators
Valves, Bushings, Etc.
Minor Internal Repairs
Electrical Testing
De-energized Insulator Cleaning
Leak Repairs & Clean-up
Painting / Repainting
Nitrogen Pressurizing Service
Safe-TTR™ Sampling Enclosure
NFPA 70E Solutions
Load Tap Changer Services
SPECIALIZED FIELD SERVICES
Hot Oil Reconditioning
De-gasification of Oil
Dehydration of Oil
Standard Oil Filtering
Vacuum Filling
Retrofill with New Oil
Inhibi-TTR™ Inhibitor Injection
Passiv8-TTR™ – Corrosive Sulfur
Other Fluid Services
All tests are conducted in accordance with ASTM, IEEE, IEC and NETA standards in the RESA California laboratory. In addition to a comprehensive test report that details all test analysis data, also included will be recommendations for possible corrective actions detected by the test analysis and inspection(s). All equipment will be photographed and photos are made a permanent part of the records and added to the finished test report.
Learn More About RESA Transformer Services
OUR US AND CANADIAN LOCATIONS
RESA Power has more than 35 service locations across the United States and Canada, including a transformer oil testing laboratory and specialty distribution centers to ensure our customers' critical power systems are safe, reliable, and operating at peak efficiency. Click on the service center nearest to you for more information.