RESA Power Services for the Manufacturing Industry
Full-Service Solutions for the Manufacturing Industry
RESA Power has the comprehensive expertise to provide your industrial facility with the proper industrial power management systems to best suit your needs and keep operational costs down. Whether your facility functions manually or through automation, a smooth operation is needed to efficiently meet demands and deadlines.
Our customers are some of the largest manufacturing companies in the industry. Our full range of testing services help sustain the longevity of your manufacturing equipment. From these testing services, we'll recommend proper preventative maintenance for either one-time or ongoing services to help eliminate downtime.
Contact RESA Power today to provide the best components, systems, services, and solutions for production scalability.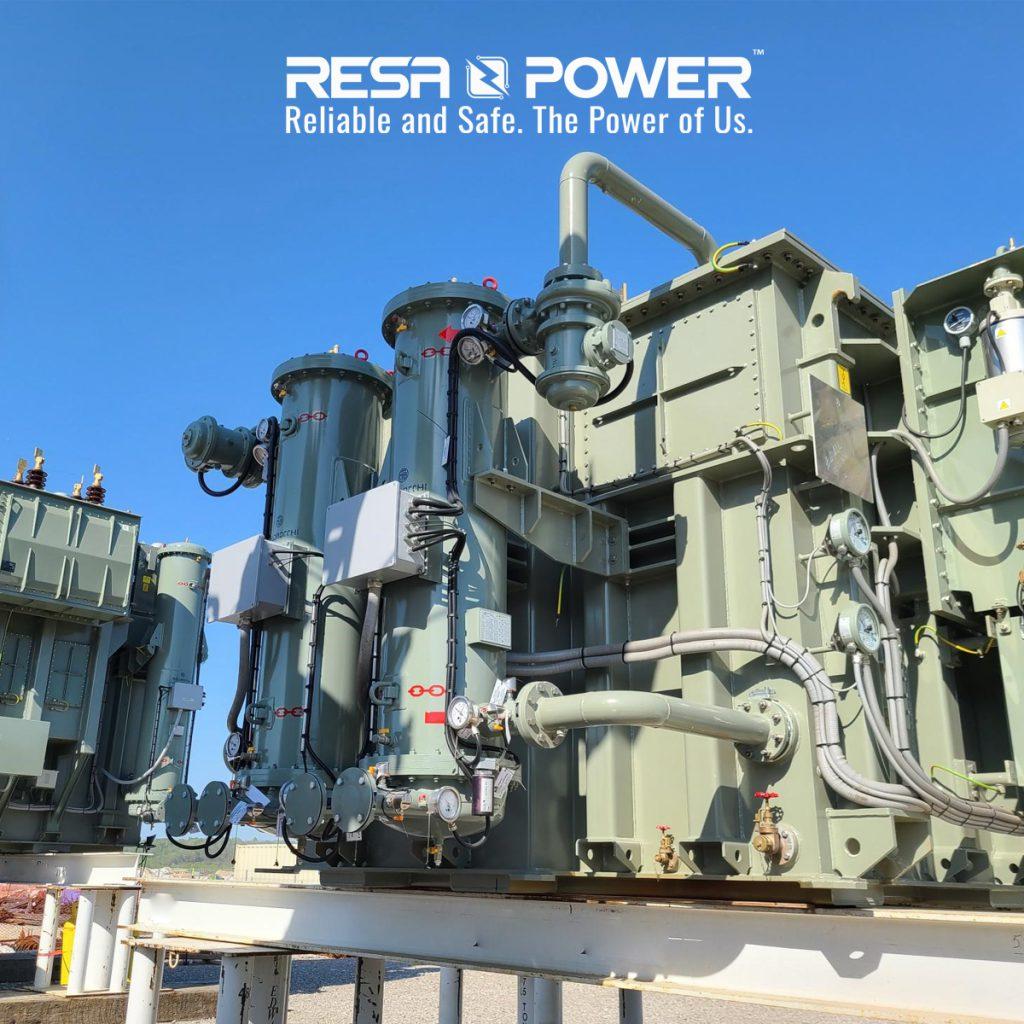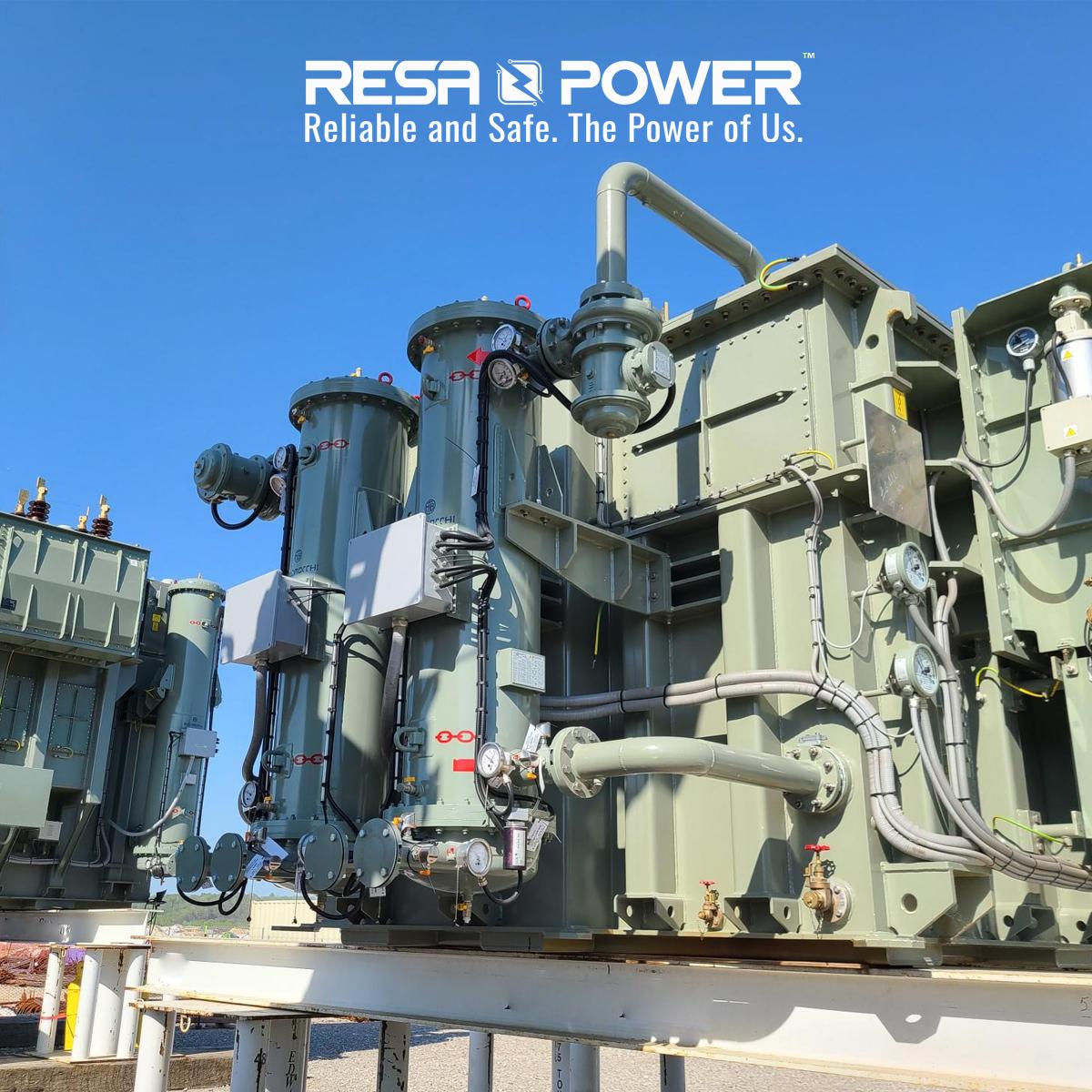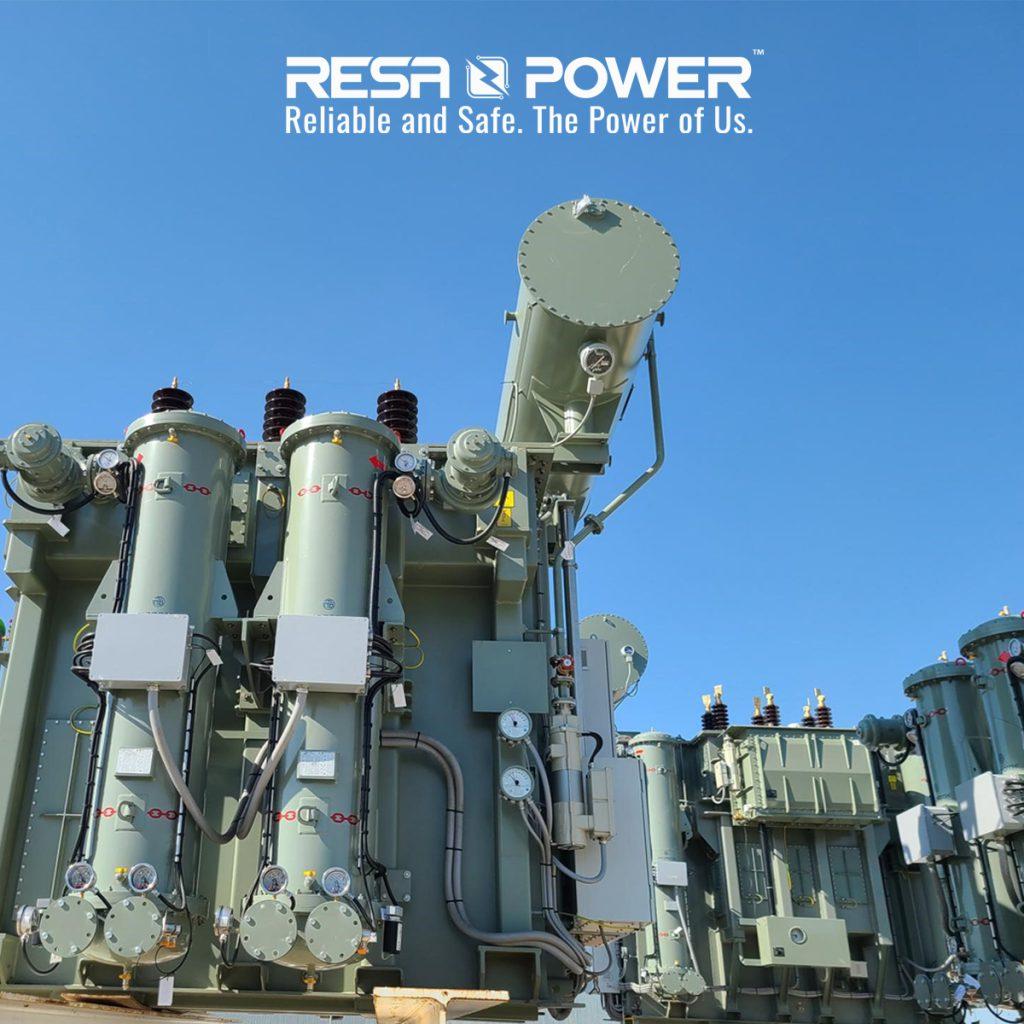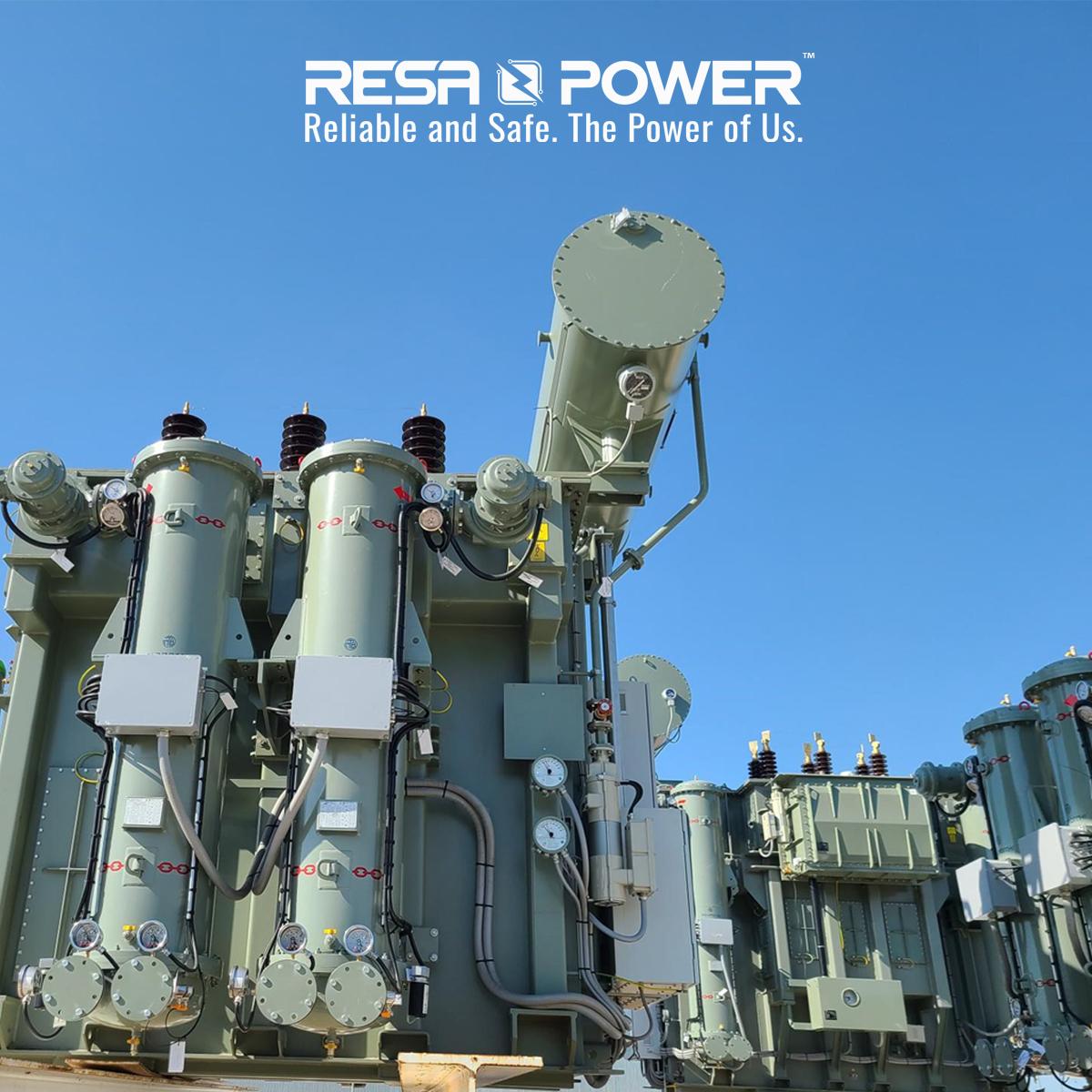 Construct the Future with Electric System Solutions from RESA Power
Manufacturing has been the backbone of the United States economy for many years. It is responsible for turning materials, substances, or components into products using mechanical, physical, or chemical transformations. New products are created in plants, factories, and facilities using high-tech machinery and material handling equipment.
In order to remain competitive in the global market, manufacturing companies must continually find ways to improve their production processes while reducing costs and being more energy-efficient. It is important for manufacturers to have reliable and efficient industrial electrical solutions in place in today's interconnected economy.
Partner with RESA Power and improve your manufacturing power solutions and ensure your system's safety, reliability, and efficiency for a global reach and continued success.
GET A QUOTE
Deliver Quality Electrical Systems Today
Get a Quote
Manufacturing Sectors
Some of the largest manufacturer segments are in the following industries:
Chemicals
Computer and electronic products
Food, beverage and tobacco products
Aerospace and other transportation equipment
Motor vehicles and parts
Machinery
Steel and Metal Fabrication
Miscellaneous durable goods manufacturing
Plastics and rubber products
Steelmaking
RESA Power has experience in these markets and more. Find out how we can suit our expertise to your systems – and provide fail safe support for your company's operations.
Chemicals
The chemical manufacturing industry encompasses a wide range of products and processes, from the production of everything from fertilizers to cosmetics. The United States is the top chemical producer in the world, accounting for nearly one-fifth of world production, according to the American Chemistry Council. In general, the industry can be divided into three main sectors: basic chemicals, specialty chemicals, and pharmaceuticals.
The basic chemicals sector is the largest and most important within the industry, accounting for over 60% of total output. It includes such products as ammonia, chlorine, and sulfuric acid.
The specialty chemicals sector is far smaller but nonetheless important, accounting for around 20% of total output. This sector includes products such as pigments and adhesives.
Finally, the pharmaceuticals sector is the smallest but most valuable, accounting for a little more than 10% of output but generating almost 30% of total revenue. Within this sector are companies that produce life-saving drugs such as insulin and antibiotics.
RESA Power understands the importance of every manufacturing sector and will provide safe and reliable industrial power solutions for consistent and timely production – regardless of the industry.
Machinery
The machinery manufacturing industry includes a wide range of businesses that produce various types of equipment, including agricultural, construction, mining, and forestry machinery. Like other manufacturing industries, the machinery manufacturing industry is highly competitive, with businesses often relying on cutting-edge technology to stay ahead of the competition.
Contact the professionals at RESA Power to share in their expertise and eliminate any potential disruptions in industrial power management for your facility's machinery.
Food and Beverage
The food and beverage manufacturing industry is a diverse sector that covers everything from the processing of raw ingredients to the packaging and distribution of finished products. Thousands of different products are produced every day. In recent years, the industry has faced challenges due to changing consumer preferences and a rise in health consciousness. However, the industry has responded by innovating and investing in new technologies, which has resulted in a more sustainable and efficient food production process.
Food safety is another major concern, and manufacturers must adhere to strict compliance guidelines in order to protect consumers and allow a safe and reliable transition from farm to table. In addition, the industry is subject to environmental regulations, as well as labeling requirements.
Make sure your equipment is up-to-date to decrease supply chain issues. RESA Power can efficiently develop a maintenance plan that will increase the longevity of your industrial electrical solutions and state-of-the-art food and beverage equipment.
Steel and Metal Manufacturing
Eight states in the United States account for 52% of the total output of steel and metal fabrications – Texas being the first and Ohio coming in second, according to the U.S. Economics and Statistics Administration.
Steel and other metals are used in a wide range of applications, from construction and transportation to packaging and consumer goods. The industry employs a variety of production methods, including melting, casting, forging, and stamping.
In order to create finished products, manufacturers must have a deep understanding of metallurgy, the science of metals. Steel is manufactured by combining iron ore with other materials in a furnace. The resulting metal is then shaped into products such as steel beams, sheets, and pipes. The steelmaking process produces emissions that can harm air quality, so steel mills are subject to strict environmental regulations. In recent years, the industry has become more conscious of its environmental impact.
New technologies such as electric arc furnaces are helping the industry to meet these goals while maintaining its competitive edge. RESA Power's NETA-certified technicians can meet your dynamic market needs and recommend the best industrial electrical solutions for your steel manufacturing plant.
Electrical Components for Manufacturing Industry
There are many different types of components available for your manufacturing power solutions equipment, each with its own unique function.
For example, some components are responsible for shaping and molding materials, while others cut or drill holes. In order to be effective, manufacturers must carefully select the right component for each stage of the production process.
In some cases, a single component can perform multiple functions. For instance, a drill bit can be used to create both holes and slots. However, it is often more efficient to use specialized components that are designed for a single purpose.
By carefully considering the type of manufacturing equipment components that are available, manufacturers can ensure that their production line is as efficient as possible. Power transmission solutions by RESA Power are offered nationwide for short lead times and reduced shipping costs. We will ensure your facility is keeping up with the latest equipment and even offer previously installed equipment to meet budget restraints.