RESA Power is one of the leading electrical equipment suppliers in the United States and Canada, providing engineered systems for different vertical markets including renewables, datacenters, electrical contractors, utilities and many others. RESA Power approaches each power system with a carefully engineered solution for your specific power system applications, along with a full complement of experienced engineers and technicians. "The Power of Us" goes a long way in providing greater safety, reliability, and energy efficiency for your power systems.
Our Power Systems Services Include:
Remanufacture and custom build of electrical infrastructure and equipment.
Product capability includes switchgear, circuit breakers, transformers, motor controls, etc. We provide solutions and services for breakers, electrical switches, sockets, plugs, medium and low voltage switchgears, and electrical switchgears.
Engineering and manufacturing of new switchgear line ups.
Large inventory of vintage breakers as well as Switchgear line ups and transformers for refurbishment and resale.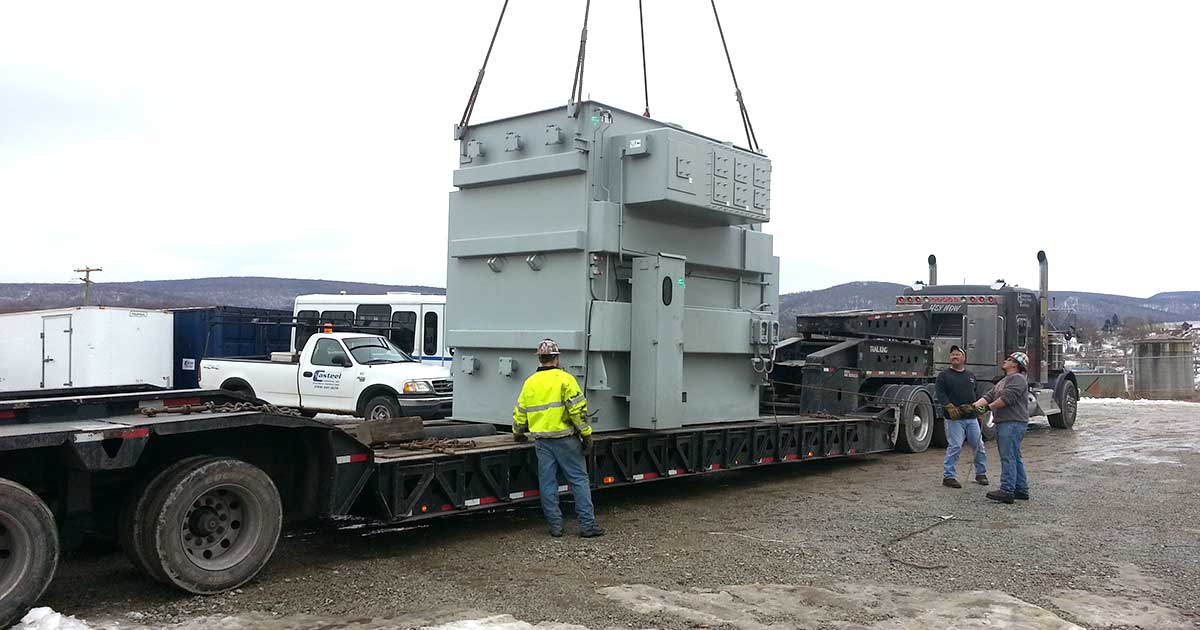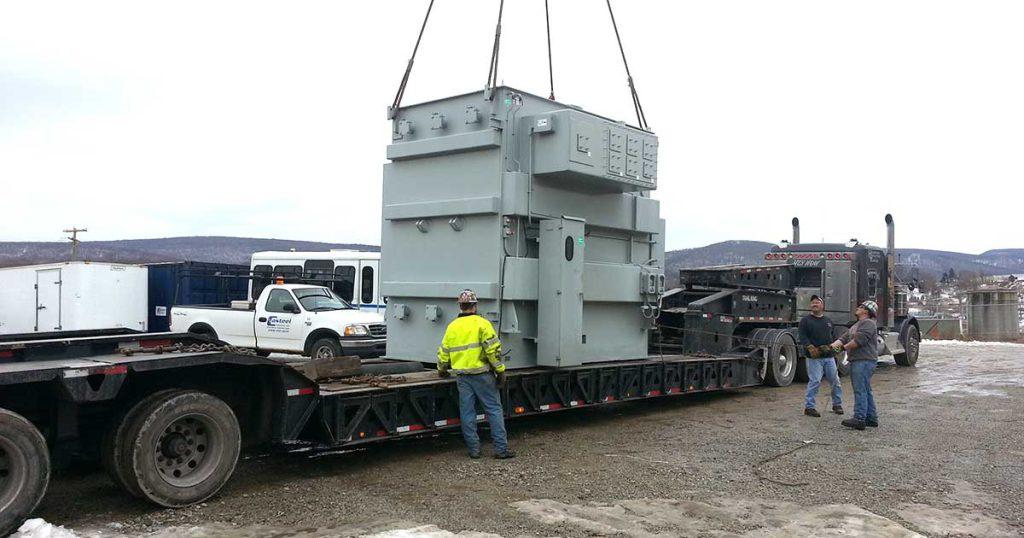 When the situation gets dire, RESA Power keeps you online with electrical equipment rental and emergency transformer rental.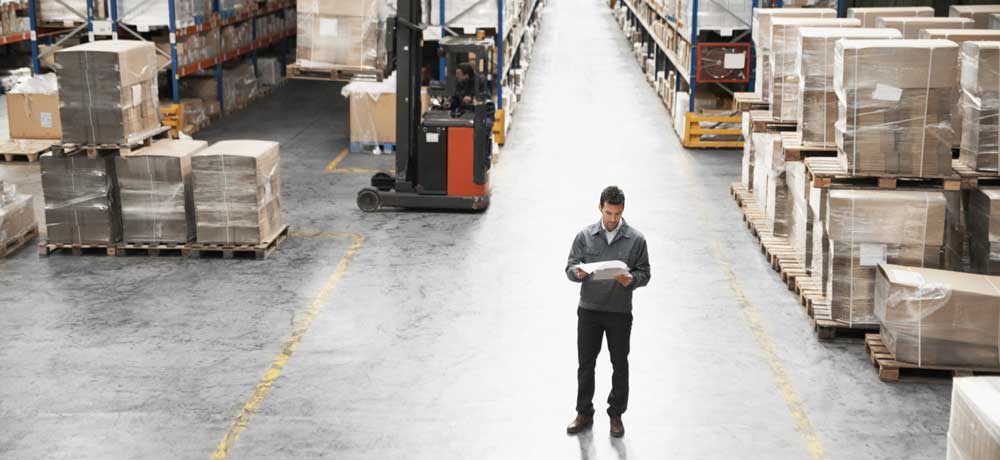 RESA Power is a switchgear manufacturer that provides reliable electrical distribution equipment for low and medium voltage applications.
DO YOU NEED HELP?
With distribution and manufacturing centers located across the United States, RESA provides service and support to clients in every major metropolitan area.