CIRCUIT BREAKERS – NEW, REFURBISHED & USED
RESA Power Systems specializes in new, used and remanufactured circuit breakers. From draw out construction to station class, we stock it, including all manufacturers and types.
Air Circuit Breakers from 600V-15000V
Vacuum Circuit Breakers from 5000V-34000V
Insulated Case Circuit Breakers from 800A-4000A
Molded Case Circuit Breakers – new and used, tested
Low Voltage Circuit Breaker -over current protection upgrades to state of the art protection
24-hour emergency service
RESA has an enormous amount of stock and can help you find what you're looking for. Contact your nearest systems center for help.
AIR BREAKERS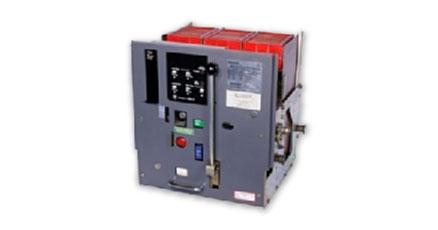 VACUUM BREAKERS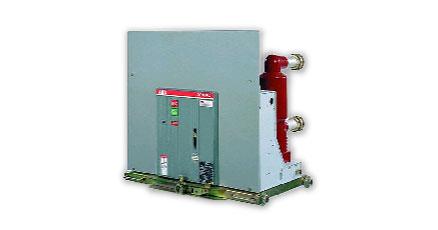 INSULATED CASE BREAKERS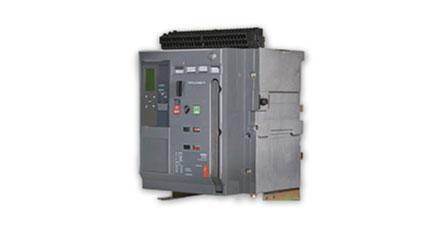 MOLDED CASE BREAKER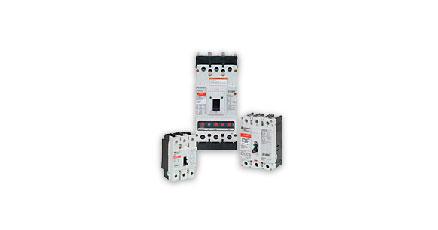 DO YOU NEED HELP?
With distribution and manufacturing centers located across the United States, RESA provides service and support to clients in every major metropolitan area.