CIRCUIT BREAKERS – NEW, REFURBISHED & USED
Prevent Overcurrent and Protect Your Equipment with Circuit Breakers from RESA Power
Circuit breakers are a small but essential part of any power system. These electrical switches are designed to prevent damage caused to an electrical circuit by short circuit or overcurrent/overload. They work by interrupting the flow of the current when a fault has been detected.
Defined by the NEC as any current in excess of the rated current of equipment or the ampacity of a conductor, overcurrent can occur in the event of short circuits, overloads, and arc and ground faults. These overcurrents can result in fires and damage to equipment, leading to unexpected downtime and schedule delays.
RESA Power stocks an extensive inventory of circuit breakers from all manufacturers, including new, hard-to-find, or used circuit breakers, to keep your power systems protected at all times. Whether you need a miniature, molded case, or insulated case circuit breakers, we have the component that's right for your switchgear and certified to your specifications. We also stock air breakers, vacuum breakers, load break switches, and other related parts so you can easily source all of your components from one reliable circuit breaker supplier.
We Provide:
Air Circuit Breakers from 600V-15000V
Vacuum Circuit Breakers from 5000V-34000V
Insulated Case Circuit Breakers from 800A-4000A
Molded Case Circuit Breakers – new and used, tested
Low Voltage Circuit Breaker -over current protection upgrades to state of the art protection
High Voltage Circuit Breakers
24-hour emergency service
Circuit Breakers: New vs. Refurbished & Used
Whether you're looking for brand-new, refurbished, or used circuit breakers, it's important to choose the right ones for your system to ensure optimum performance and safety. New circuit breakers are a great choice if you're looking for the latest technology and the highest level of reliability. They are manufactured to meet current industry standards and often come with OEM warranties. However, they can be expensive and may require longer lead times for delivery.
Refurbished circuit breakers are a cost-effective alternative to buying new ones. They are disassembled, cleaned, and tested to ensure they meet industry standards and are free of defects. Refurbished breakers can provide reliable performance at a lower cost than new breakers, but it's important to choose a reputable supplier to ensure the quality of the product.
Used circuit breakers are also an option for those on a tight budget, but they come with more risks than new or refurbished breakers. It's important to thoroughly inspect used circuit breakers to ensure they are in good condition and meet industry standards. Buying from a reputable supplier can help mitigate some of the risks associated with used breakers.
No matter what type of circuit breaker you choose, it is important to work with an experienced company, like RESA Power that has decades of experience in the power systems industry.
RESA Power has an enormous amount of stock and can help you find what you're looking for. Contact your nearest systems center for help.
AIR BREAKERS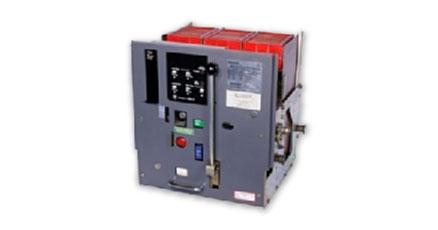 VACUUM BREAKERS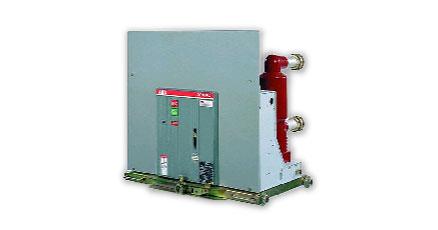 INSULATED CASE BREAKERS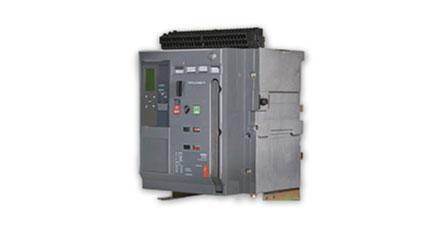 MOLDED CASE BREAKER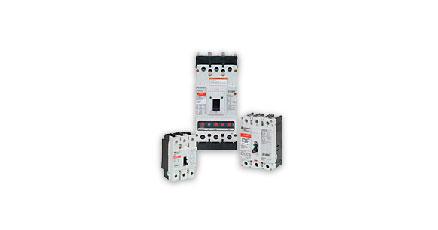 DO YOU NEED HELP?
With distribution and manufacturing centers located across the United States, RESA provides service and support to clients in every major metropolitan area.