RESA Power Systems West can remanufacture and custom build electrical infrastructure and equipment. Their product capability includes switchgear, circuit breakers, transformers, motor controls, etc. RESA Power West specializes in these core markets engineering, procurement & construction, military, data centers, utilities, electrical distributors, and hospitals.
It's important to keep your electrical systems properly maintained to prevent costly breakdowns, outages, and accidents. RESA Power Systems West can ensure all your electrical components are in good working order with preventative testing, cleaning, lubricating, and repair services.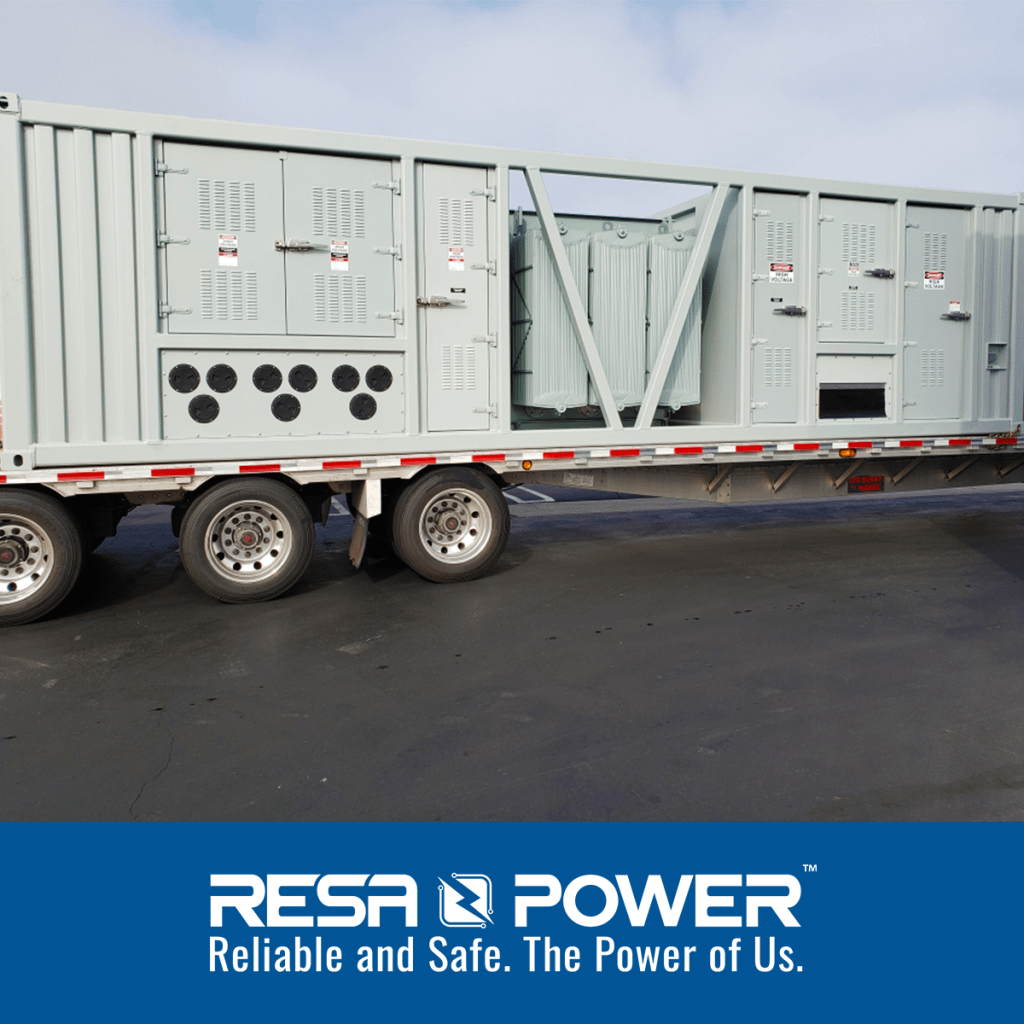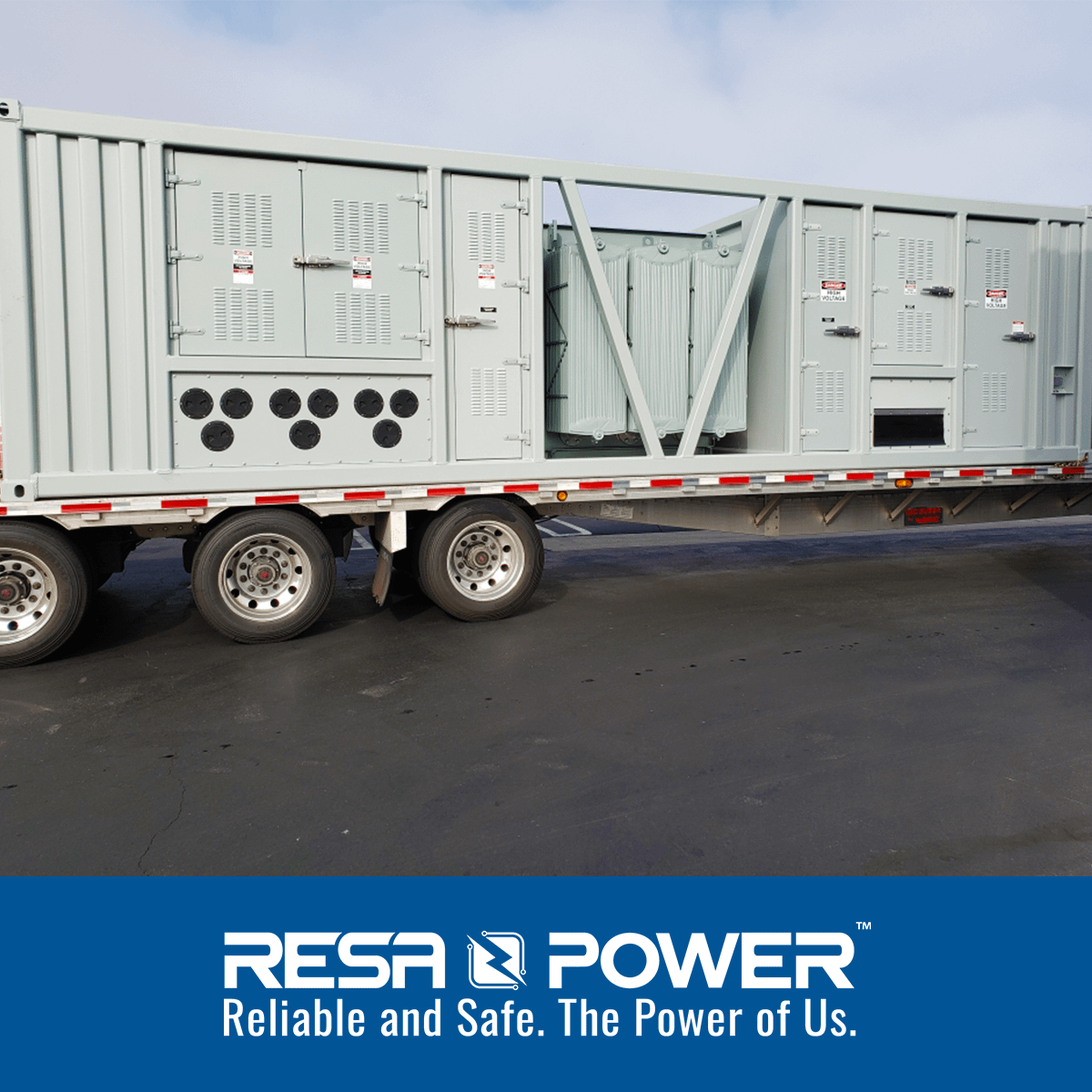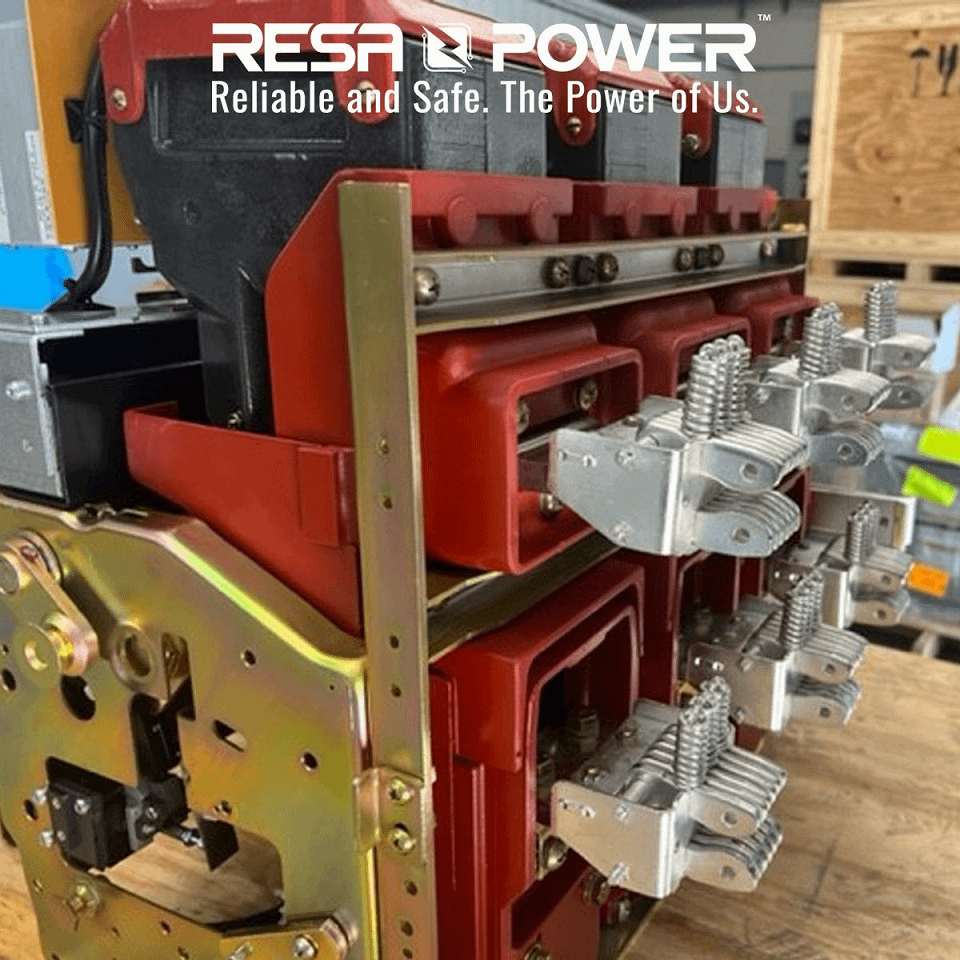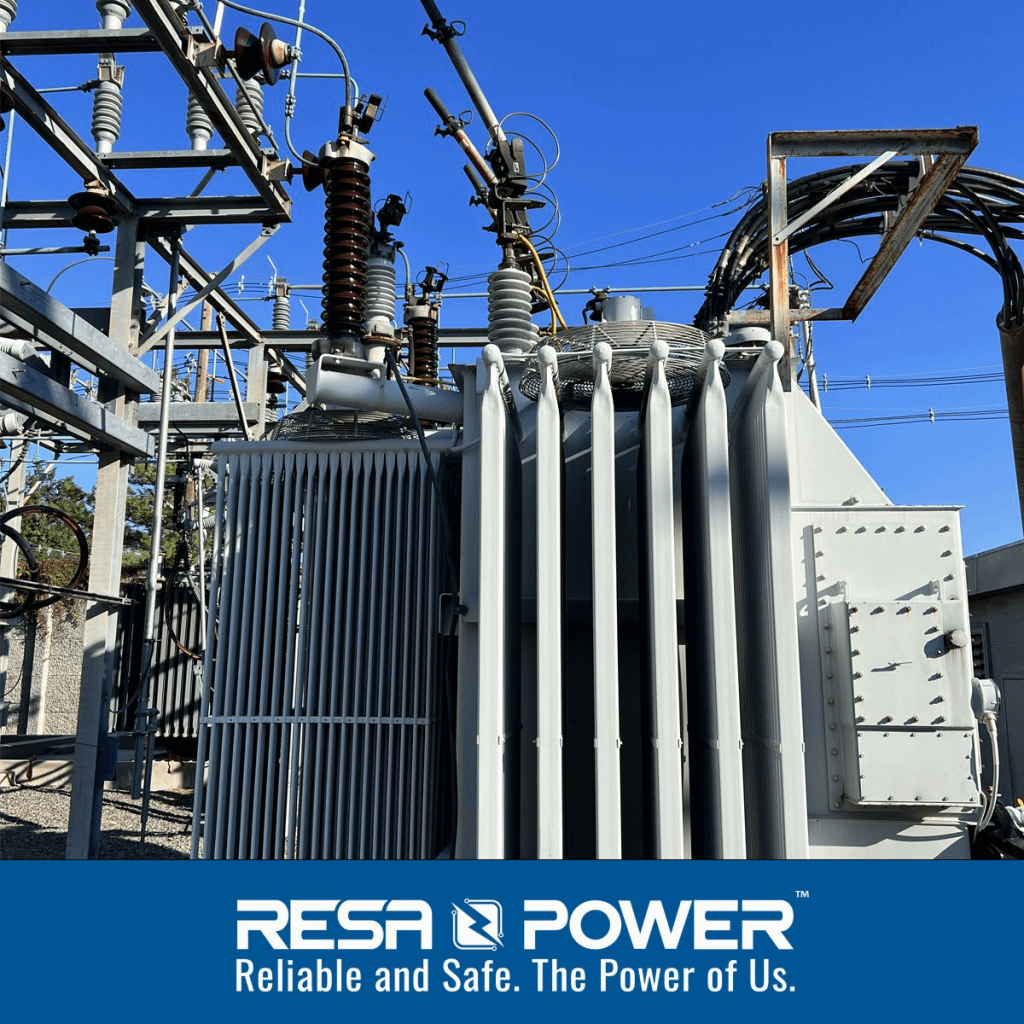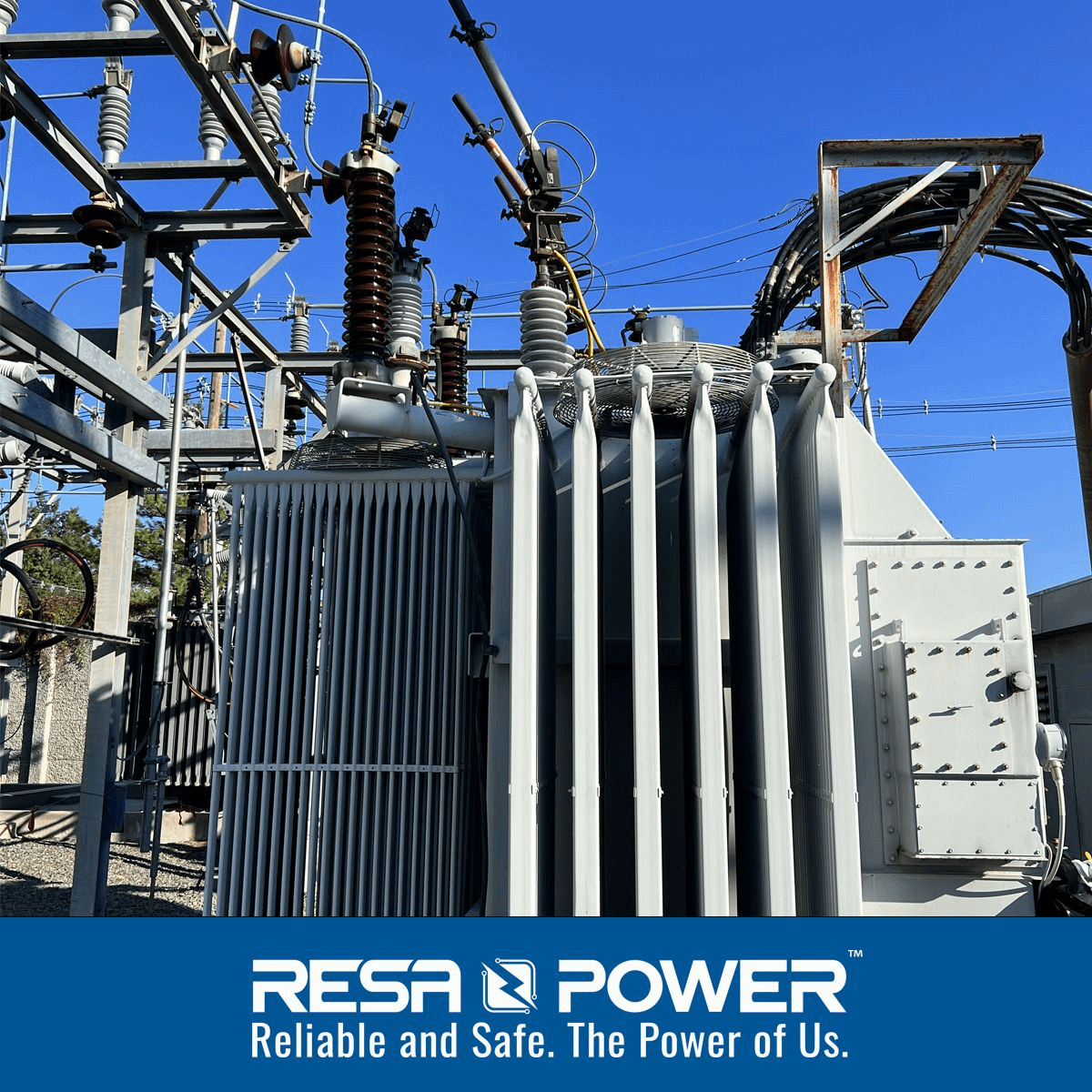 Specializing in
Remanufacturing of Switchgear, Breakers, Panelboards and other Power Equipment.​
Breaker Repair and exchange programs.​
OEM for ABB/GE, Eaton, Schneider Electric, Toshiba.​
Specialize in quick turnaround for aggressive customer lead times. ​
Transformer Repair & Reconditioning
Low and Medium voltage breaker repair​
LV MCC buckets​
Switchgear modifications, including relay upgrades​
​
​
RESA Systems West assists organizations such as automotive manufacturers, industrial businesses, utilities, refineries, colleges, military, and data centers with critical power distribution and control projects.
Partnering with RESA Power, you can extend the life of your power distribution and control equipment through predictive and preventative maintenance programs which we can assist you in developing and performing.
At your convenience, we would like to review your needs and current programs to evaluate what electric services we may provide to your business.
OUR US AND CANADIAN LOCATIONS
RESA Power has more than 35 service locations across the United States and Canada, including a transformer oil testing laboratory and specialty distribution centers to ensure our customers' critical power systems are safe, reliable, and operating at peak efficiency. Click on the service center nearest to you for more information.