NFPA 70E Arc Flash Training Classes
Knowledge is power. Improve safety and operations with RESA's training programs.
Arc Flash/SAFETY/NFPA 70E Training
Electrical Safety Awareness is an essential element in preventing possible life-altering injuries, fatalities, citations and property damage.
This class will provide an understanding of the NFPA 70E, how it relates to NEC and OSHA procedures and how to use the information to keep your employees safe and your facility in compliance. We also offer a 4-hour refresher class. Our professional training staff brings years of real-world experience to the classroom, assuring that our sessions will have a positive impact on your electrical safety.
Our electrical safety program is designed to explain the principles of arc flash protection, avoiding unsafe acts, working safely, and understanding codes and standards relating to the industry. The latest technology, standards, and materials available are presented and demonstrated. Standard or customized training can be provided utilizing customers' specific electrical distribution system information.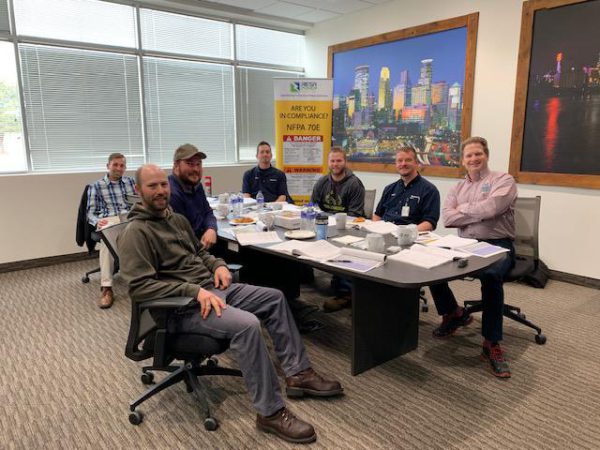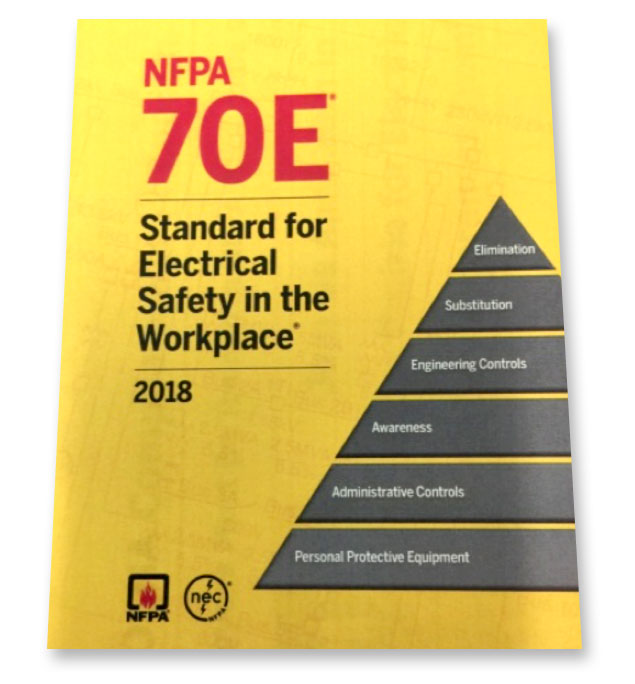 JOIN US FOR
NFPA 70E ELECTRICAL SAFETY
& ARC FLASH AWARENESS TRAINING
RESA Power ● Blaine, MN
Training Dates
Please contact us to get more information on available training dates and discuss training options at joe.schommer@resapower.com
This training helps workers understand and perform all critical safe work practices outlined in the NFPA 70E Standard for Electrical Safety in the Workplace as well as how to meet OSHA training regulations. It meets the three-year retraining requirement and provides employer-needed documentation.
You and your employees will learn the correct ways to prevent injuries, save lives and prevent damage to your facility and equipment. Some of the topics covered are:
Working within arc flash boundaries
Audits of electrical safety programs
Determining arc flash analysis needs for three-phase systems
Employee responsibility for PPE
Equipment labeling requirements
Being responsive to people in unsafe situations
CLASS INFORMATION:
8:00 am – 4:00 pm
RESA Power
3890 Pheasant Ridge Drive
Suite 170
Blaine, MN 55449
763-784-4040
Tawny.Bednarchuk@resapower.com
Cost: $425 per person
** Includes a copy of the NFPA 70 Standard – A $75 value!