RESA Power Transformer Fluid Retrofill Services
Retrofilling a transformer is the process of replacing the insulating fluid in an existing transformer with new fluid. RESA Power handles every step of this service from labor and equipment to disposal of the removed liquid.
Our turnkey retrofill service includes labor, all necessary equipment, and new replacement fluids. We also provide transportation and disposal, or recycling, of the old fluid, assuring proper processing, handling, and tracking from "cradle to grave" by a certified hazardous waste disposal company.
RESA Power treatment rigs incorporate on-board or auxiliary power generation systems which can eliminate the requirement for you to provide house power or to coordinate the delivery, operation, and return of a portable generator.
RESA Power treatment rigs include a complete oil testing lab to provide moisture and oil screen results as well as in-line moisture monitoring. This provides customers with real time moisture results obtained during the treatment operation.
Enhance Transformer Reliability
RESA Power's transformer retrofill services effectively upgrade your transformer to meet energy demands and improve performance. We will retrofill your transformer with your choice of a high-performance Type II Inhibited Mineral Oil, an environmentally friendly natural ester like Cargill FR3® fluid, synthetic ester, or other specialty fluid.
All of your transformer insulating fluid requirements will be met with the transformer retrofill service from RESA Power. Depending on environmental conditions or the time of year RESA Power can meet your fluid pre-heating requirements as part of the Transformer Retrofill Service.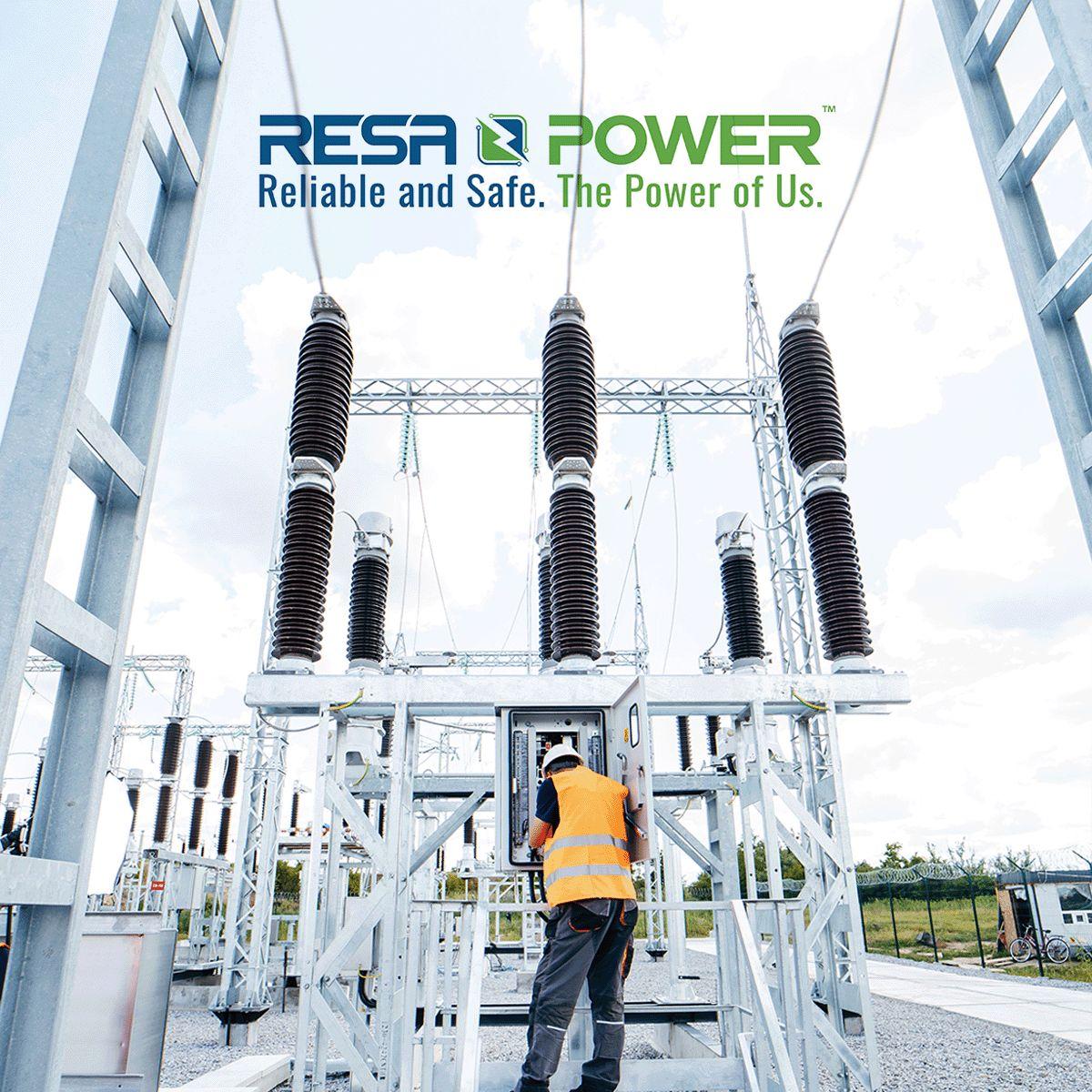 Transformer Fluid Retrofill Benefits:
Reduce Your Transformer Costs
Transformer retrofill is a cost-effective solution for extending the life of aging transformers and improving their performance. Retrofilling involves removing the old oil and replacing it with a new dielectric fluid that has better insulation properties. This process not only improves the transformer's performance but also reduces the risk of failure and downtime, which can result in significant cost savings.
In addition, retrofilling can also help to reduce maintenance costs by reducing the frequency of required maintenance and repairs. With improved performance and reduced maintenance costs, companies can save money in the long run and avoid the high costs associated with unexpected downtime and repairs.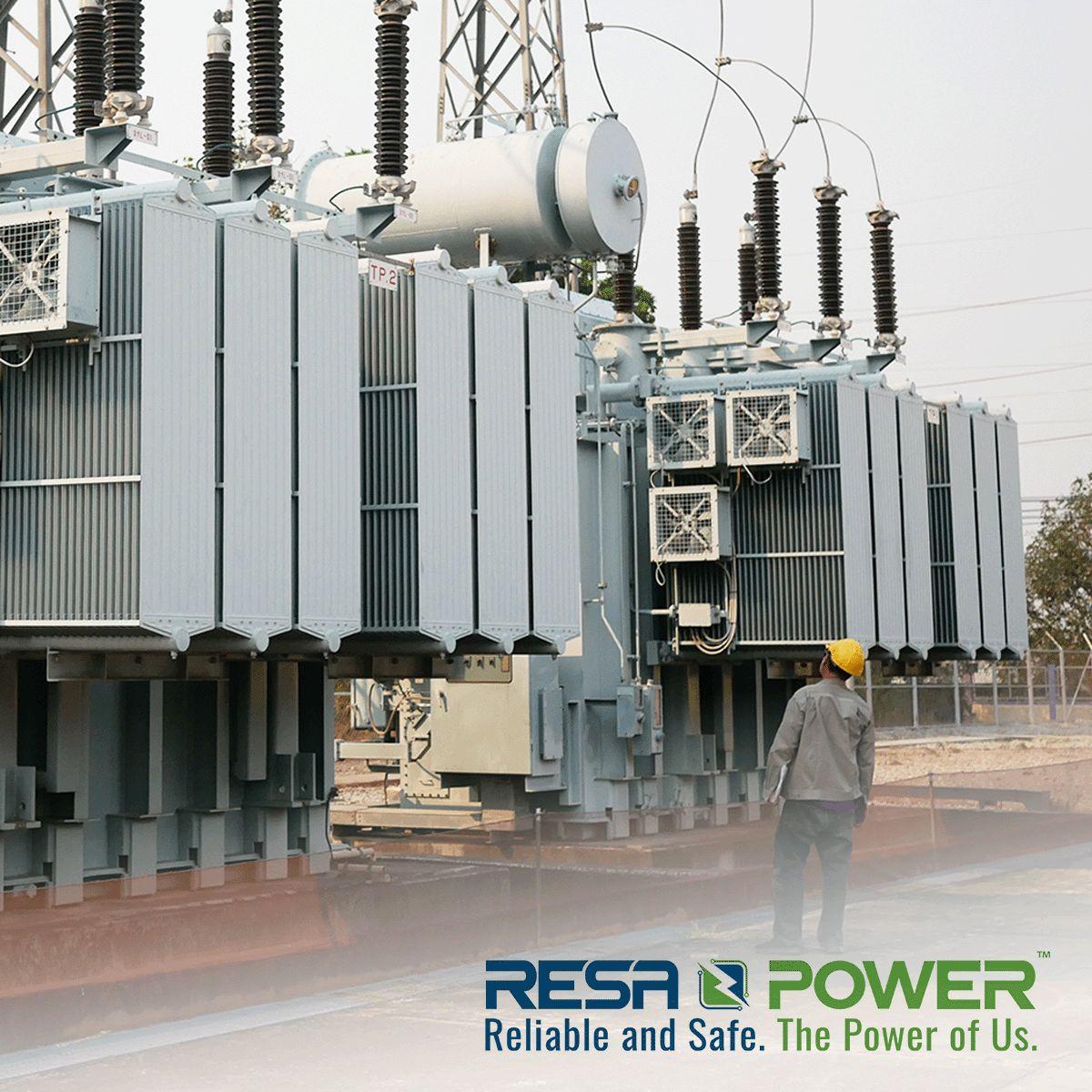 Retrofill Services by RESA Power Allow You to:
Improve Transformer Lifespan
RESA Power will retrofill your transformer or equipment with your choice of new Mineral Oil, newer FR3® Fluid, or Synthetic Esters. Each oil type for transformer retrofill services offers unique benefits that can improve the performance and lifespan of the electrical equipment.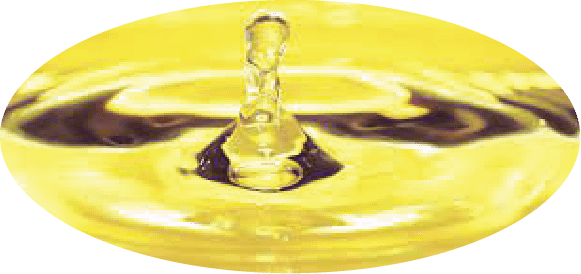 MINERAL OIL
Mineral oil is a commonly used dielectric fluid that is cost-effective and widely available. It has excellent electrical and cooling properties, making it an ideal choice for retrofilling older transformers.
Mineral oil has a high specific heat capacity, which means it can absorb a lot of heat without a significant increase in temperature.
By using mineral oil as a coolant, companies can help to prevent overheating and reduce the risk of damage to the equipment.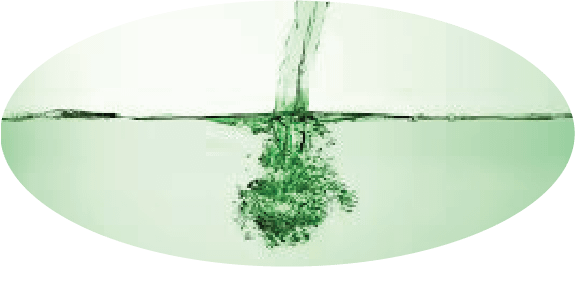 FR3® FLUID
FR3® fluid, on the other hand, is a natural dielectric fluid derived from vegetable oil and is reclaimable and recyclable.
It has a higher fire point than mineral oil, which can improve safety in certain applications.
Additionally, FR3® fluid is environmentally friendly and can help companies meet sustainability goals.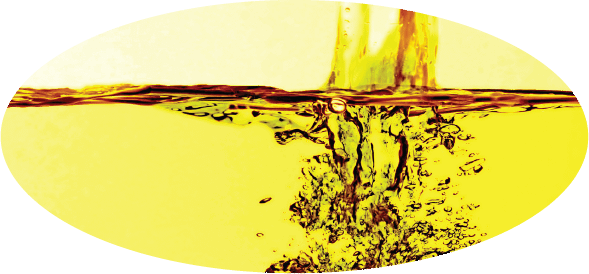 SYNTHETIC ESTERS
Synthetic esters are another option for transformer retrofill services and have a lower freeze point than natural esters, which enhances transformer performance in colder environments.
They also have a high fire point and excellent thermal stability, making them ideal for demanding applications.
In addition, synthetic esters are biodegradable and non-toxic, making them a sustainable choice for companies looking to reduce their environmental impact.
Overall, each oil type has its own unique benefits, and the choice of which one to use will depend on the specific needs of the equipment and the application.
Alternative to Traditional Mineral Oil-Based Fluids
Did you know Cargill FR3® fluid exceeds IEEE and IEC specifications, UL listed and has been approved by the U.S. Environmental Protection Agency (EPA)? It is readily biodegradable per OECD 301, and carbon neutral (according to BEES 4.0 lifecycle analysis).
Also Cargill FR3® fluid has the highest fire point of any dielectric fluid (360°C compared to 160°C for mineral oil)? That makes it the ideal choice for densely populated areas, where transformers are positioned indoors, underground, or in close proximity to buildings and other equipment. FR3® fluid is a K-class, less flammable fluid as certified by the Underwriters Laboratory and approved by FM Global.
FR3® fluid is an innovative and sustainable alternative to traditional mineral oil-based fluids, offering superior performance, safety, and environmental benefits. FR3® fluid-filled transformers can extend the paper insulation life up to 8X longer than mineral-oil-filled equivalents because of its superior moisture handling capabilities. There are several benefits of FR3® that make it an excellent choice for a retrofill.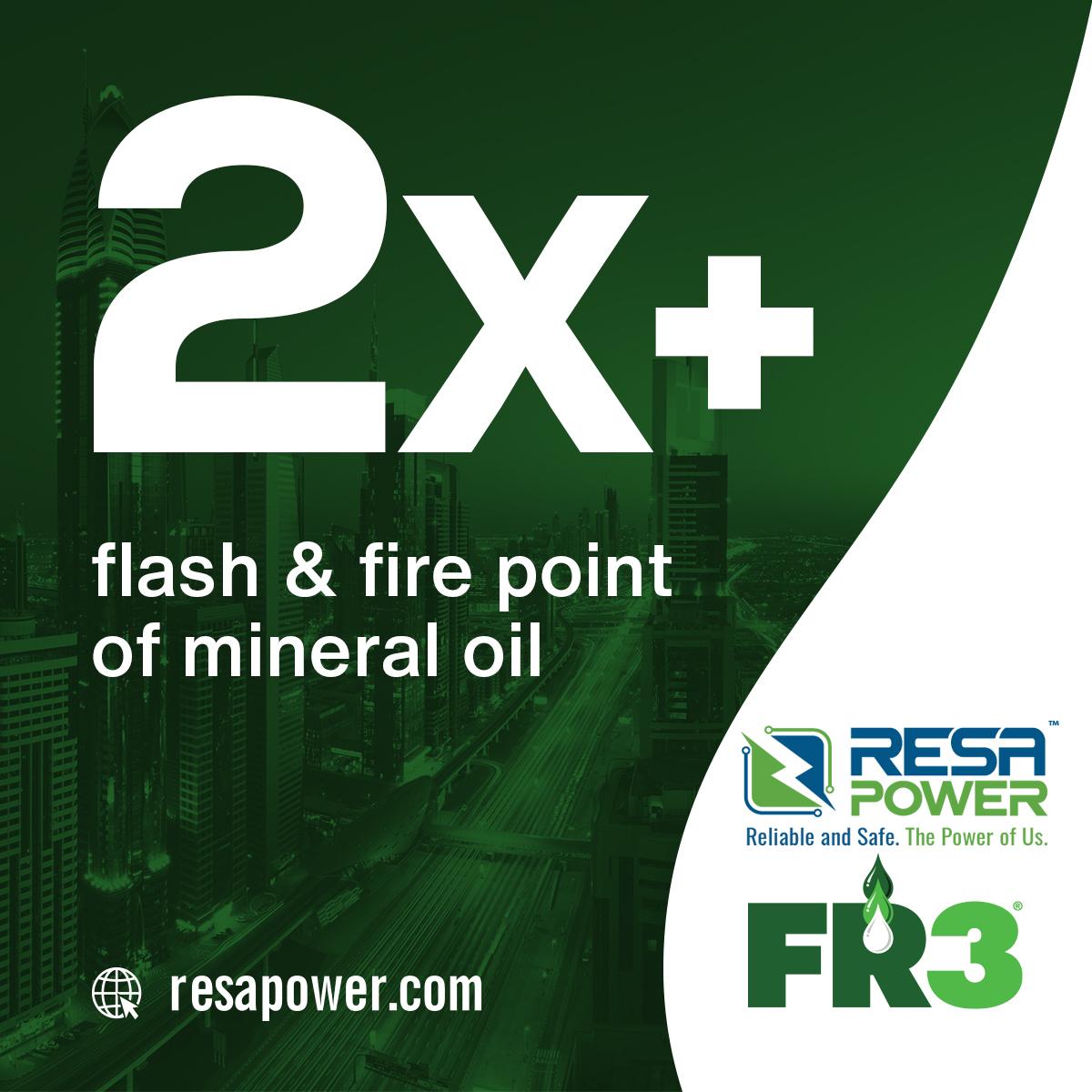 All of these benefits will help improve the efficiency and lifespan of your transformer.
One Stop for All Your Transformers Needs
Whatever your transformer requirements, from oil sampling, minor field repairs, full transformer rebuilds and coil rewinding, to major installations, contact resapower.com, or call (800) 576-RESA, for immediate assistance.