Power System Services & Testing in New York
RESA Power specializes in electrical power solutions to ensure safe, efficient, and reliable generation, transmission, and distribution of power. We have provided electrical solutions to thousands of companies throu­ghout the United States and Canada on both a routine and a 24/7/365 basis for the last 18 years.
It's important to keep your electrical systems properly maintained to prevent costly breakdowns, outages, and accidents. RESA Power New York Service Location can ensure all your electrical components are in good working order with preventative testing, cleaning, lubricating, and repair services.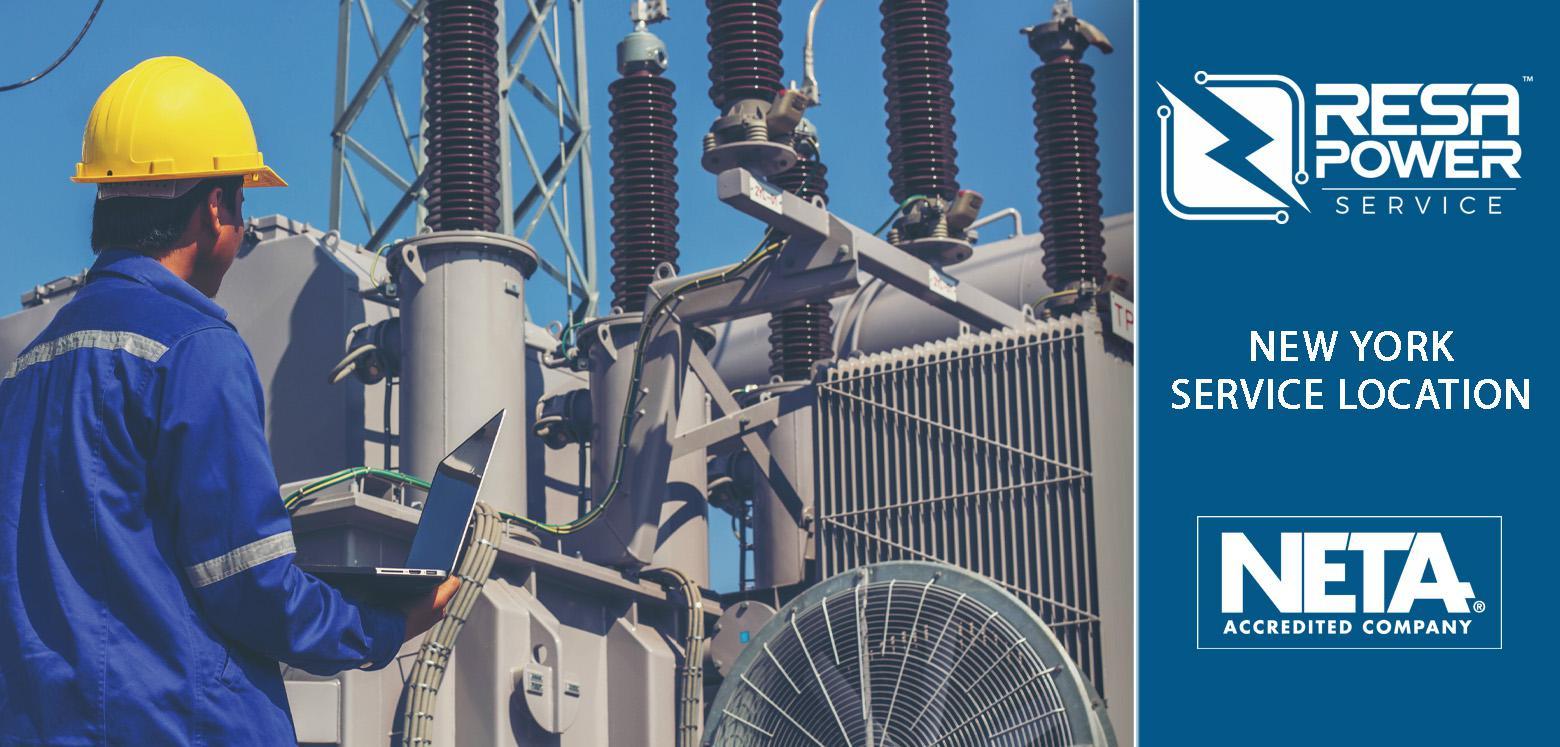 As a NETA-accredited company, RESA's New York Service is committed to advancing the industry's standards for power system installation and maintenance to ensure the highest level of reliability and safety.
Working with a NETA-accredited company provides several advantages, including enlisting the services of NETA-certified technicians, ensuring full compliance with ANSI/NETA and safety standards, testing to guarantee the highest levels of quality assurance.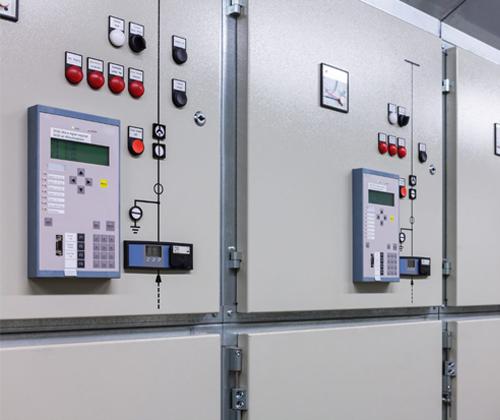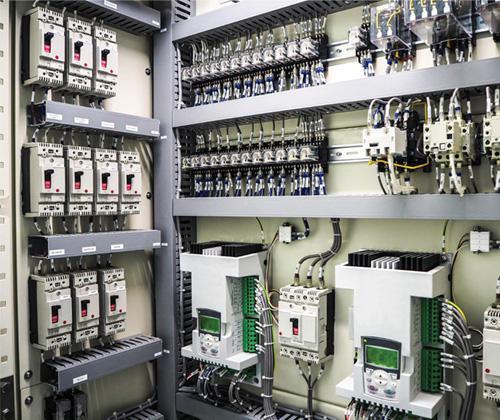 Specializing in
Preventative Maintenance & Testing
Relay & Specialty Testing
Relay & Substation Upgrades
Commissioning & Acceptance Testing
Breaker & Transformer Repair
Infrared Thermography
Underground Cable Fault Locating
Engineering Services
Process Controls & Automation
Medium Voltage Cable Testing & Terminations
MV/LV Switchgear Troubleshooting & Repair
Transformer Repair, Oil Testing & Processing
Safety Training
24 Hour Emergency/On Call Service Response
Areas Serviced
New York
Maine
Pennsylvania
Virginia
Maryland
Delaware
Massachusetts
New Hampshire
Vermont
Connecticut
New Jersey
Rhode Island
OUR US AND CANADIAN LOCATIONS
RESA Power has more than 35 service locations across the United States and Canada, including a transformer oil testing laboratory and specialty distribution centers to ensure our customers' critical power systems are safe, reliable, and operating at peak efficiency. Click on the service center nearest to you for more information.