Power System Services in New Jersey
High Energy Electrical Testing (HEET), a RESA Power company, is a distinguished NETA-accredited full service testing company founded 30 years ago with the mission to provide the best electrical equipment service offerings for low, medium and high voltage spectrums.
QUALIFICATIONS
Our qualifications include engineering, analysis, maintenance, and testing procedures that comply with ANSI, IEEE, NETA, and NFPA industry standards. We are bonded, insured and licensed for all private and public works projects. HEET has a history of good customer service, timely response and quality workmanship that has rewarded us with a loyal customer base and trusted reputation.
From electrical maintenance, and testing services, HEET, a RESA Power company is your premier supplier of end-to-end solutions for all your power equipment needs. We support both small and large orders alike with a focus on customer service and hope to have the privilege of meeting your electrical power needs!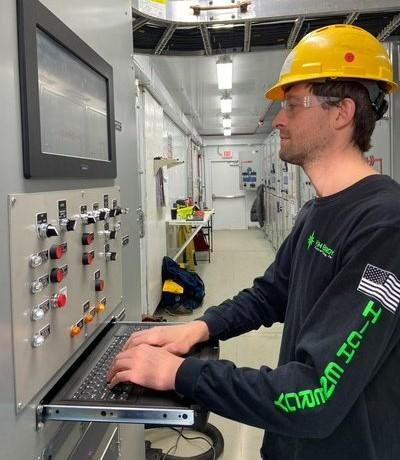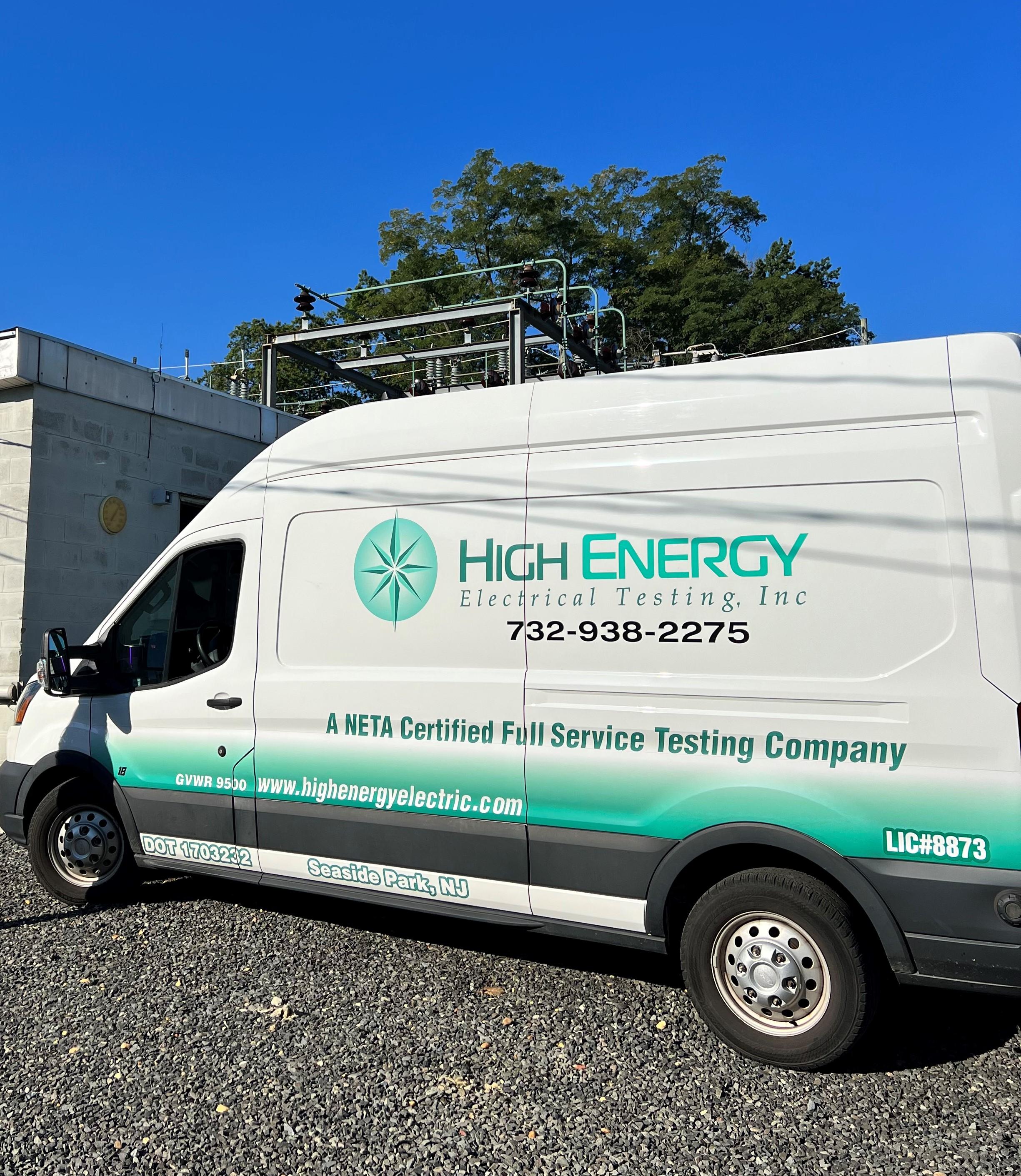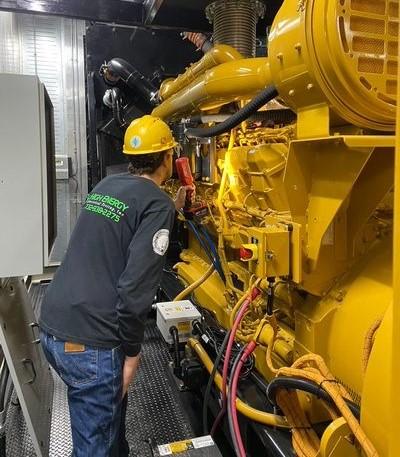 Testing Services
Acceptance Testing
High Potential Testing AC/DC
Primary & Secondary Circuit Breaker Testing
Transformer Testing & Repair & Replacement
Solar Array Testing as per EN62446
VLF Cable Testing
Power Quality Testing
Power Factor Testing
Cable Locating & Testing
Load Bank Testing Packages
Ground Resistance Testing
Bonding/Grounding Tests – Municipal Pools
Specializing in
Modernization of Electrical Equipment
Substation Installation
Cable Installation & Replacement
Electrical Infrastructure Turnkey Projects
Analysis, Inspection, Maintenance & Repair
Relay Calibration & Programming
Infrared Inspections
Cable Termination & Splicing
Oil Analysis, Filtering and Replacement
Substation Maintenance
Circuit Breaker Repair & Retrofit
Utility Distribution Poles including Customer Supplied/Owned
Area Serviced
Contact information
RESA Power New Jersey
Address: 5042 Industrial Road, Unit D, Farmingdale, NJ 07727
Email: info.farmingdale@resapower.com
Phone: 732-938-2275
Availability
We are available for scheduled or emergency call service and support 24 hrs/day, 7 days/week, 365 days/year for technical support, maintenance, testing, repair or installation needs.
Our staff includes
Electrical Engineers
InterNational Electrical Testing Association (NETA) certified technicians
Manufacturer trained field technicians (Siemens, Square D)
Master Electricians
Journeymen Electricians
Certified Medium Voltage Cable Splicers
24 Hour Emergency Response
Immediate assistance and expertise
in case of unexpected power outages
or electrical emergencies.
On our construction side, perform the following:
Modernization of Electrical Equipment
Substation Installation
Cable Installation & Replacement
Electrical Infrastructure Turnkey Projects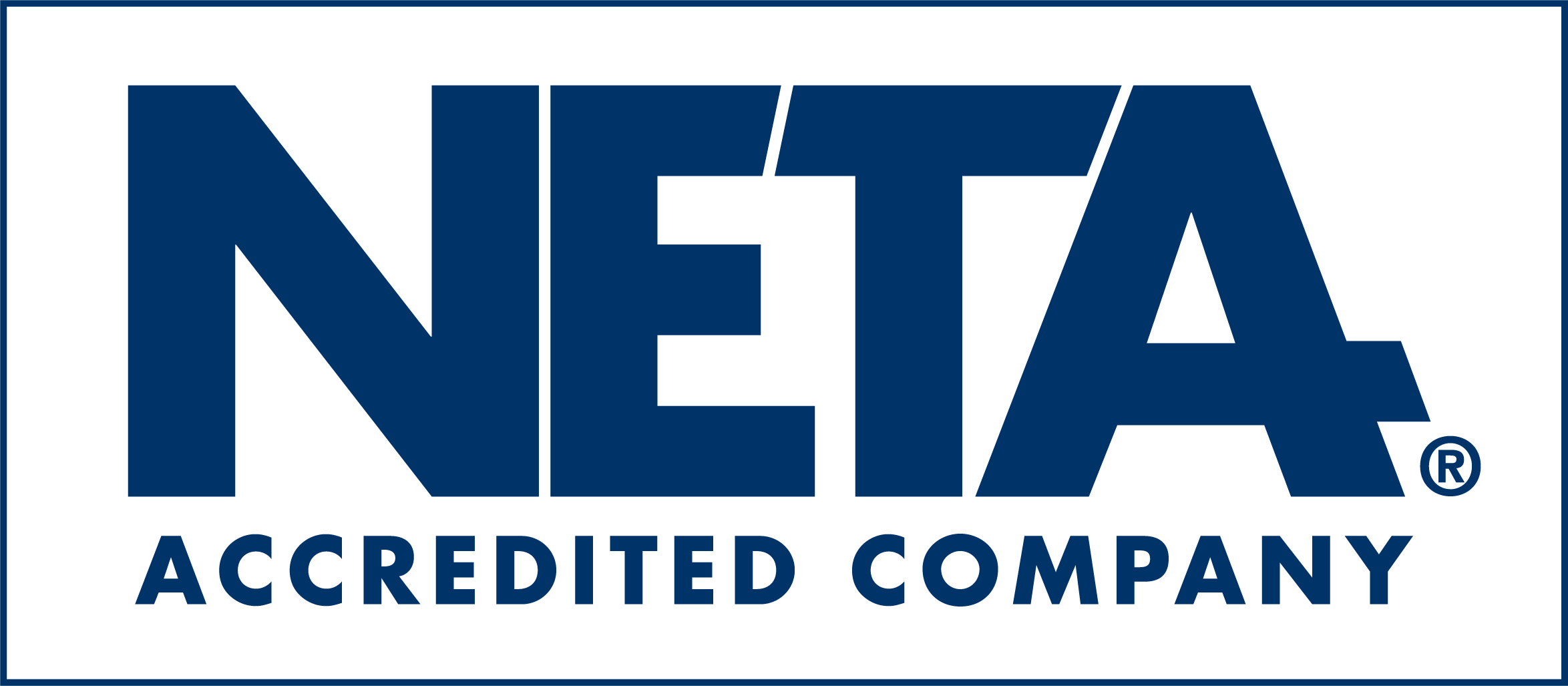 OUR US AND CANADIAN LOCATIONS
RESA Power has more than 35 service locations across the United States and Canada, including a transformer oil testing laboratory and specialty distribution centers to ensure our customers' critical power systems are safe, reliable, and operating at peak efficiency. Click on the service center nearest to you for more information.