Power System Services in Ohio
RESA Power Ohio Service specializes in electrical power solutions to ensure safe, efficient, and reliable generation, transmission, and distribution of power. We have provided electrical solutions to thousands of companies throughout the United States and Canada on both a routine and a 24/7/365 basis since 2003. Our Ohio power system service offices in Cleveland and Canton help us better serve our clients across the state and surrounding areas, whether for routine maintenance or emergency service.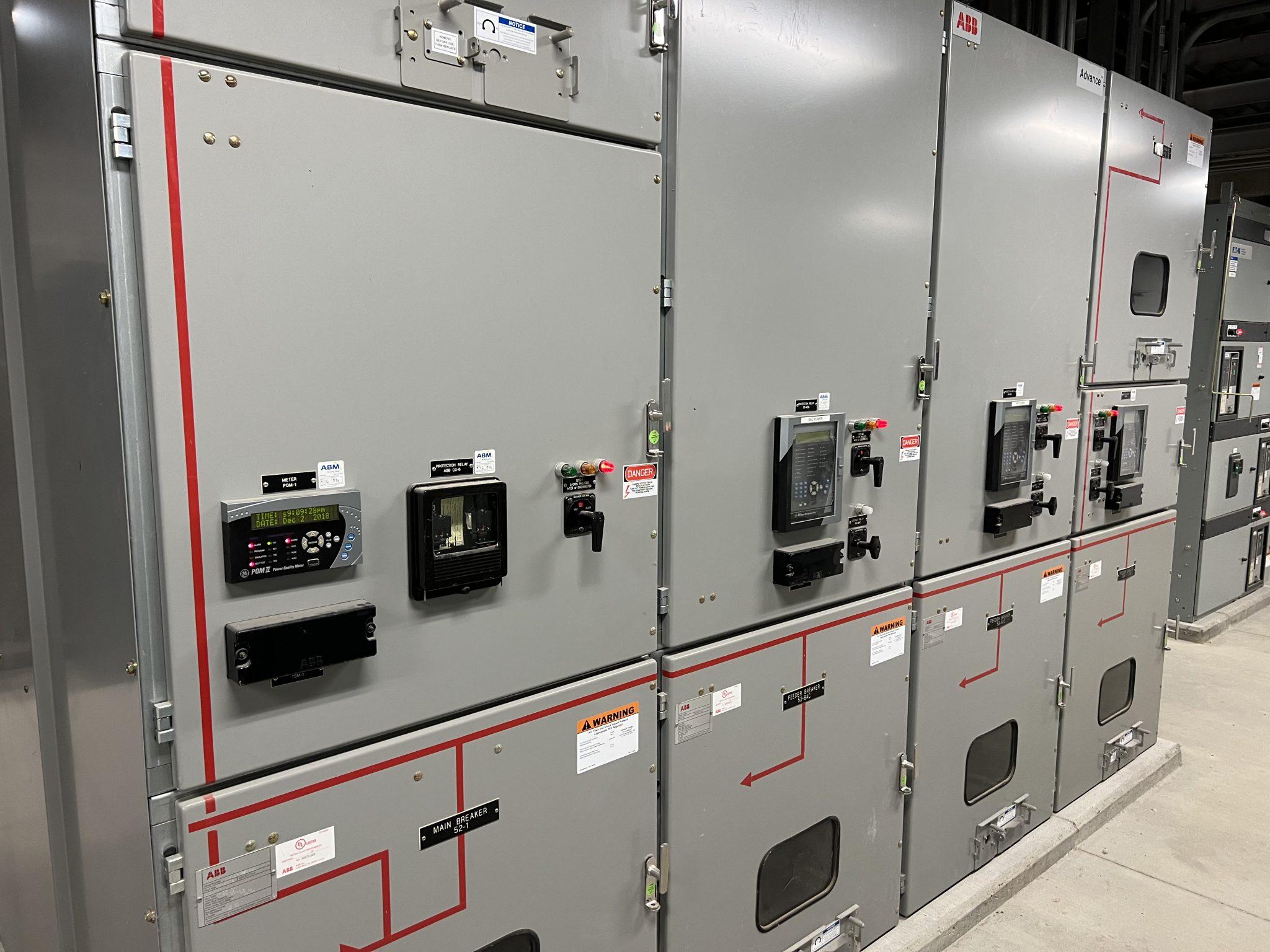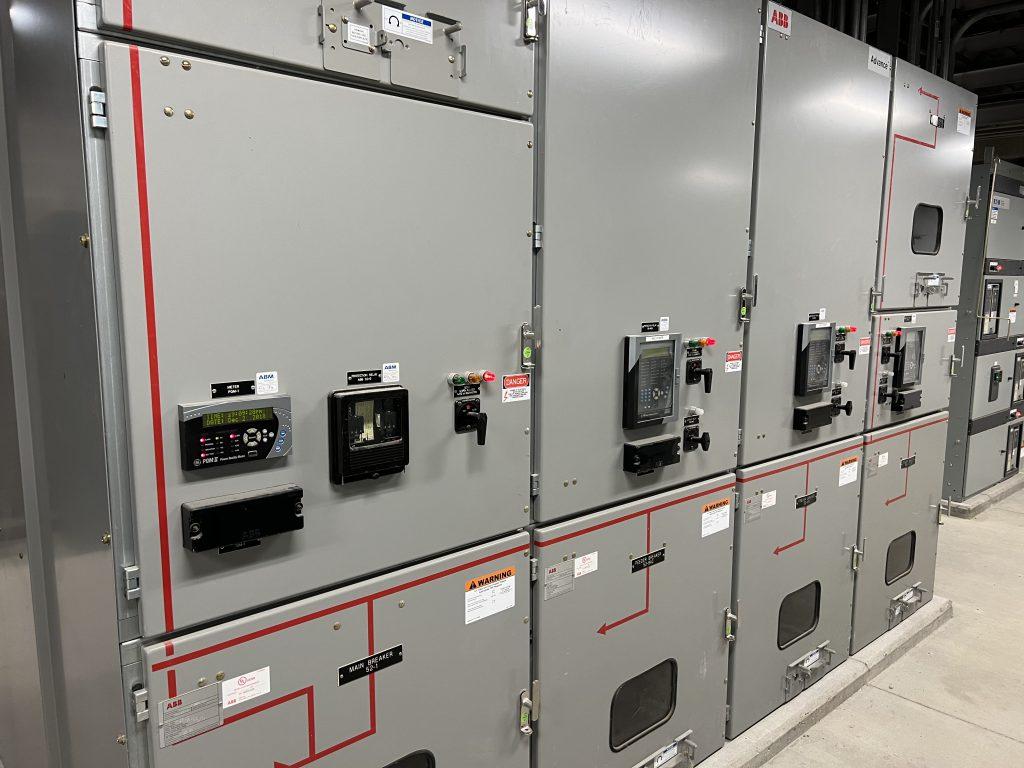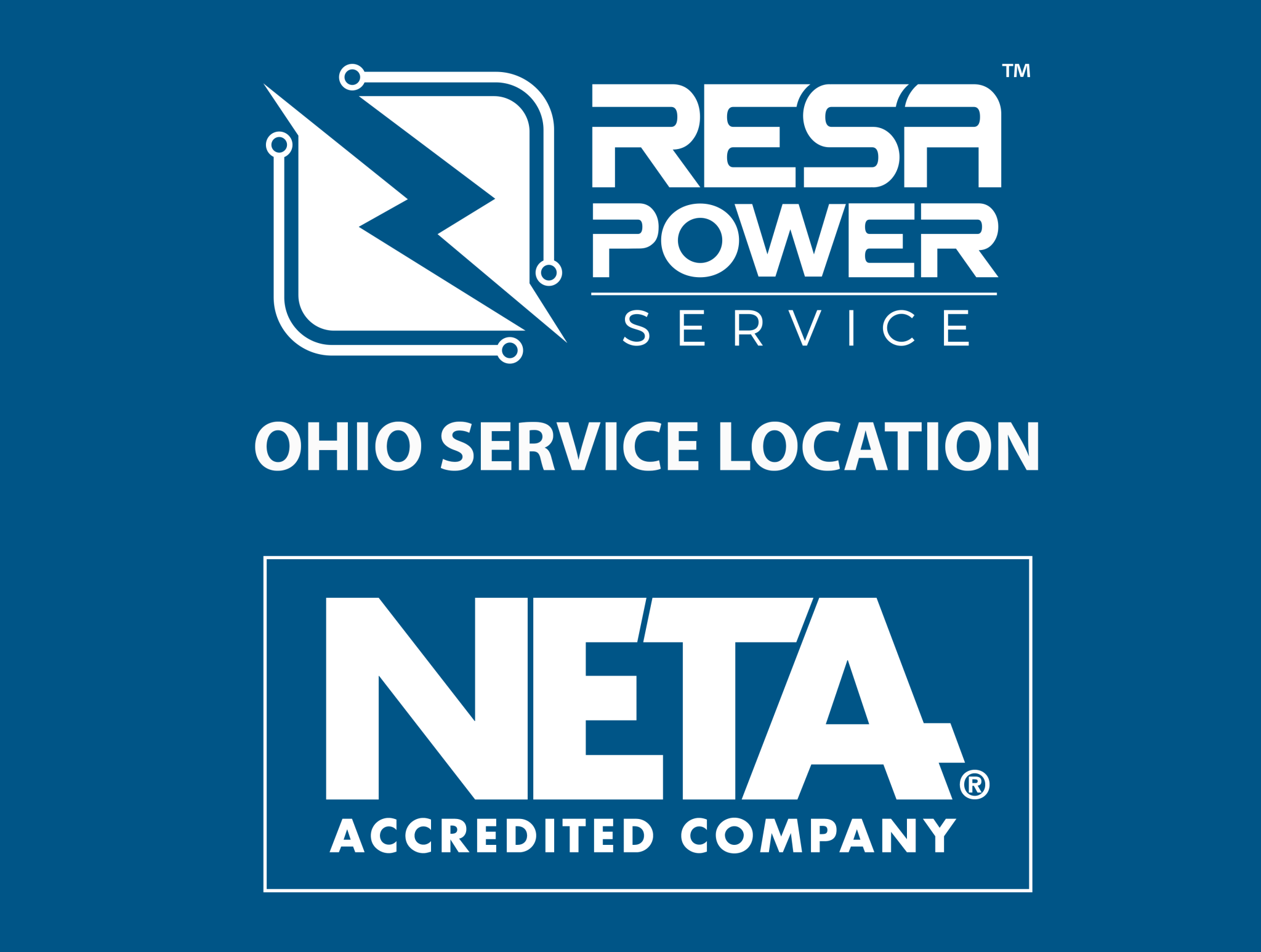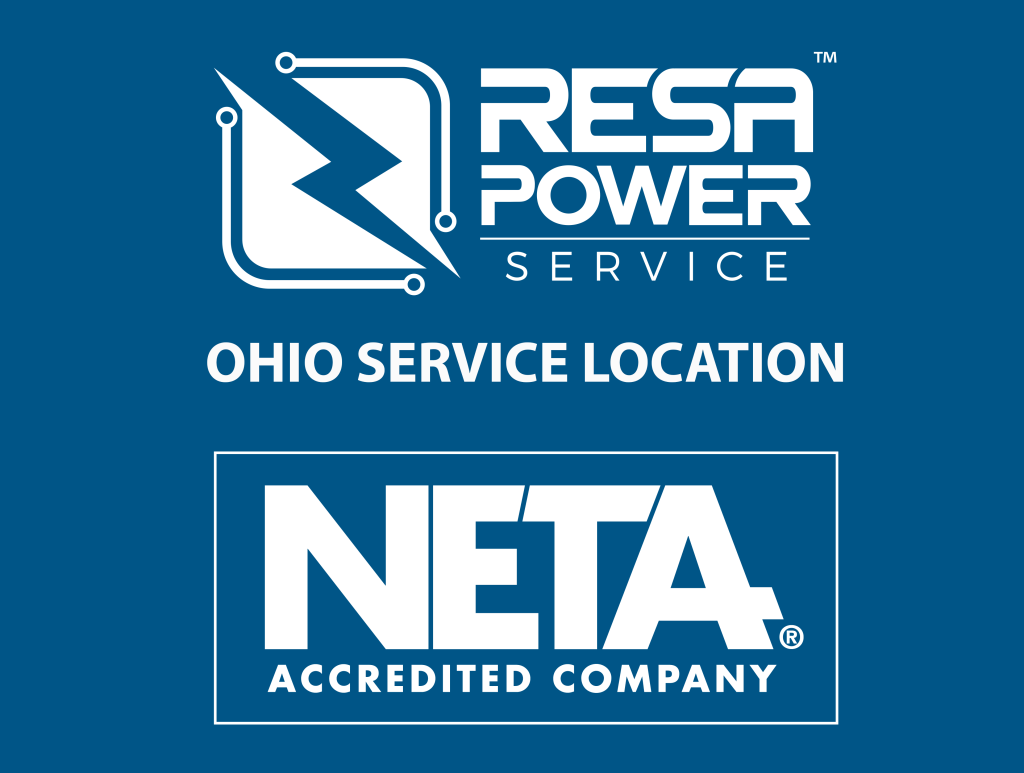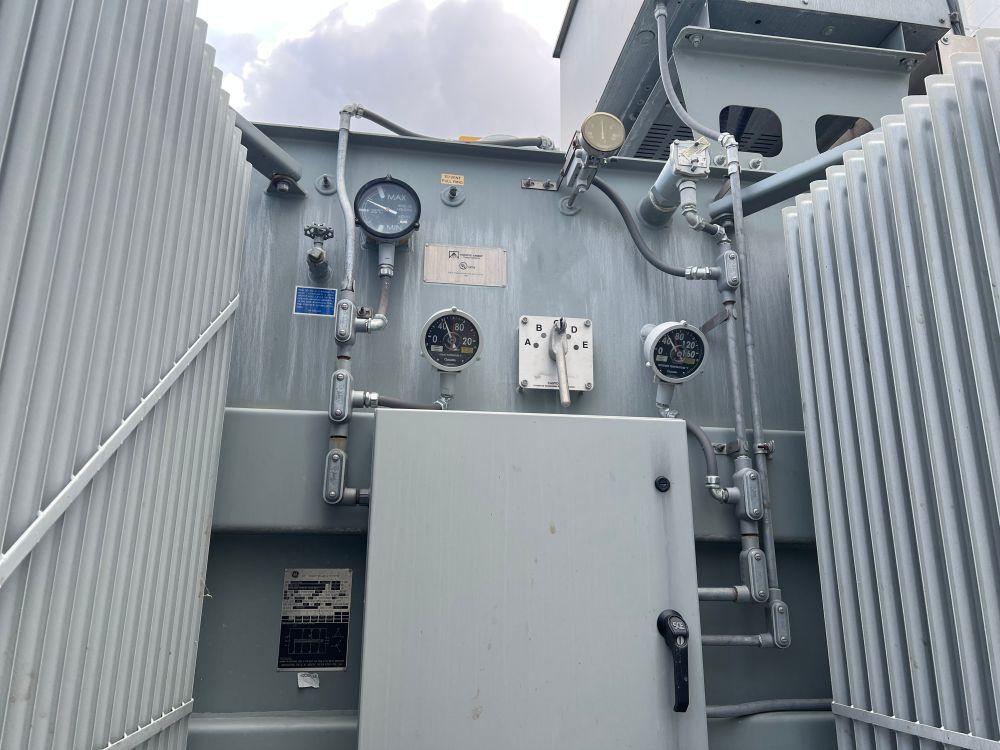 RESA Power Ohio Service is a NETA-accredited power systems solutions location. Working with a NETA-accredited company provides several advantages, including enlisting the services of NETA-certified technicians, ensuring full compliance with ANSI/NETA and safety standards, and testing to guarantee the highest levels of quality assurance.

From engineering and design to installation, electrical maintenance, and testing services, RESA Power Ohio is your premier supplier of end-to-end solutions for all your power equipment needs. We support both small and large orders alike with a focus on customer service and hope to have the privilege of meeting your electrical power needs!
Provided Services
Electrical Field Inspection Location
Assembly & Startup Services
Application Engineering
Automation Projects
AC/DC Motor Drive Installation
PLCs
Customized Technical Training
Installation & Commissioning Services
Power Systems Engineering
Procurement & Delivery
Project Management
Revamping & Retrofitting
Site Management & Logistics
Substation Services
Systems Integration
Turnkey Design, Supply & Installation
Area Serviced
Contact information
RESA Power Cleveland, Ohio
Address: 7912 Root Rd Suite G, North Ridgeville, Ohio 44039 Email: info.ohio@resapower.com
Phone: 440.316.7228
RESA Power Canton, Ohio
Address: 4213 Kropf Ave SW, Canton, Ohio 44706 Email: info.canton@resapower.com
Phone: 330.266.4928
Maintenance Services
Circuit Breaker Repair Location
Cables & Bus Duct
Bus Bracing Studies & Upgrades
Dry and Fluid-filled Transformers
Modernization & Upgrades
Disposal Projects
Low & Medium Voltage Circuit Breakers
Solid State Trip Retrofits
Breaker to Vacuum Starter Retrofits
Increase Interrupt Rating Conversions
Static Trip Modernization
Vacuum Retrofits
Current Limiter Conversions
Reconditioned Breakers
Replacement Vacuum Breakers
Vacuum Breaker Retrofits Molded Case Breakers
Motor Control Centers
MCC Bucket Retrofit & Modernization
Motor Management Programs
24 Hour On Call Services
Engineered Kits
Obsolete and Vintage Parts & Components
Parts Identification & Reverse Engineering
Repairs to all Manufacturers' Equipment
AC & DC Drive Systems
Air, Oil & SF6 Breakers
Cables & Bus Duct
Dry and Fluid-filled Transformers
Low & Medium Voltage Circuit Breakers
Low & Medium Voltage Motor-Starters, & MCCs
Spare Parts Management & Services
Materials Management, Procurement, & Supply
OUR US AND CANADIAN LOCATIONS
RESA Power has more than 35 service locations across the United States and Canada, including a transformer oil testing laboratory and specialty distribution centers to ensure our customers' critical power systems are safe, reliable, and operating at peak efficiency. Click on the service center nearest to you for more information.