Medium & Low Voltage Distribution & Power System Automation
With RESA Power's strategic manufacturing facilities located across the United States and Canada, we deliver new and remanufactured low and medium voltage power equipment. RESA also delivers specific solution upgrades to your existing distribution equipment. Our distribution products are used in data centers, commercial and industrial buildings, wastewater, healthcare, utility, oil/gas and mining industries, covering all power distribution needs.
RESA Power manufactures reliable electrical distribution equipment for low and medium voltage applications. RESA's high-quality design and manufacturing experience sets us apart from our competitors. We also offer one of the fastest manufacturing cycles in the industry with one of the largest stocks of power equipment in the nation.
Products
5kV to 38kV Metal-Enclosed Interrupter Switchgear
5kV to 38kV Metalclad Switchgear
UL Listed 1558 600V Metal-Enclosed Switchgear
UL Listed 891 Switchboards
Add to Existing Switchgear Line-ups
Protection Upgrades
480V-38KV Bus Duct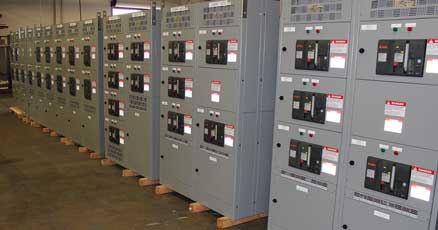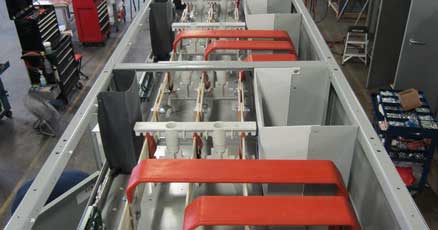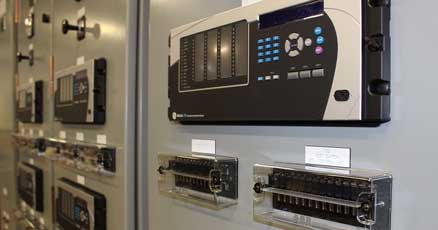 DO YOU NEED HELP?
With distribution and manufacturing centers located across the United States, RESA provides service and support to clients in every major metropolitan area.