Power System Services & Testing in Florida
RESA Power specializes in electrical power solutions to ensure safe, efficient, and reliable generation, transmission, and distribution of power. We have provided electrical solutions to thousands of companies throu­ghout the United States and Canada on both a routine and a 24/7/365 basis for the last 18 years.
Crews Electrical Testing (CET) a RESA Power company is specializing in low and medium voltage electrical equipment. We specialize in acceptance and preventative maintenance testing for universities, hospitals, military bases, major office buildings, and industrial sites.
Based in Jacksonville, FL, CET has been providing electrical testing services for almost twenty years across Florida and the southeast region. The company has a wide variety of test equipment which allows almost any test to be performed.
Our services include system studies, failure analysis, distribution, and circuit protective systems. Also, we focus on load study demand, short circuit studies, coordination studies, arc flash studies, and harmonic distortion studies. Our staff is dedicated to completing all projects in a timely and safe manner.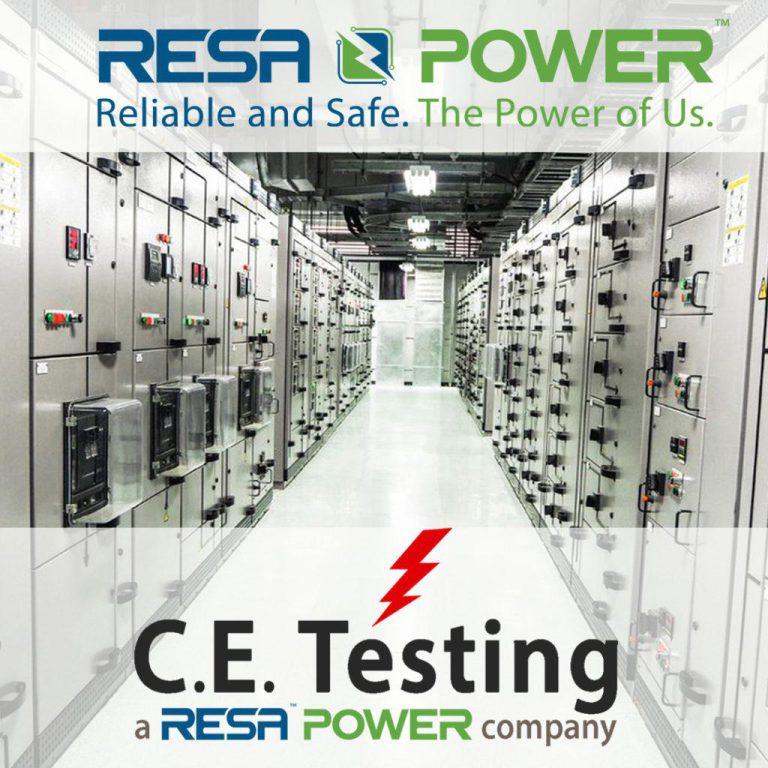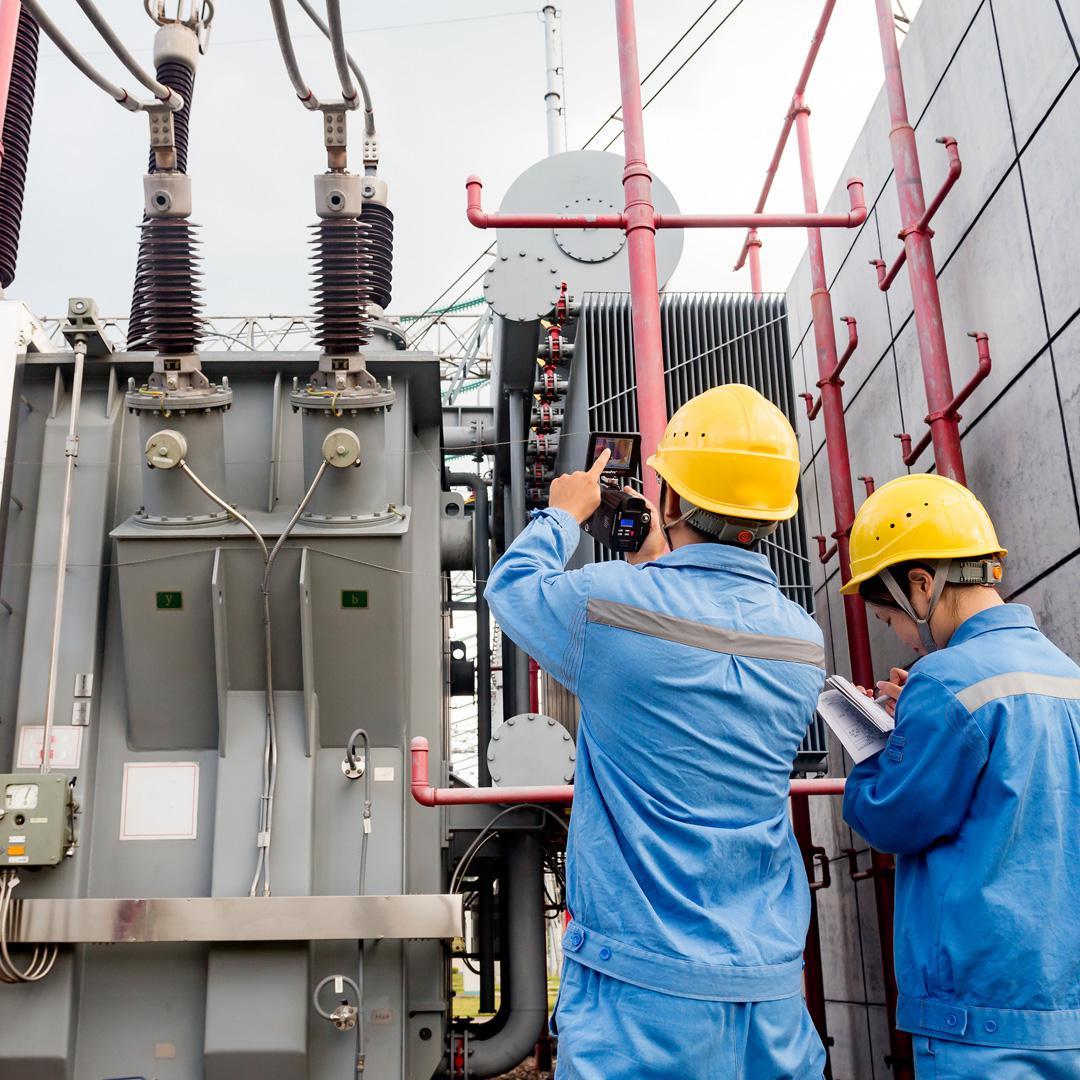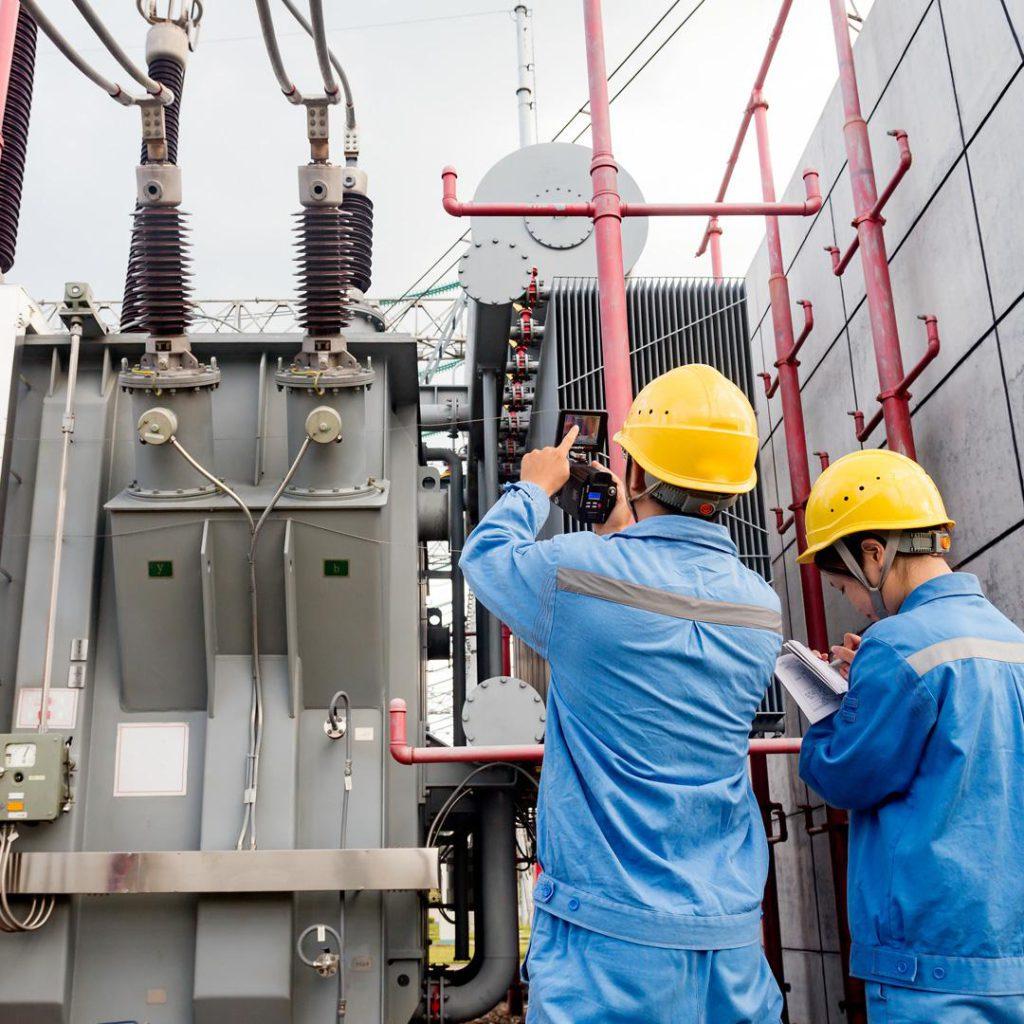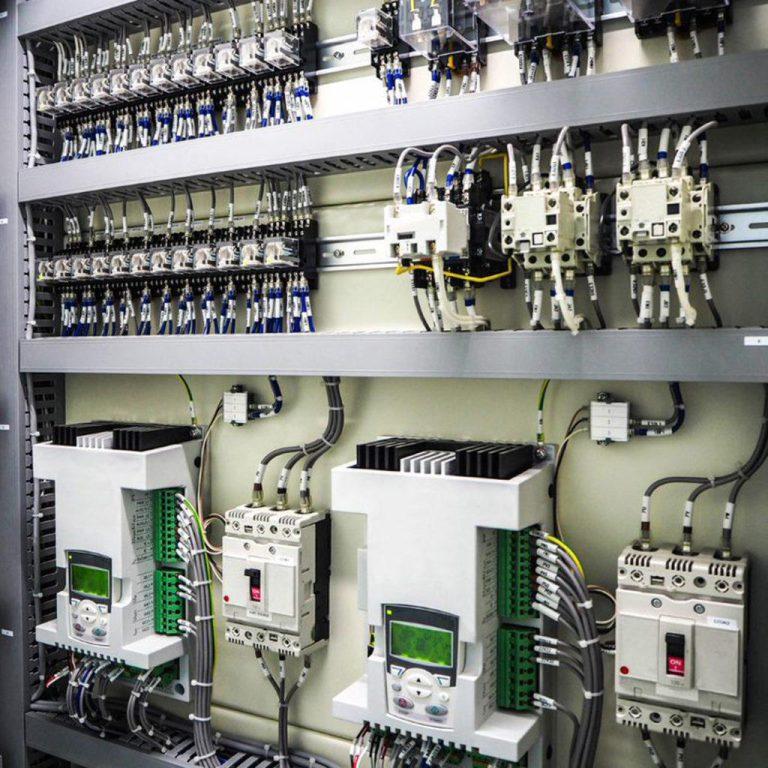 Services
Low and Medium Voltage Switchgear
Battery and DC Power Systems
Static Transfer Switches
Power Distribution Units (PDU)
Paralleling Switchgear
Emergency Power Systems
Transformers
Circuit Breakers
Protective Relays
Grounding Systems
Ground Fault Systems
Short Circuit Analysis
Coordination Studies and Protective Settings
Cable Testing (Low and Medium Voltage)
Infrared Scanning and Repairs
Contact information
RESA Florida Service
Address: 6148 Tim Crews Rd, Macclenny, FL 32063
Email: info.jacksonville@resapower.com
Phone: 904.653.1900
Areas Serviced
Florida
Texas
Oklahoma
Louisiana
Arkansas
Mississippi
Alabama
Georgia
Tennessee
South Carolina
North Carolina
OUR US AND CANADIAN LOCATIONS
RESA Power has more than 25 service locations across the United States and Canada, including a transformer oil testing laboratory and specialty distribution centers to ensure our customers' critical power systems are safe, reliable, and operating at peak efficiency. Click on the service center nearest to you for more information.