Professional Development at RESA Power
We Focus on Growth!
At RESA Power, we invest in the careers and futures of our employees through comprehensive professional development programs, from technical training to apprentice and mentorship programs and leadership development.
WHY WORK AT RESA POWER?
Learn more about everything RESA Power has to offer you!
LEARN MORE
The Programs Championed at RESA Power
Career Ladders & Lattices
Use RESA Power's career ladders and lattices to plan your career path, whether that is vertically, laterally, diagonally, or geographically across the organization.
Tuition & Education Reimbursement Program
RESA Power offers a generous tuition and education reimbursement program to all employees seeking to continue their education in a field related to their current or future role within the company.
RESA Power University
On-demand, virtual training through RESA Power's proprietary LMS platform assures that everyone stays in compliance and has the opportunity to expand their knowledge on their own schedule.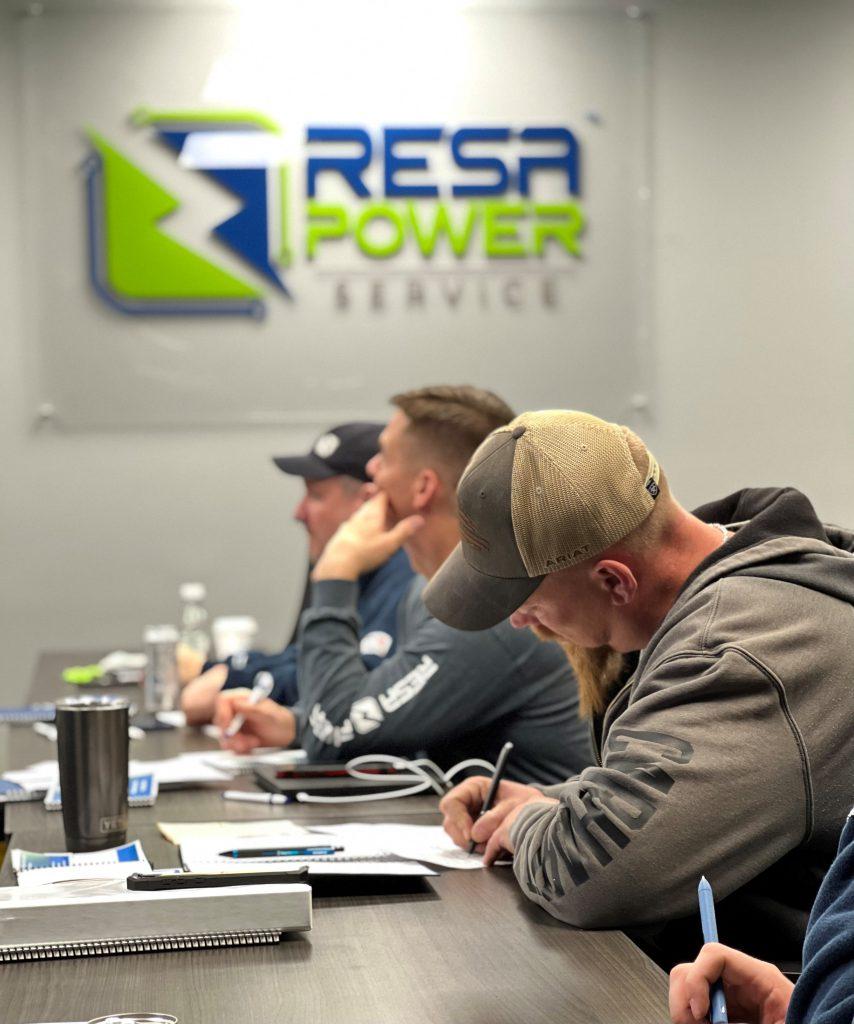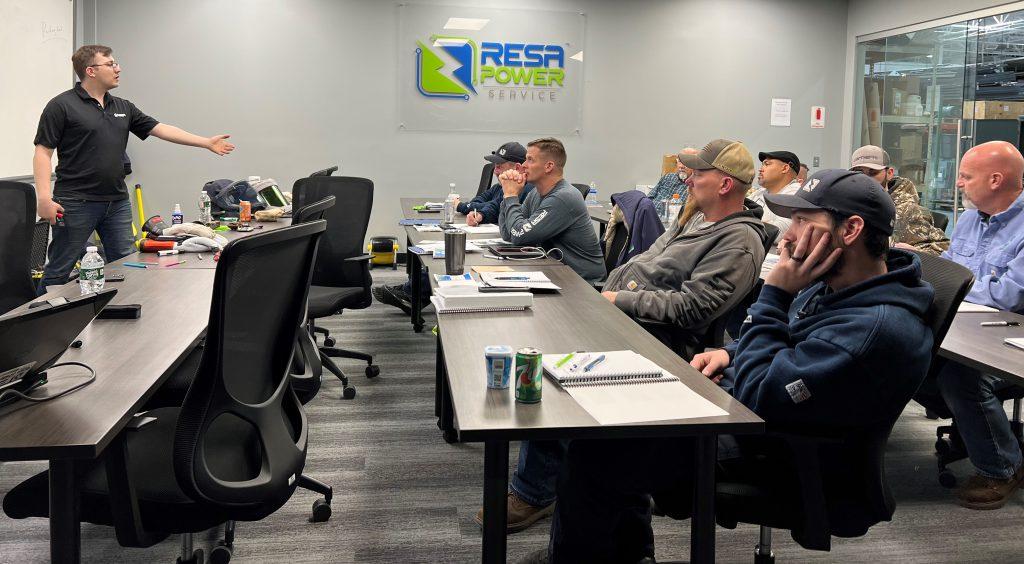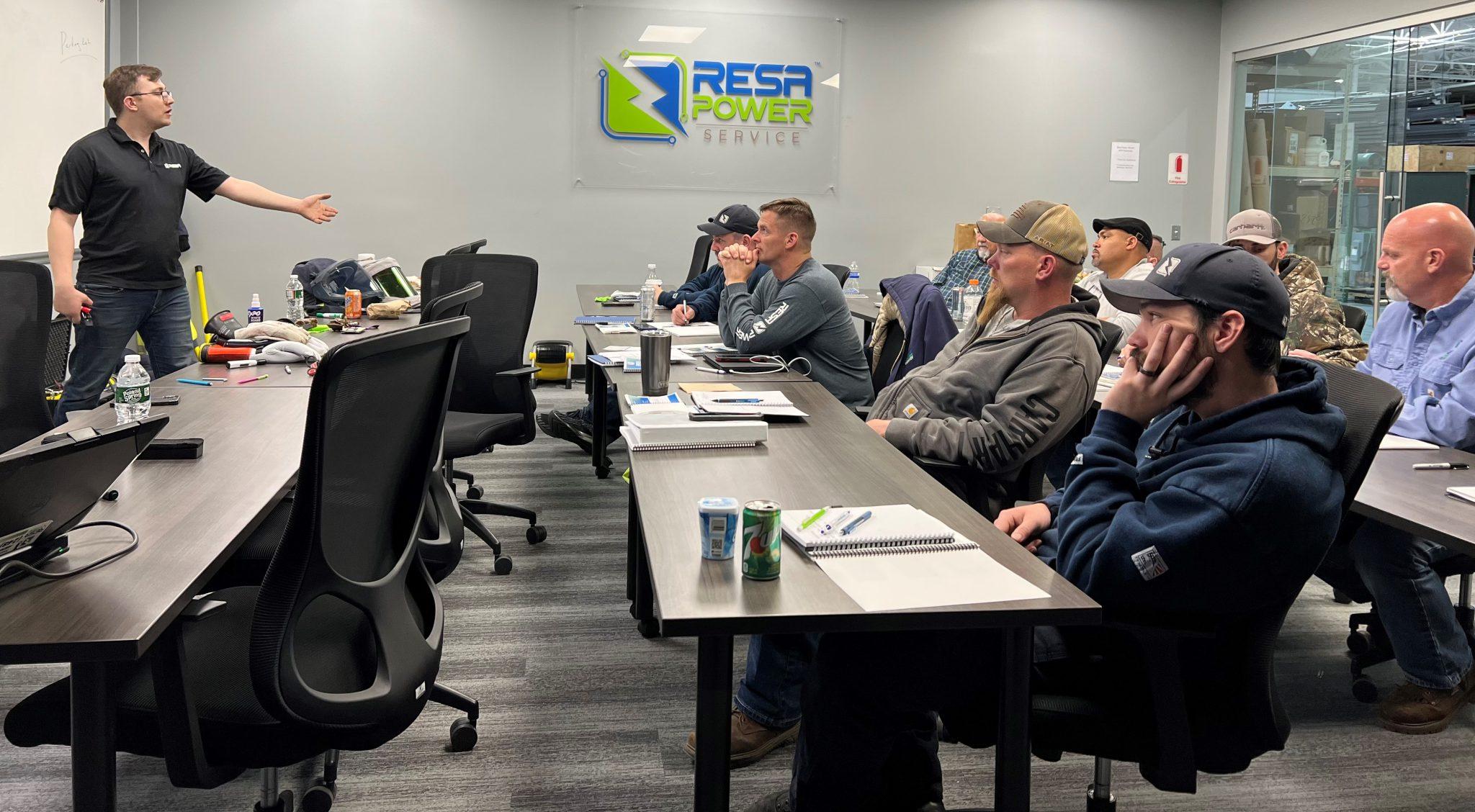 In-House Technical Training
Learn with some of the best in the business through RESA Power's in-house training. From essential training to
advanced courses on topics including transformers, substation maintenance, to protective devices and systems, RESA Power offers something for every technician.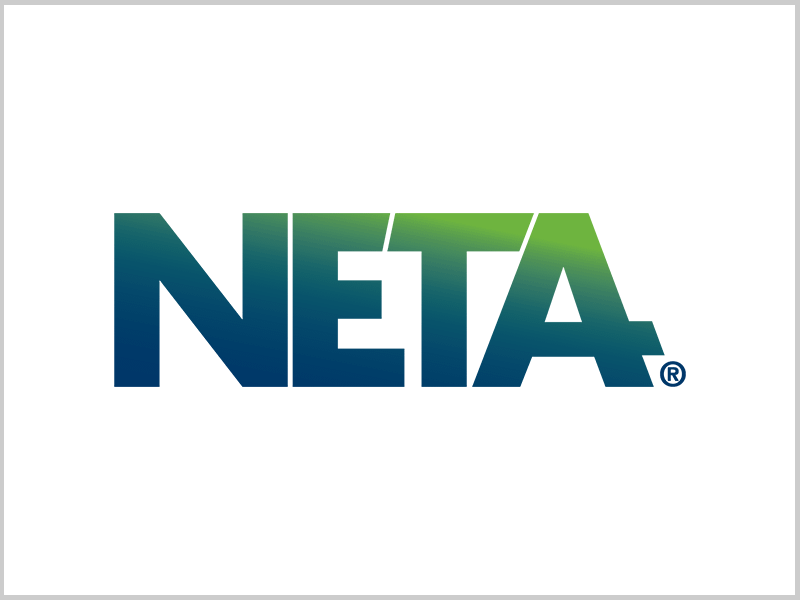 NETA Certification, PE License, & CDL Sponsorship
Credentials like NETA Certification, Professional Engineer, and CDL are all critical to the success of RESA Power's mission. RESA Power is here to support your pursuit of these credentials as we partner in achieving success.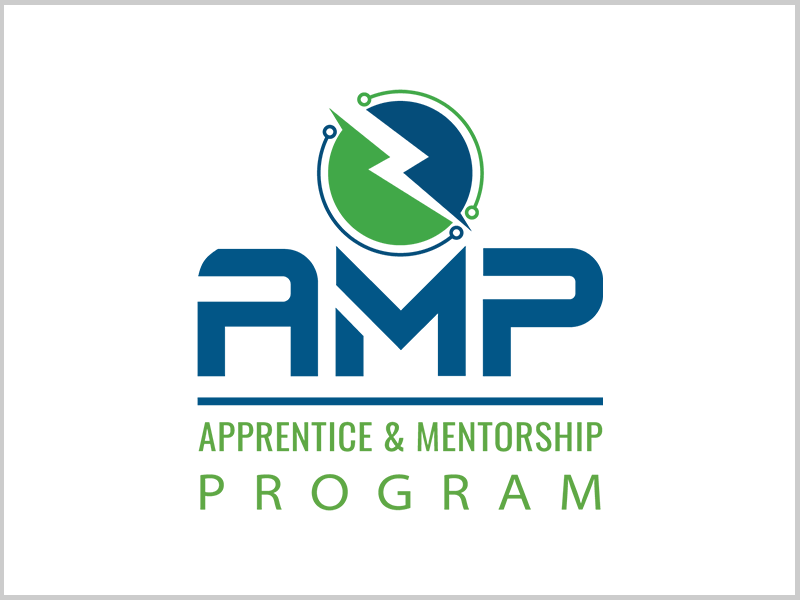 Apprentice & Mentorship Program (AMP)
RESA Power's Apprentice & Mentorship Program (AMP) is designed to provide a path to professional development from the ground up. Get paid while you learn and grow into a career path with a company that believes investing in the future begins with today's apprentices.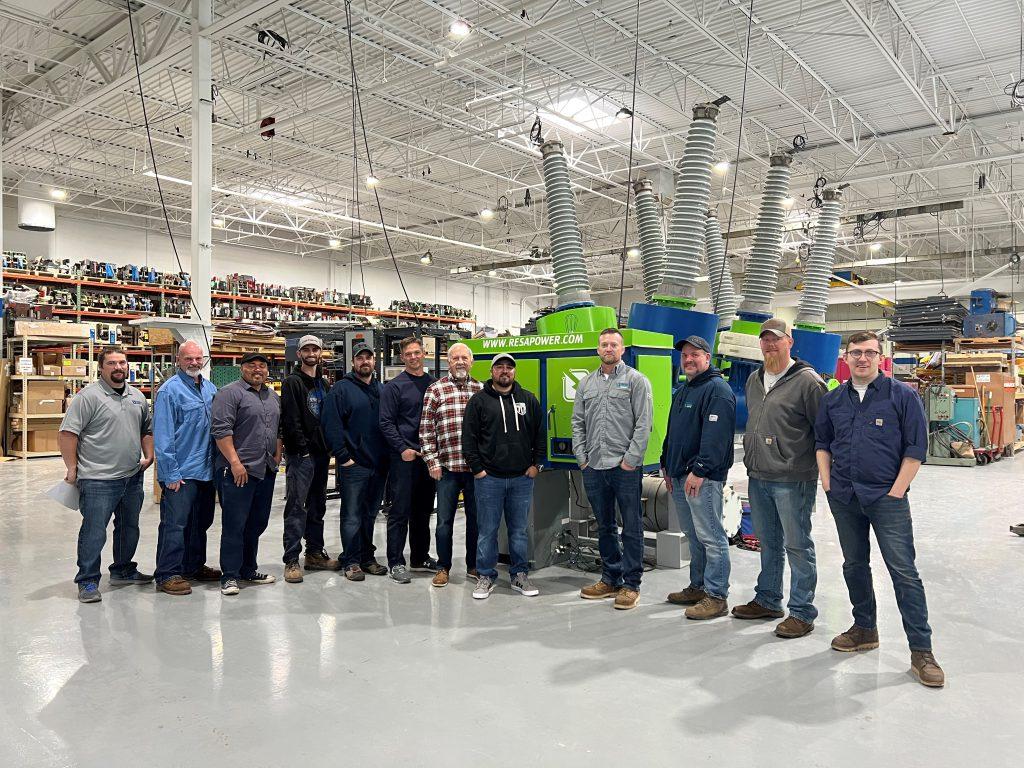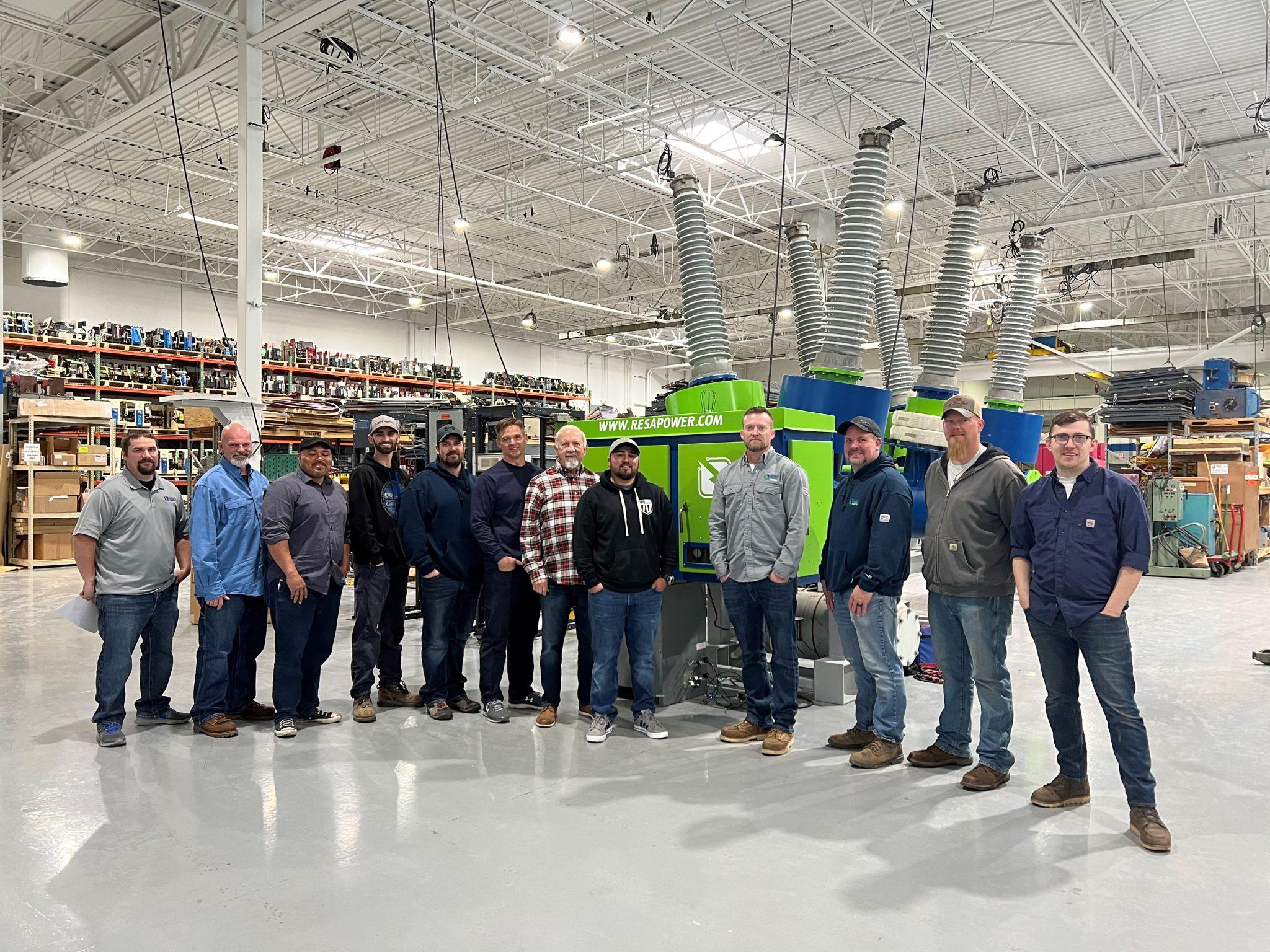 Leadership Development Opportunities
Professional development extends beyond being technically educated. RESA believes that leadership development is a vital aspect of strong teams and growth as an organization, from leading self, to leading others, to leading strategy.
…and much more! Grow with us!
Program Support and Questions
If you have any questions about these programs or want to learn more about joining RESA Power's team of professionals, please reach out to our Human Resources department by email at hr@resapower.com.
INTERESTED IN JOINING THE RESA POWER TEAM?
Check out our available positions.
VIEW ALL JOBS
Learn More About RESA POWER Services
OUR US AND CANADIAN LOCATIONS
RESA Power has more than 35 service locations across the United States and Canada, including a transformer oil testing laboratory and specialty distribution centers to ensure our customers' critical power systems are safe, reliable, and operating at peak efficiency. Click on the service center nearest to you for more information.