Power System Services in California
RESA Power specializes in electrical power solutions to ensure safe, efficient, and reliable generation, transmission, and distribution of power. We have provided electrical solutions to thousands of companies throu­ghout the United States and Canada on both a routine and a 24/7/365 basis for the last 18 years.
It's important to keep your electrical systems properly maintained to prevent costly breakdowns, outages, and accidents. RESA Power California Service Location can ensure all your electrical components are in good working order with preventative testing, cleaning, lubricating, and repair services.





As a NETA-accredited company, RESA's Southern and Northern California Services is committed to advancing the industry's standards for power system installation and maintenance to ensure the highest level of reliability and safety.
Working with a NETA-accredited company provides several advantages, including enlisting the services of NETA-certified technicians, ensuring full compliance with ANSI/NETA and safety standards, testing to guarantee the highest levels of quality assurance.
By choosing a NETA-accredited company such as RESA's California Service, you can rest assured work will be done by NETA-certified technicians who have the field experience, training, and continuing education needed to ensure every aspect of testing is performed to the highest standards.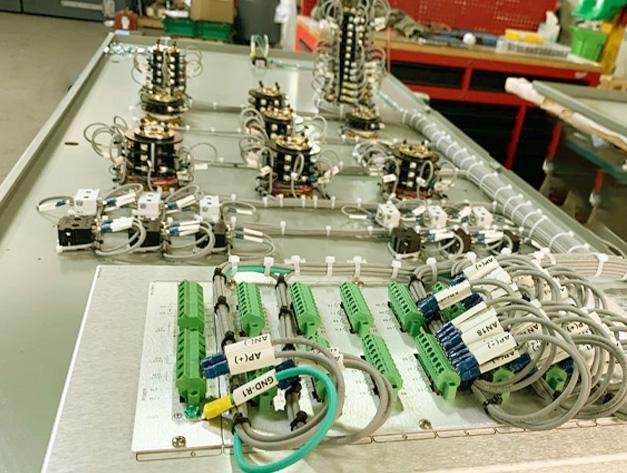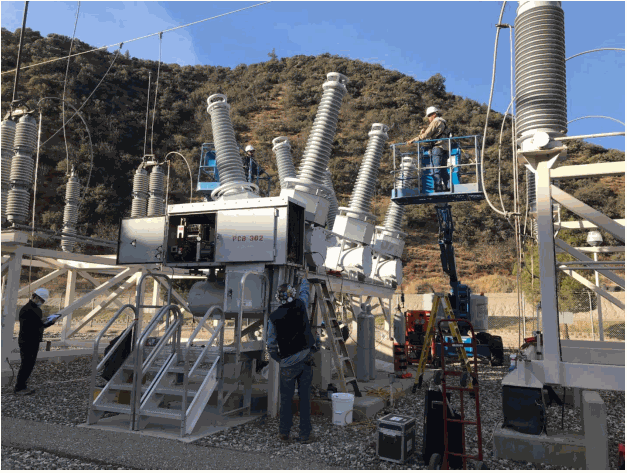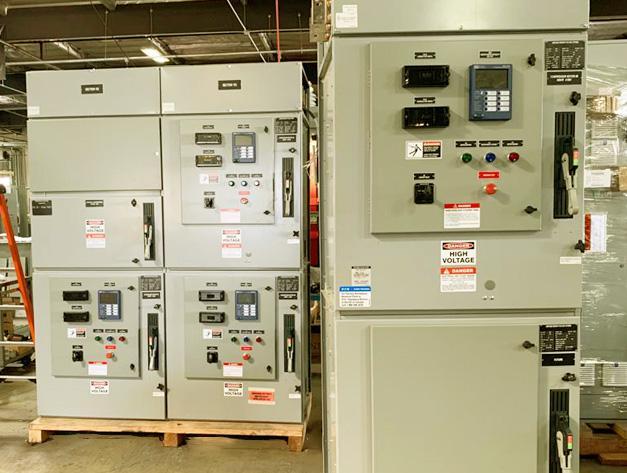 Acceptance and Maintenance Testing
Switchboard
Switchgear
Panelboards
Switches (fused & non-fused)
Grounding
Oil Sampling
Circuit Breakers
Metering
Motor Control Centers
Infrared Scanning
Ground Fault Testing
Protective Relays
Battery Bank Testing
Cable (Low & Medium Voltage)
Bus Duct & Bus Way
Transformers
Instrument Transformers
Technical Support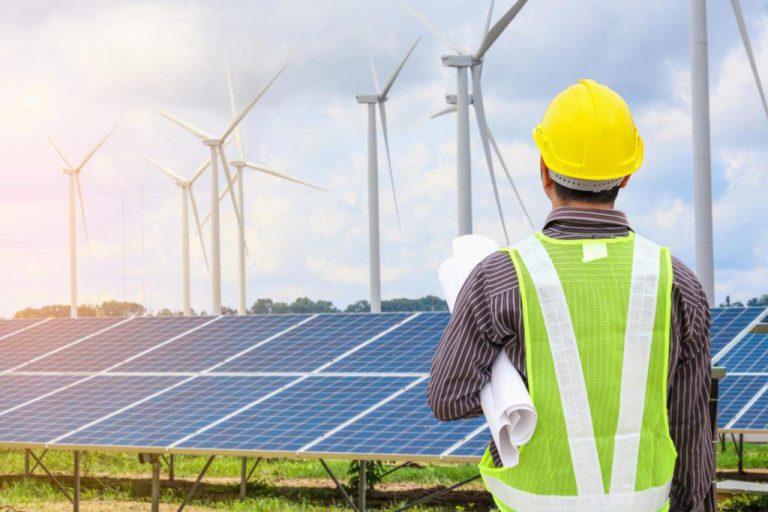 Contact information
RESA Power Northern California – NorCal
Address: 2300 Zanker Rd, Unit D, San Jose, CA 95131
RESA Power Southern California – SoCal
Address: 13837 Bettencourt St. Cerritos, CA 90703
Email: info.caservice@resapower.com
Phone: 415.272.6102
Engineering- Short Circuit Analysis
Protective Coordination Studies
Arc Flash Hazard Risk Analysis
Power Quality Recording
Harmonic Distortion Analysis
Load Flow Analysis
Single Line Drawing update
Data Collection for studies
Arc Flash Training
Troubleshoot
Emergency Response
Circuit Breaker Inspections
Transformer Inspections
Lock-Out Tag Out procedures
Voltage Detection
Current Flow
Infrared Inspections
Energization & De-energization
Other Resources
Transformer Oil Analysis (Lab Setting)
Transformer Oil Repair (Field Setting)
Circuit Breaker supply
Circuit Breaker components
Switchgear components
Medium Voltage supply
Technical Support
OUR US AND CANADIAN LOCATIONS
RESA Power has more than 25 service locations across the United States and Canada, including a transformer oil testing laboratory and specialty distribution centers to ensure our customers' critical power systems are safe, reliable, and operating at peak efficiency. Click on the service center nearest to you for more information.