Power System Services in Colorado
RESA Power specializes in electrical power solutions to ensure the safe, efficient, and reliable generation, transmission, and distribution of power. The core markets RESA Power Colorado Services focuses on are Hospitals, Industrial, Data Centers, Airports, Utilities, and Renewables. We offer a wide range of power management services from preventative maintenance and testing to emergency services and repair.
RESA Power Colorado Services is a NETA-accredited service that provides a broad range of testing and commissioning services with a specialization in managing the life cycle of electrical distribution systems to help mitigate the risks to a client's power system. We know it is important to keep your electrical systems properly maintained to prevent costly breakdowns, outages, and accidents. Our Colorado service location can ensure all your electrical components are in good working order with preventative testing, cleaning, lubricating, and repair services.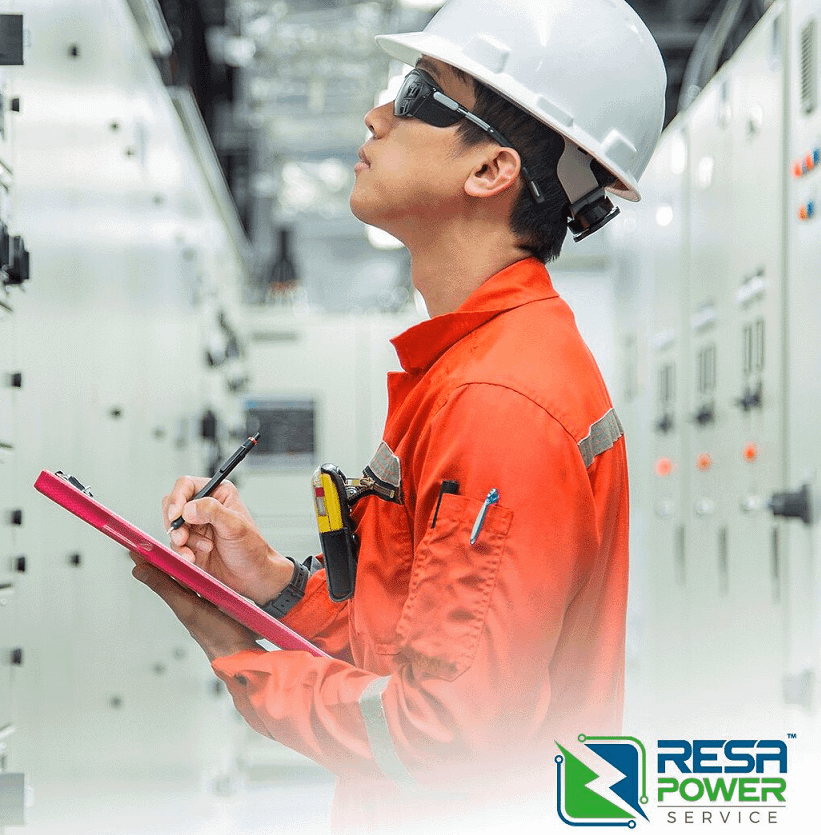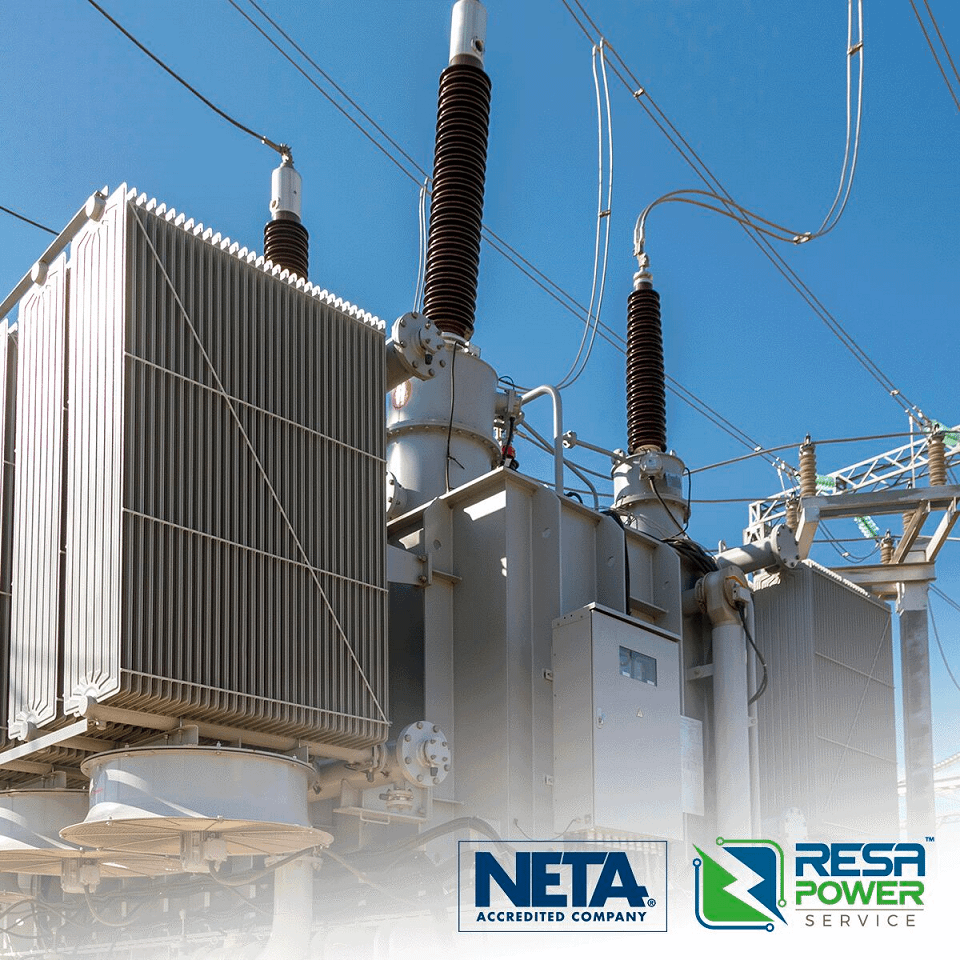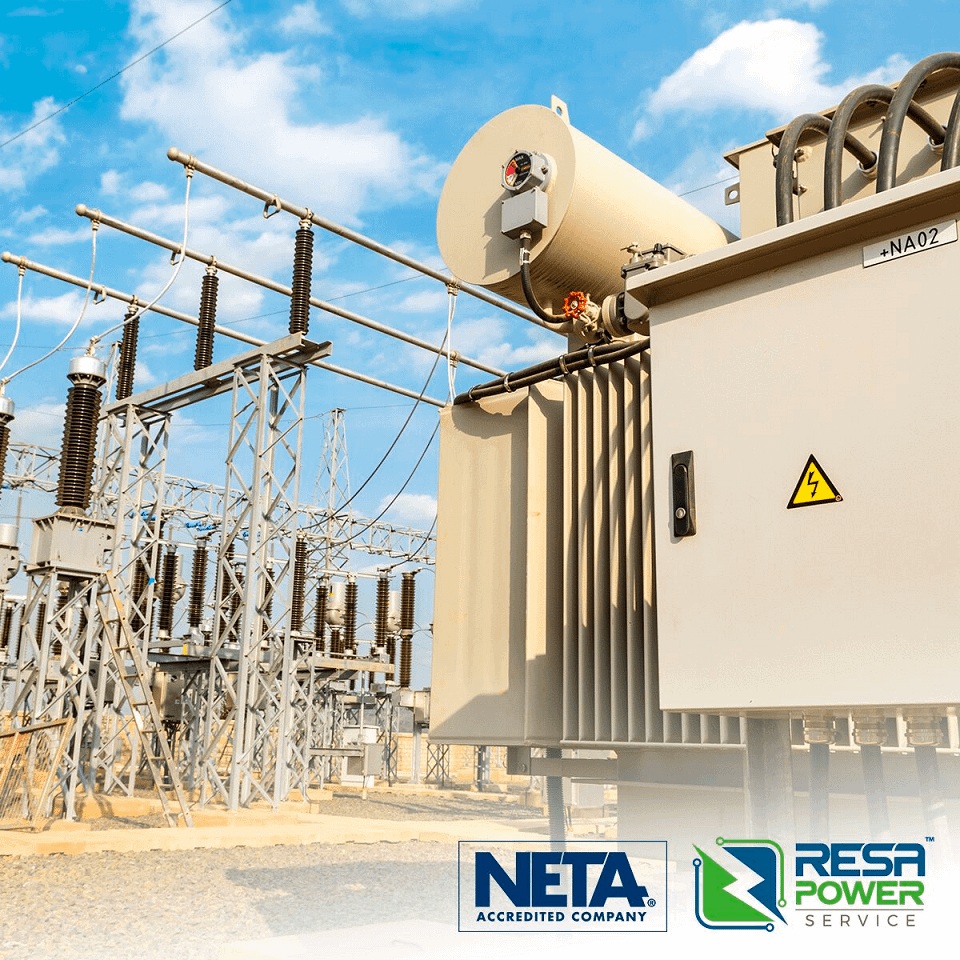 Services
Industrial Power Solutions
Transformer Maintenance
NETA Testing (Acceptance and Maintenance)​
Low and Medium Voltage Switchgear​
Battery and DC Power Systems​
Power Distribution Units (PDU)​
Paralleling Switchgear​
Emergency Power Systems​
Infrared Surveys​
Load Monitoring Analysis
Circuit Breakers​
Protective Relays​
Grounding Systems​
Ground Fault Systems​
Short Circuit Analysis​
Coordination Studies ​
and Protective Settings​
Engineering Studies​
(short circuit, coordination​
and arc-flash) ​
Areas Serviced
Colorado
Texas
Kansas
Utah
Nebraska
New Mexico
Wyoming
Contact information
RESA Power Colorado Service
Address: 4950 Nome Street, Suite D
Denver, CO 80239
Email: info.denver@resapower.com
Phone: 303.781.2560
OUR US AND CANADIAN LOCATIONS
RESA Power has more than 35 service locations across the United States and Canada, including a transformer oil testing laboratory and specialty distribution centers to ensure our customers' critical power systems are safe, reliable, and operating at peak efficiency. Click on the service center nearest to you for more information.