Low & Medium Voltage Switches
RESA Power offers a variety of low and medium voltage switches. These switches are used for making and breaking the connection in an electric circuit and can operate on voltages from 600Volt –35,000Volts.
Switches in Stock
Load Interrupter
Auto Transfer
Bolted Pressure
Fusible Panel
Manual Transfer
Pad Mount
Pole Type
Safety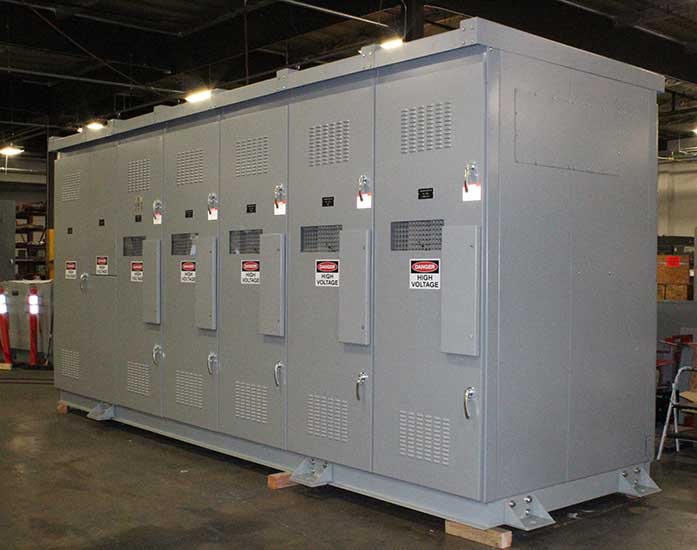 LOAD INTERRUPTERS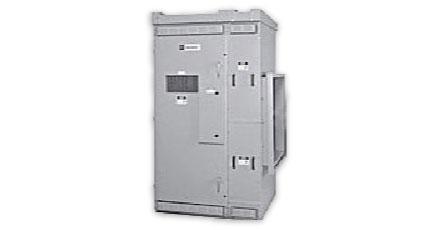 SAFETY SWITCHES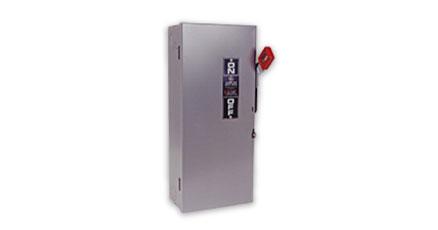 BOLTED PRESSURE SWITCHES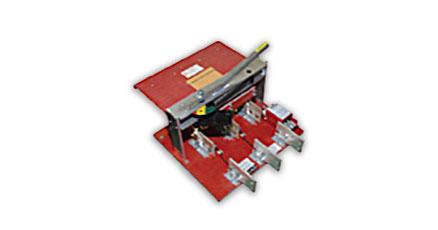 AUTO TRANSFER SWITCHES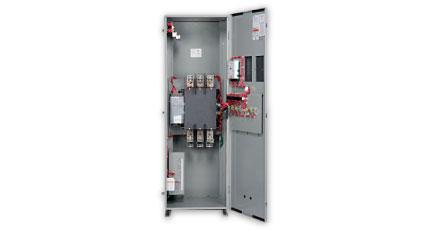 MANUAL TRANSFER SWITCHES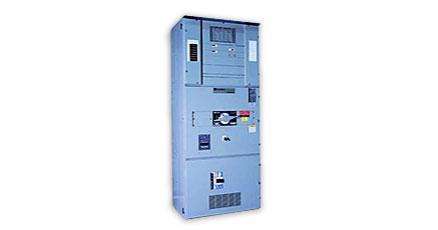 PAD MOUNT SWITCHES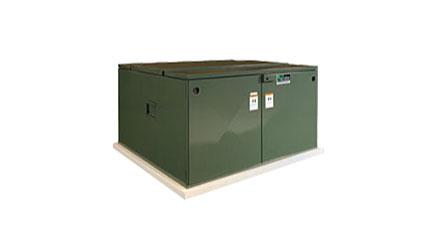 DO YOU NEED HELP?
With distribution and manufacturing centers located across the United States, RESA provides service and support to clients in every major metropolitan area.