Low & Medium Voltage Switches
When it comes to power systems, switches are an essential component that enables and breaks the flow of connectivity. At RESA Power, we offer a wide range of electrical switches, including low voltage switches, medium voltage switches, commercial switches, and industrial switches. Our switches are designed to operate on voltages ranging from 600Volt –35,000Volts and are suitable for a range of applications, from load break switches that turn power rails on and off to auto transfer switches that ensure uninterrupted power supply.
RESA Power's Extensive Inventory of New, Used, and Refurbished Electrical Switches
Our extensive inventory of switches includes bolted pressure switches, fusible panel switches, manual transfer switches, pad mount switches, pole switches, and other associated switchgear. We believe that different types of switches offer unique functionalities that address various applications and are critical for the safe operation and management of power systems.
If you are experiencing issues with your switches, such as interruptions or delays in processes, it may be time to upgrade your switchgear. Some switches are designed to last up to 25 years and can be customized to meet your specific needs. . View our online selection of new, used, and refurbished switches that can be certified to your specifications, or contact us today for a custom switchgear quote.
Upgrade Your Power System with RESA Power's Wide Range of Electrical Switches
At RESA Power, we are committed to providing our customers with high-quality electrical switches that ensure the safe and reliable operation of their power systems. We understand the importance of having reliable switches in your power system, and we are here to help you find the right switches for your needs. Contact us today for a custom switchgear quote or to learn more about our extensive inventory of electrical switches.
Switches in Stock
Load Interrupter
Auto Transfer
Bolted Pressure
Fusible Panel
Manual Transfer
Pad Mount
Pole Type
Safety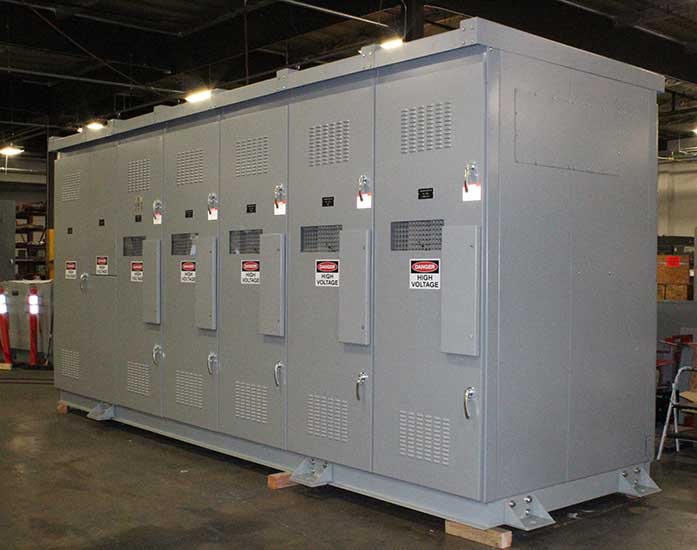 LOAD INTERRUPTERS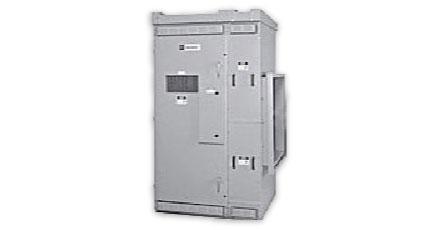 SAFETY SWITCHES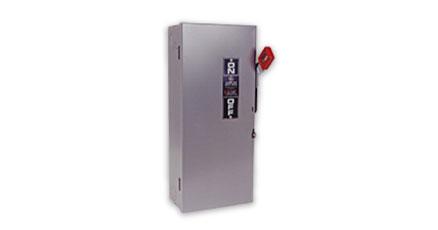 BOLTED PRESSURE SWITCHES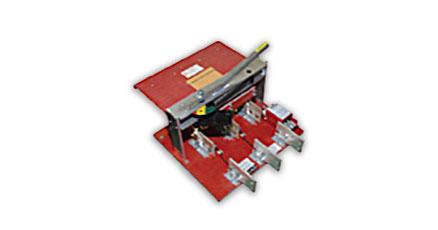 AUTO TRANSFER SWITCHES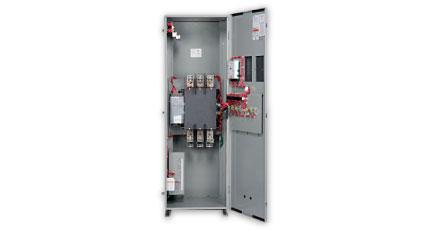 MANUAL TRANSFER SWITCHES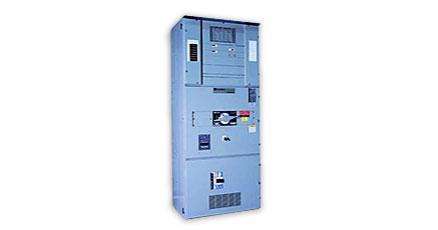 PAD MOUNT SWITCHES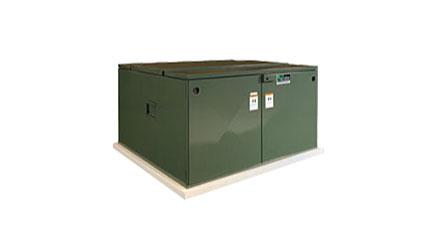 DO YOU NEED HELP?
With distribution and manufacturing centers located across the United States, RESA provides service and support to clients in every major metropolitan area.