Safe and Reliable Service from the Edmonton, Alberta, Canada
Advanced Electrical Services (AES), a RESA Power company, specializes in providing medium and high-voltage services and products into the renewable energy, mining, commercial, utility, and oil & gas market segments in Western Canada.
Contact Us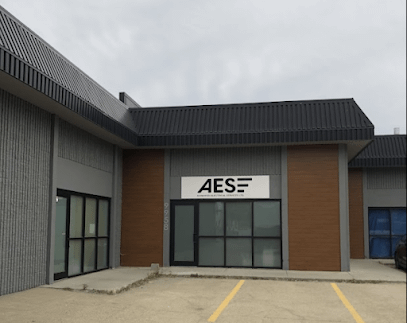 Find Us
Get directions to RESA Power's service center in Edmonton, Alberta.
9958 67 Ave NW, Edmonton, AB T6E 0P5, Canada
ALBERTA PROJECTS AND SERVICES
The AES team has expertise in a variety of fields, including Electrical Power Equipment, Protection & Control, and Substation Automation. AES focuses on medium and high voltage (5kV to 500kV) products and services in the industrial, utility, renewable energy, mining, commercial, and oil & gas markets in Western Canada.
Field Service Maintenance and Commissioning
Medium and High Voltage Testing
Engineering Services
Training Services
Specialty Services