Metal-Enclosed Switchgear From RESA Power
RESA Power Systems offers many different kinds of stainless-steel, metal-enclosed and metal-clad switchgear and switchboards from 600V – 34.5KV. All switchgears are built to ANSI, IEEE and NEMA standards.
RESA Power has an enormous amount of switchgear stock and we can help you find what you are looking for including but not limited by
Low Voltage Switchgear (all manufacturers and vintages)
Medium Voltage Switchgear (all manufactures and up to 38KV)
Load Break Switches (5 KV and up)
Show Switchgear (testing and training)
We offer a variety of switchgear brands including new, used, and obsolete equipment in stock or built to your specification. We also have some new, new surplus and reconditioned options to meet your switchgear needs, among them:
Reconditioned Cutler-Hammer VCP-W
Reconditioned GE Power Break II
New Surplus ABB SACE
New Surplus Square D Masterpack
Switchgear Maintenance
Switchgear is a critical component of any electrical system, and matching switchgear line-ups can be a challenge, especially with older manufactured equipment. However, RESA Power's years of engineering knowledge can help to make the process easier. With a thorough understanding of switchgear design and operation, we can identify the appropriate switchgear for a given application. In addition, knowledge of the capabilities of different manufacturers can also be helpful in selecting the right switchgear. By matching switchgear line-ups correctly, it is possible to ensure that an electrical system will operate safely and reliably.
RESA Power's switchgear relaying upgrades include replacing your old, obsolete, electromechanical overcurrent relays with microprocessor-based relays.
Contact your nearest RESA Power systems center for help.
SWITCHGEAR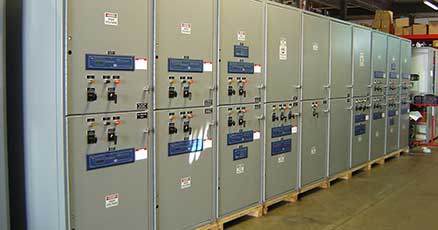 RELAYS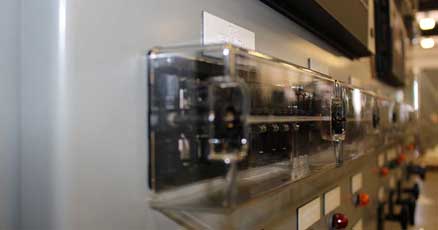 SKID MOUNTED SUBSTATIONS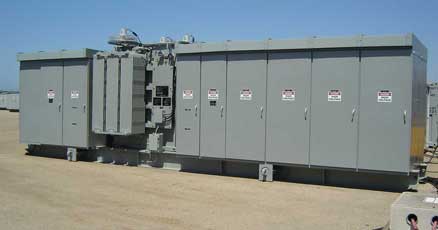 DO YOU NEED HELP?
With distribution and manufacturing centers located across the United States, RESA provides service and support to clients in every major metropolitan area.