EPC Contractor Process
RESA Power supports EPC services allowing contractors to assist throughout the life cycle of a project, working together for a common goal. This includes project feasibility studies, design, construction, commissioning, operations, and maintenance.
RESA Power is the vital link and most important partner for EPC power, energy, and electrical companies. We provide energy-efficient solutions and coordinate with project managers to guide the project to a successful launch. Engineering, procurement, and construction services affect all industries, including office, government, renewable energy, manufacturing, and more. Make sure the scope of work for your next project is properly managed by the safe and reliable experts at RESA Power.
RESA Power's Seamless Project Implementation
At RESA Power, EPC – Engineering, Procurement, and Construction – ties together seamlessly in the implementation of a complex project.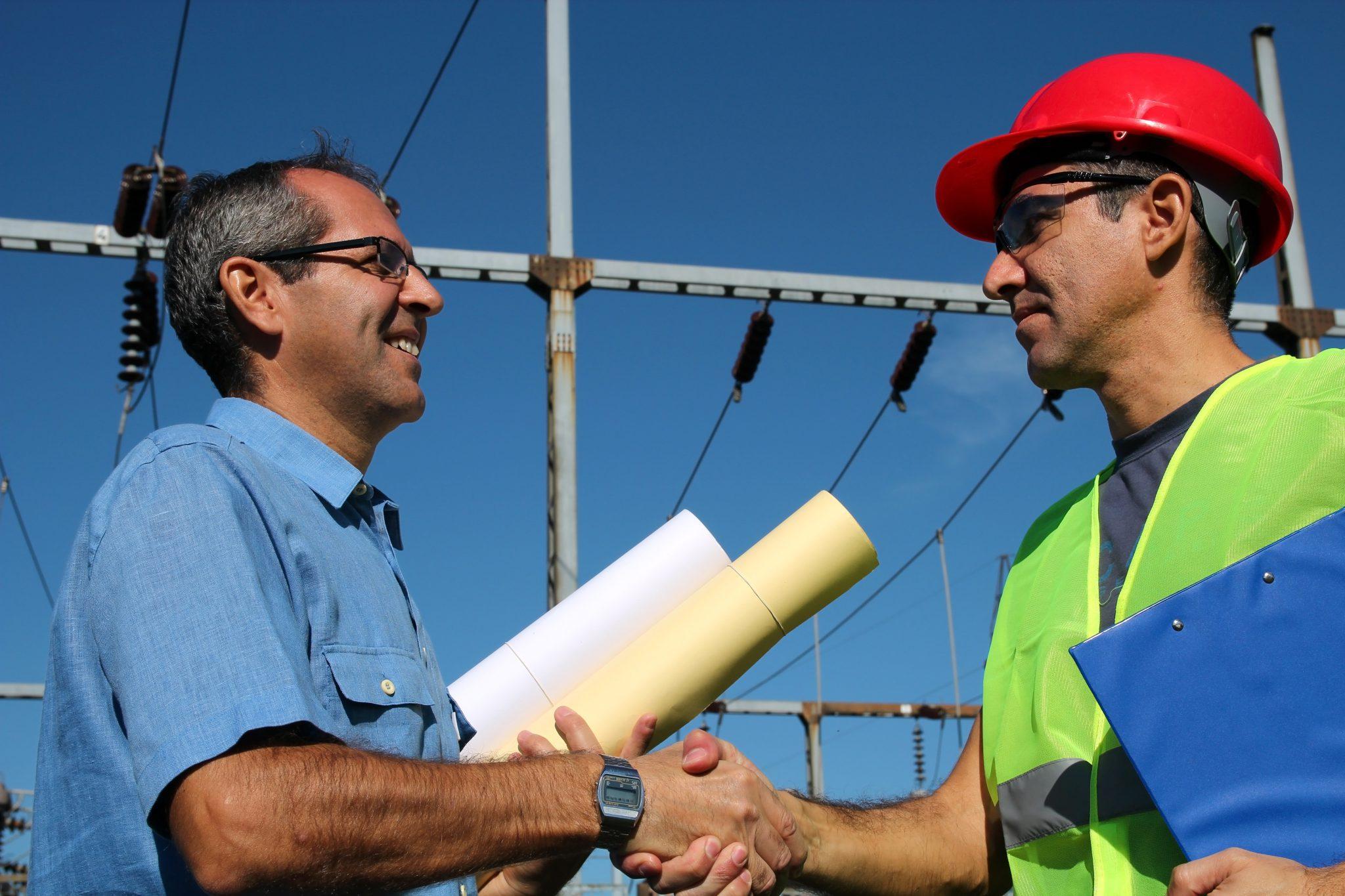 Engineering
At RESA Power, the engineering phase of an Engineering, Procurement, and Construction (EPC) project typically begins with the development of a conceptual design with the engineer of record.
This design takes into account specific equipment sizing and features, as well as any applicable regulatory requirements. Once the design is complete and approved, it will be used to create a more detailed engineering design, which will include all of the necessary equipment to effectively create complex systems.
A hazard review can also be conducted at this stage to highlight any potential workplace, energy, or explosion mishap during construction.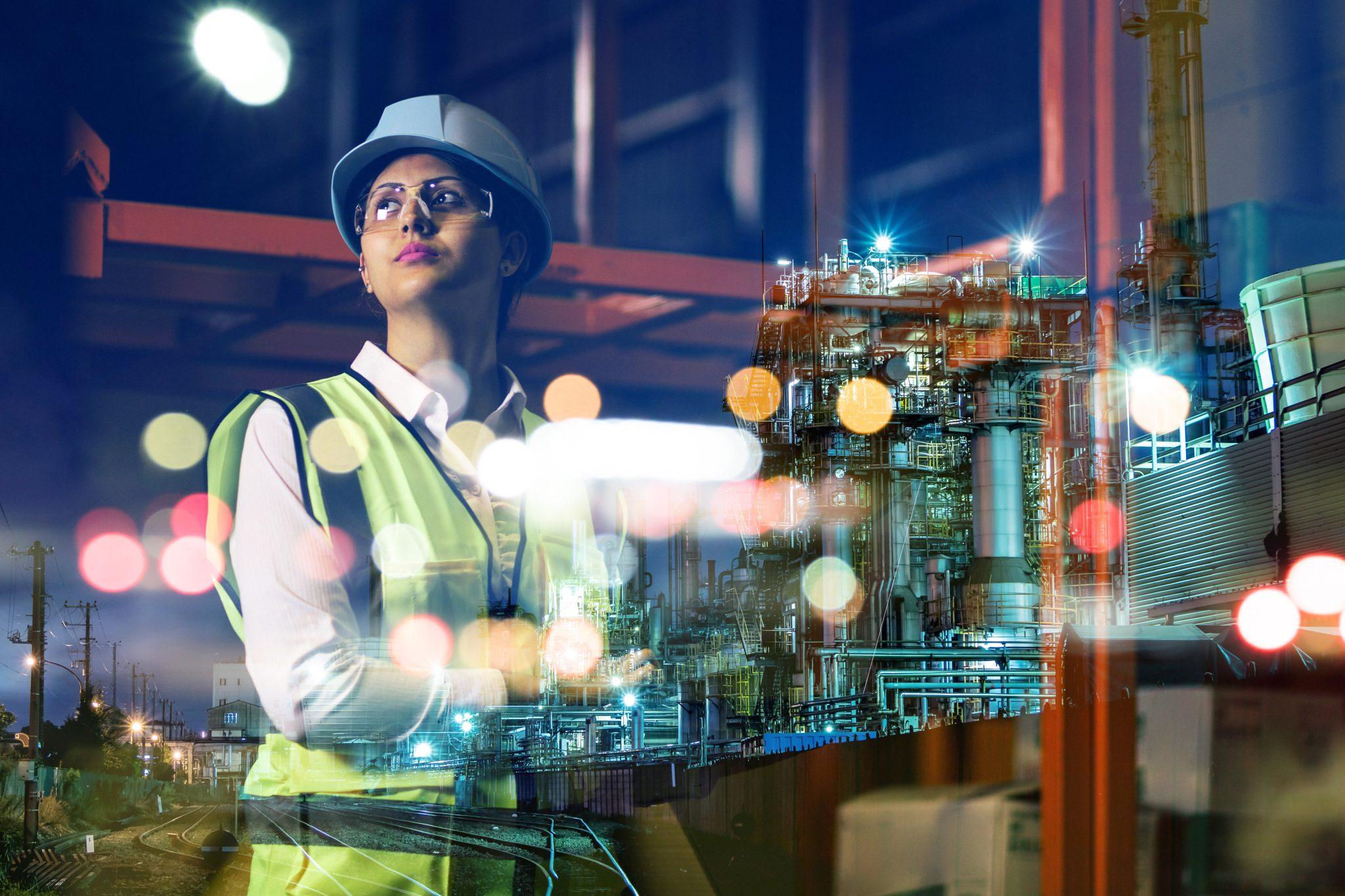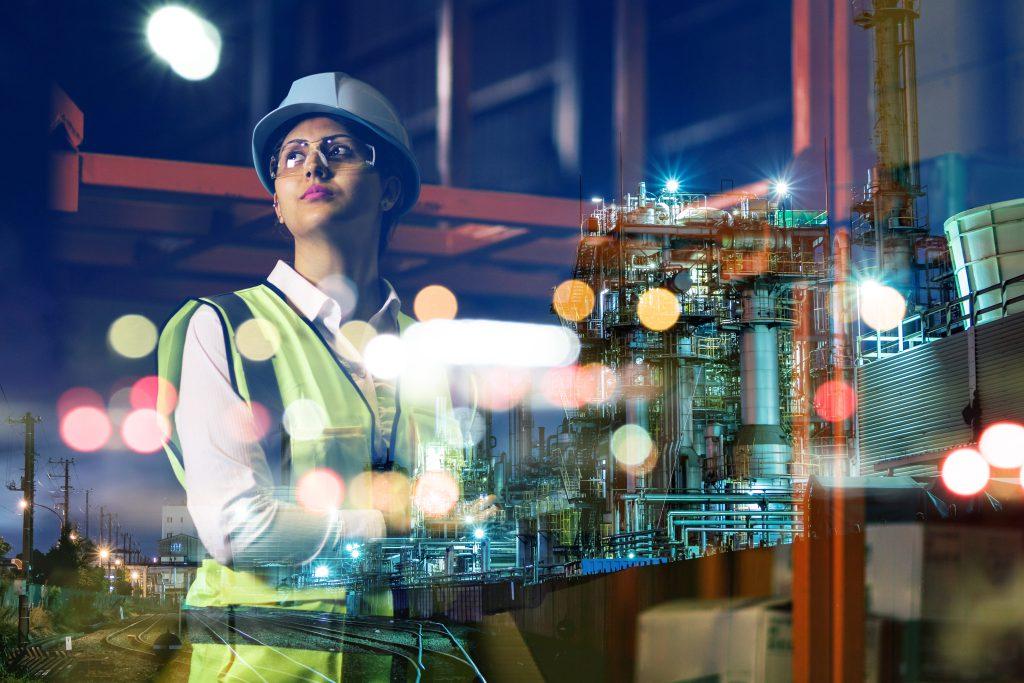 Procurement
The procurement phase involves RESA Power reviewing the process of acquiring the materials, equipment, and services needed to complete a project.
Procurement usually begins with the development of a list of required equipment, which is then used to solicit bids from potential suppliers. The bids are evaluated on the basis of price, quality, and delivery time.
Once a supplier is chosen, they are responsible for delivering the materials, equipment, or services to the project site. In some cases, the EPC contractor may also be responsible for installation or assembly.
The procurement phase of engineering, procurement, and construction service can be complex and time-consuming, but it is essential to ensure that a project has the resources it needs to be successful. Inspections can be coordinated during this phase by the company or third party to ensure a safe and reliable process.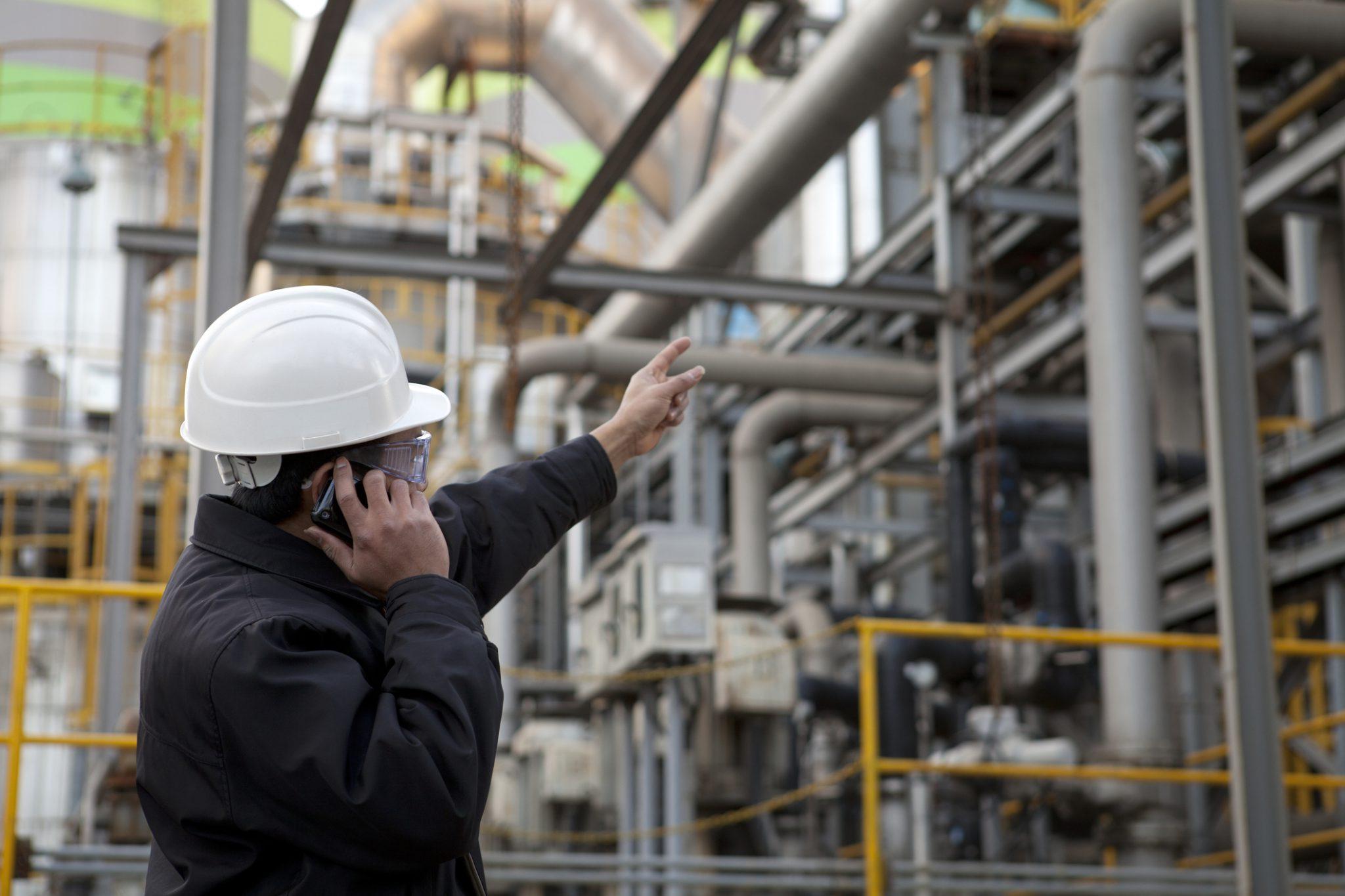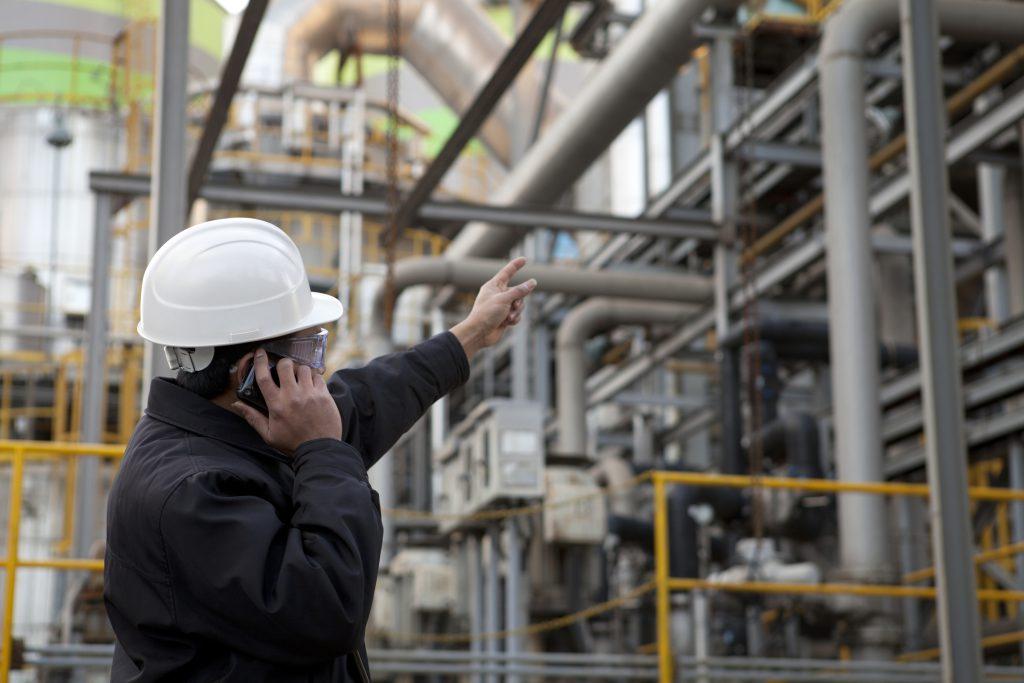 Construction
The construction phase of RESA Power's Engineering, Procurement, and Construction service is the most important part of the project.
It is during this phase that the project manager should be most involved in order to ensure that the project is completed on time and within budget. This phase includes activities such as site preparation, foundation work, erection of structural steel, installation of mechanical and electrical systems, and completion of finishes.
During construction, all of the equipment and systems will be installed according to the design plans. Quality control will be conducted to assure everything is working in tandem from the engineering and procurement phases.
GET A QUOTE
Engineering, Procurement, and Construction support services by RESA Power
Get a Quote
RESA Power Testing Services for Engineering, Procurement, and Construction Companies
RESA Power is a leading provider of electrical testing services for engineering, procurement, and construction (EPC) companies. We offer a full range of services to support the commissioning of new power plants and the upgrade of existing facilities.
Our team of experienced engineers and technicians provides comprehensive testing and analysis of electrical equipment, systems, and components. We also offer training and support to help our clients understand and implement the latest best practices in electrical safety. RESA Power is committed to providing quality services that meet the highest standards of safety and quality.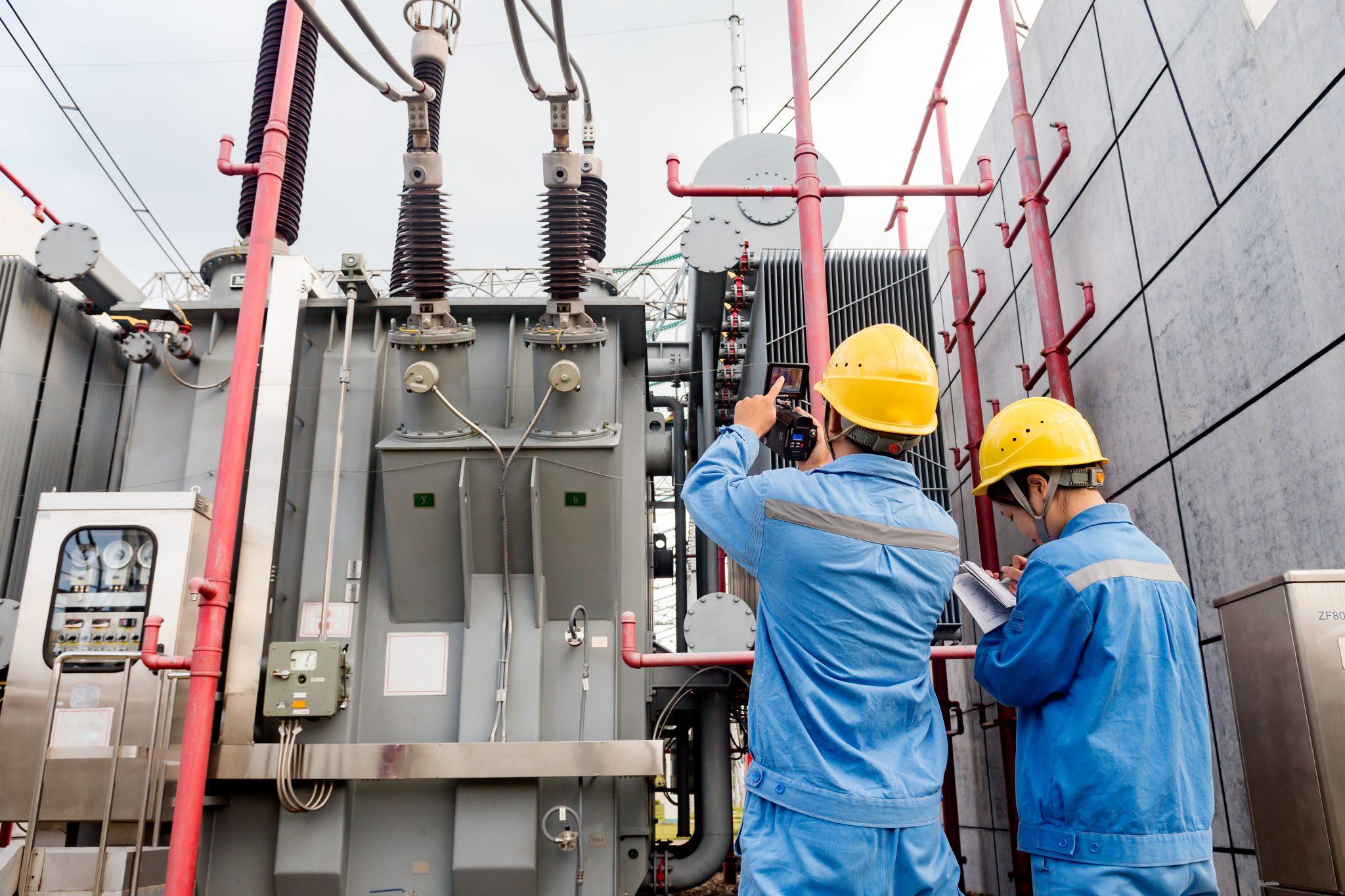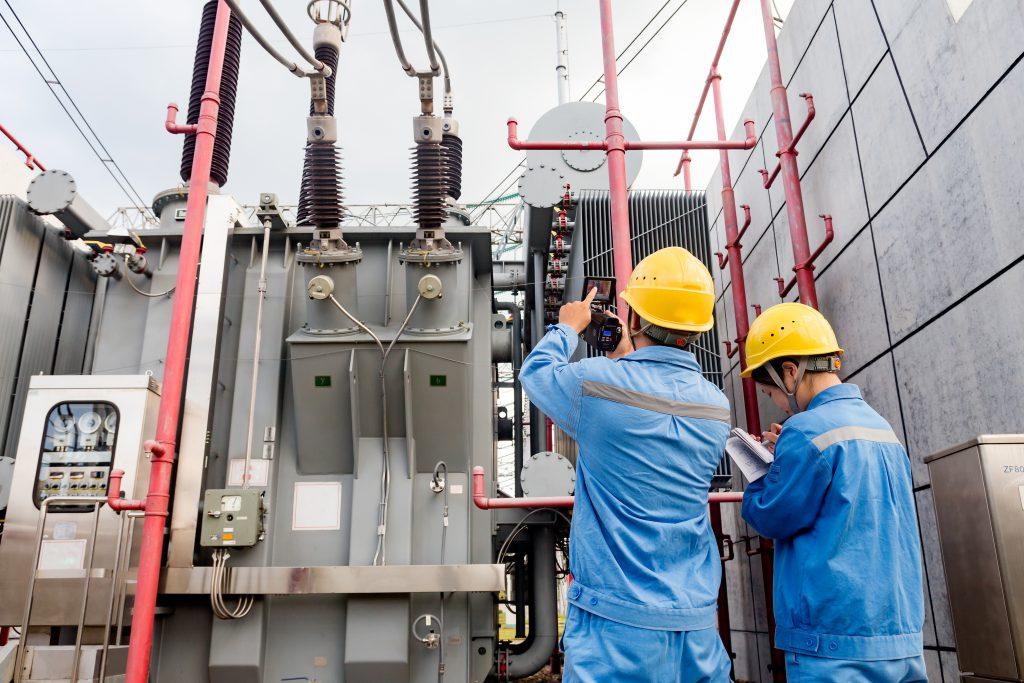 Commissioning
With our commissioning services, we can help you reduce costs and improve energy-saving capabilities during new and existing construction projects.
Our highly skilled technicians are certified in NETA's standard for testing electrical systems so that potential problems don't become critical delays before they're even diagnosed!
We'll coordinate with an electrician or contractor on your behalf if necessary–to make sure all equipment is running efficiently together as a complete system (and not just individually).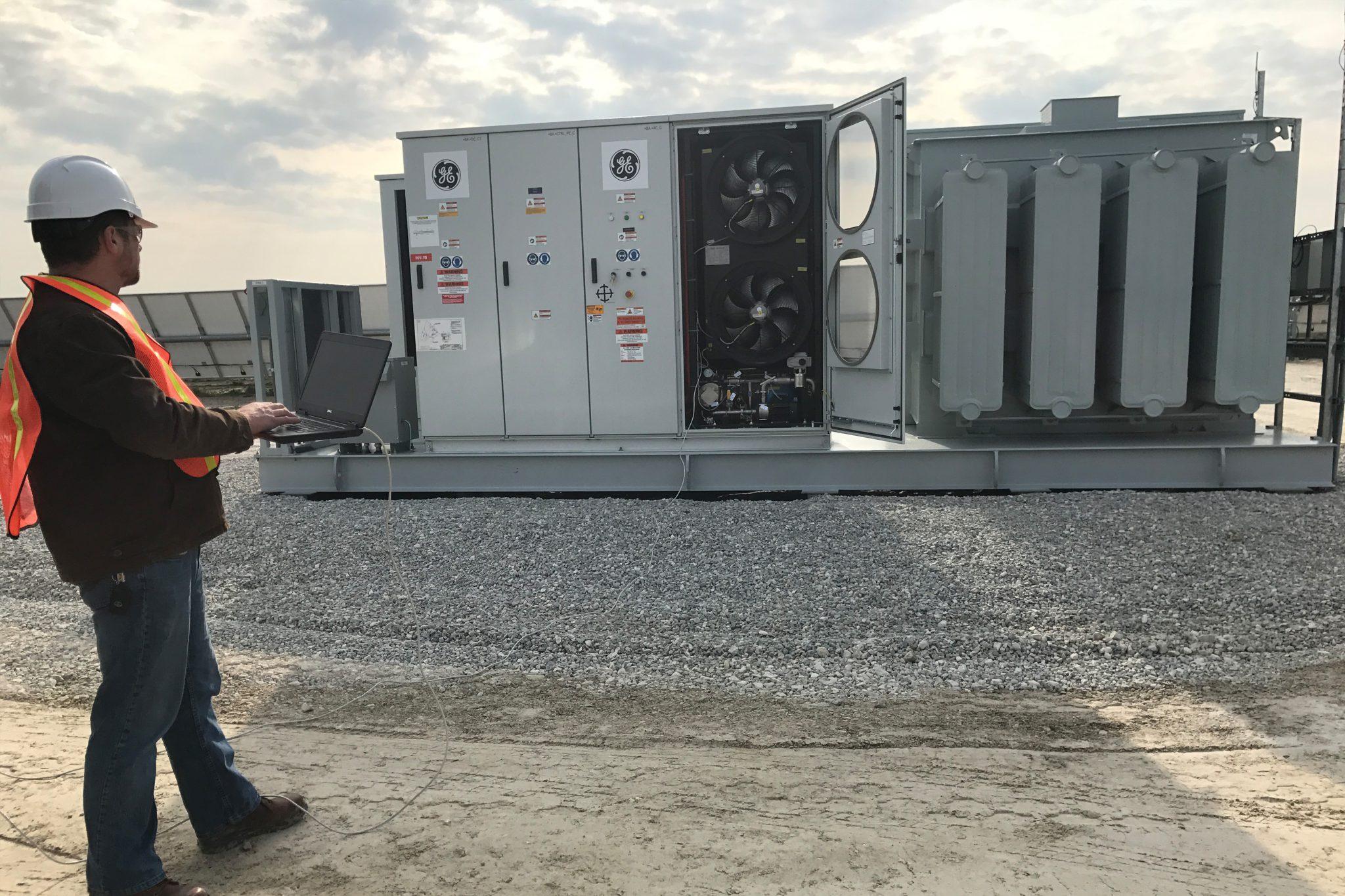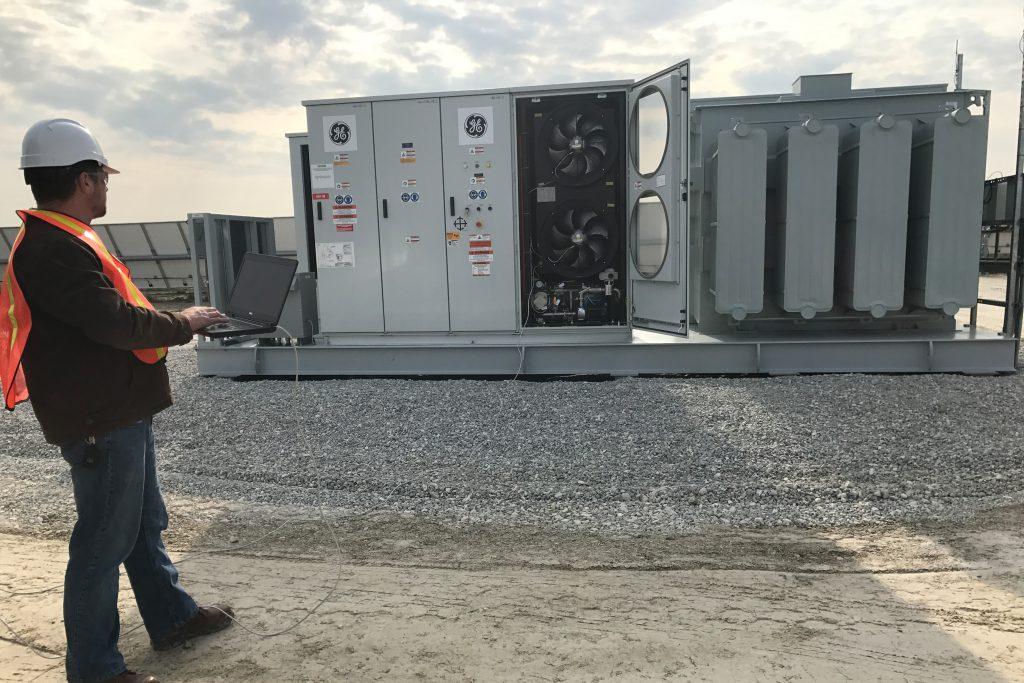 Acceptance
Confirming that your new electrical equipment meets all design and function standards is important for safe operations.
RESA Power Service will follow NETA's guidelines to make sure you have a validated system before energizing it. This prevents damage from occurring in other system components and/or an unfortunate workplace accident that injures employees!
High-Quality Equipment and Components for ECP Services
Our technicians work closely with project managers to ensure that all electrical components are functioning properly. If there are any issues, our technicians are on hand to resolve them quickly and efficiently. This ensures that your project stays on track and runs smoothly, avoiding costly repairs down the line.
Our extensive range of products include:
Relays
Ground Fault Protection Systems
Battery and UPS Systems
Generators
Panel boards
Cables
And because we're committed to quality, all our products are backed by our industry-leading warranty. So if you're looking for top-quality equipment at competitive prices, contact RESA Power today.
GET A QUOTE
Contact us today to learn more about our services or to request a quote.
Get a Quote
Temporary Power Solutions for ECP Contractors
RESA Power Temporary Power Products are TURNKEY and FULLY CUSTOMIZABLE. Our experienced Sales Engineers will help streamline the design process. We will work with our production team to meet your tightest delivery requirements with most temp power orders shipping within 1-2 weeks ARO. With temp power requirements constantly changing, RESA is very flexible and responsive with change orders up to the shipping date.
All Mobile Temporary Power Skids are built with standardized components for convenience, with every skid made from RESA tested, name-brand components, including a fusible primary disconnect switch, transformer, main breaker panelboard, and circuit breakers, which all carry a 12-month warranty.
These are customizable to include breakers, receptacles, and other accessories specific to your job.45, 75, 112.5 KVA combinations are stocked both in San Jose, CA and Nashville, TN and ready for immediate shipment. Other KVA varieties are typically available with less than one week lead time.
RESA Power offers both guaranteed buy-back and rental options to help keep your net costs down. Our Sales Engineers will do the heavy lifting for you. And because we keep many common temp power configurations in stock, we can deliver your gear to the jobsite within 1-2 weeks AR. If you need gear even faster, expediting is available, and we're always flexible and responsive to your change orders.
The best part is that you're not stuck with the gear after your job completes. You can either RENT the gear from us or BUY it with a guaranteed buyback after your job.
Why Companies Work with ECP Contractors
For companies engaged in large-scale engineering projects, working with a service that provides engineering, procurement, and construction (EPC) services can be an efficient and cost-effective way to get the construction project done.
Tap into our NETA-certified experts who can provide all of the necessary resources and expertise to help see a construction project from start to finish. EPC services can also help to manage risk, eliminate threats, and ensure that projects are completed on time and within budget. For companies looking to streamline their engineering operations, work with the safe and reliable experts at RESA Power today.