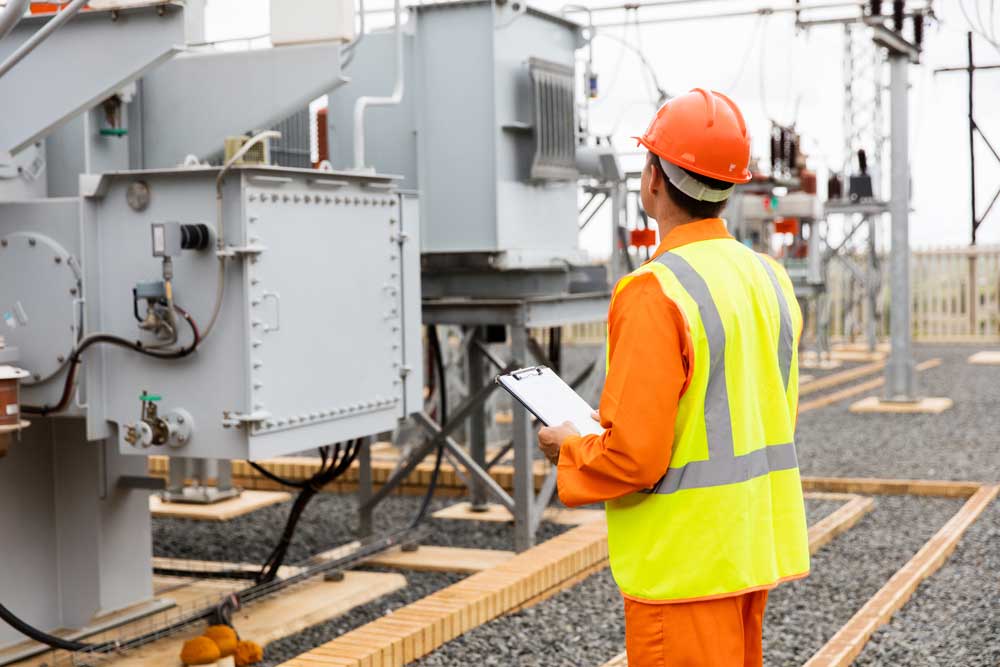 Airport Electrical Maintenance
Preventative maintenance is one of the most important steps you can take toward protecting an airport, its passengers and employees.
Electrical failure can be catastrophic! Flights are cancelled, travelers are stranded and there is a great potential for fire.
RESA can dispatch large crews of experienced NETA techs to maximize small windows of downtime to get the work done quickly.
Services provided:
Low and Medium Voltage Switchgear
Uninterruptible Power Supplies (UPS)
Battery and DC Power Systems
Static Transfer Switches
Power Distribution Units (PDU)
Paralleling Switchgear
Emergency Power Systems
Transformers
Circuit Breakers
Protective Relays
Grounding Systems
Ground Fault Systems
Short Circuit Analysis
Coordination Studies and Protective Settings
Infrared Testing