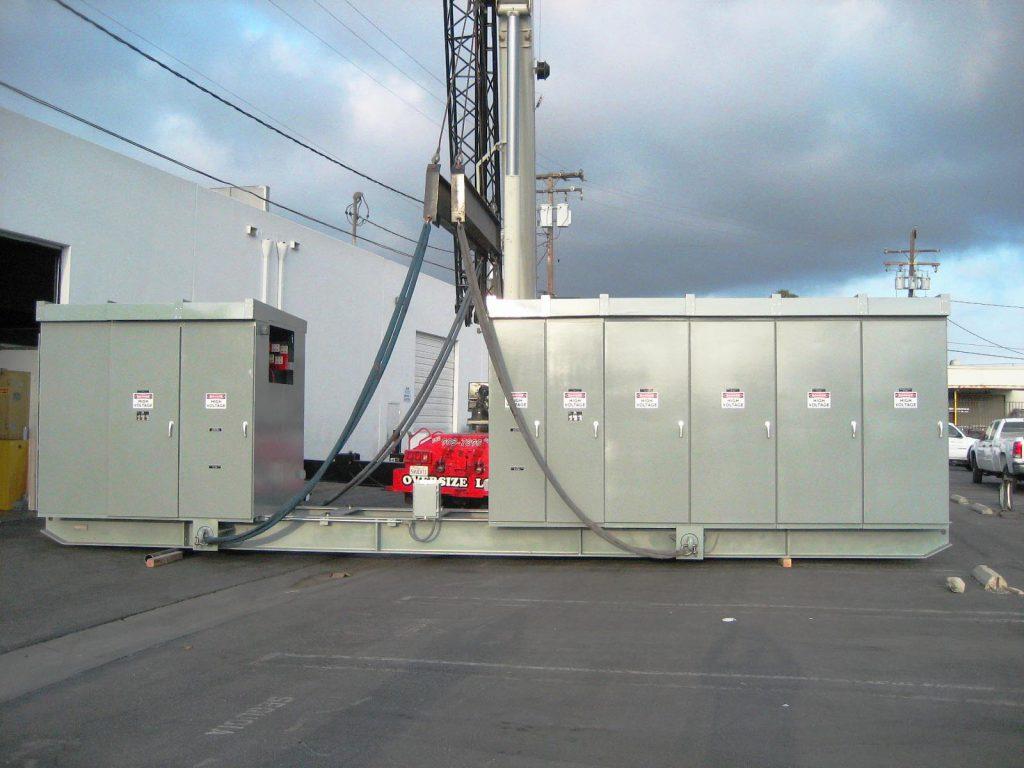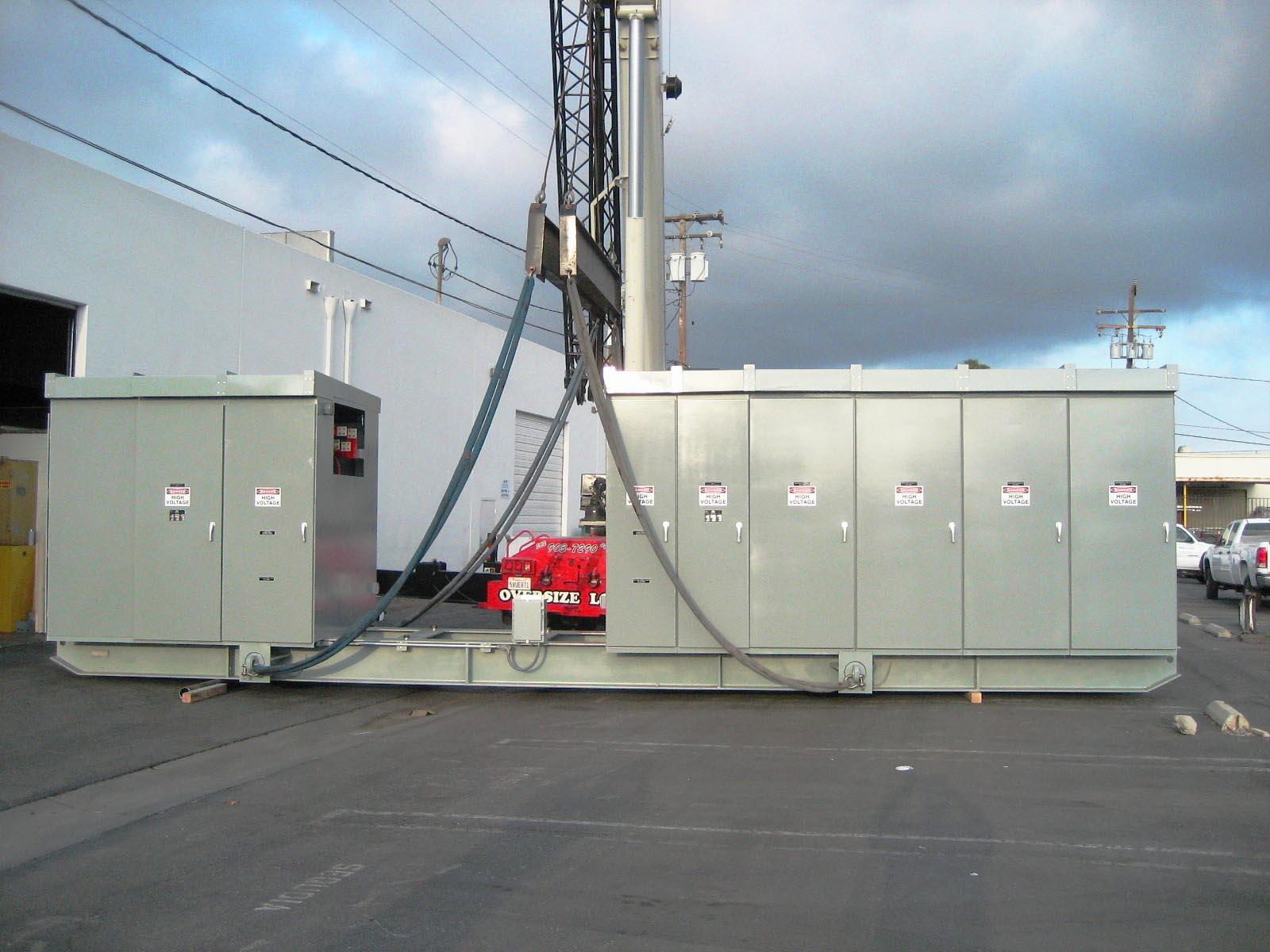 Maintenance Services
We understand the importance of keeping the facilities of government agencies constantly running and to achieve ever-changing compliance standards. RESA Power offers extensive maintenance services.
Whether you're looking for scheduled or preventative maintenance, our team of highly trained and experienced technicians are equipped to handle any type of job.
Maintenance services at RESA Power include:
Electrical system audits
Planning and scheduling
Pre-construction services
Routine electrical service
Circuit Breaker and Transformer Inspections
Repair Services
RESA Power is proud to assist our armed forces by providing quality repairs to government power solutions that keep these important facilities running.
We repair components of all major manufactures, including AC & DC Drive Systems, Air, Oil & SF6 Breakers, Cables & Bus Duct, Dry and Fluid-filled Transformers, Low & Medium Voltage Circuit Breakers, Low and Medium Voltage Motor Starters, MCCs, and more.
We are committed to quality and customer satisfaction in every repair we make.