Power System & Testing Services in Michigan
RESA Power specializes in electrical power solutions to ensure safe, efficient, and reliable generation, transmission, and distribution of power. We have provided electrical solutions to thousands of companies throu­ghout the United States and Canada on both a routine and a 24/7/365 basis for the last 18 years.
It's important to keep your electrical systems properly maintained to prevent costly breakdowns, outages, and accidents. RESA Power Michigan Service Location can ensure all your electrical components are in good working order with preventative testing, cleaning, lubricating, and repair services.




As a NETA Certified service provider, RESA Michigan Service assists organizations such as automotive manufacturers, industrial businesses, utilities, refineries, colleges and data centers with critical power distribution and control projects. Partnering with RESA Power, you can extend the life of your power distribution and control equipment through predictive and preventative maintenance programs which we can assist you in developing and performing.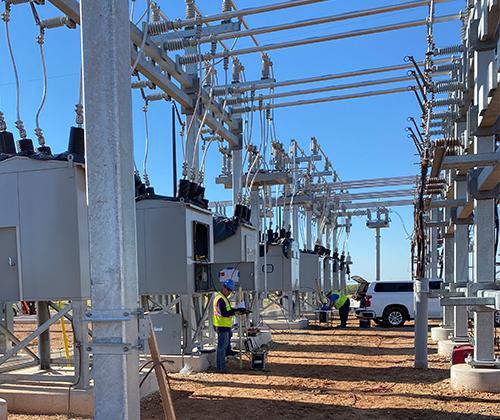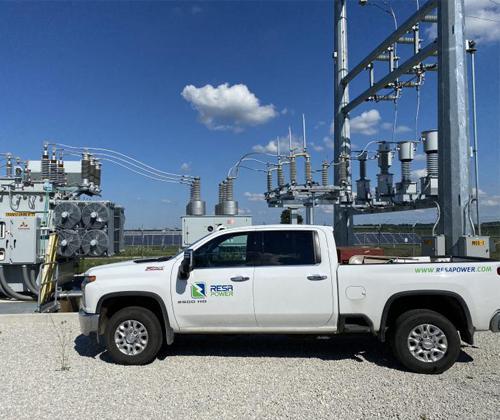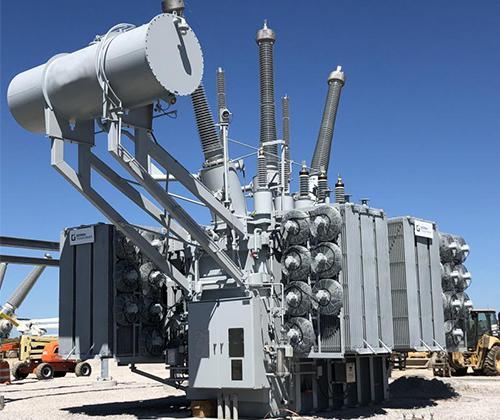 Power System Services in Michigan
At RESA Power, we are proud to offer a wide range of services to our clients. Our team of NETA-certified technicians is experts in AC & DC testing, battery and UPS maintenance, transformer repair & maintenance, breaker repair and maintenance, infrared thermography, engineering/arc flash studies, power quality monitoring, cable testing & fault location, on-site or in-shop testing and repair, acceptance compliance and commission testing, hard-to-find components, and NFPA 70 E Training.
Our NETA Certified Technicians Perform
AC & DC Testing Battery and UPS Maintenance
Transformer Repair & Maintenance
Breaker Repair/Rebuild/Maintenance
Infrared Thermography
Engineering/Arc Flash Studies
Power Quality Monitoring
Cable Testing & Fault Location
On-site or in-shop Testing and Repair
Acceptance Compliance and Commission Testing
Hard-to-Find Components
NFPA 70 E Training
Our Power System Service Areas
We provide high-quality power system products and services to our customers in these states. We are committed to providing the best possible service to our customers and have a team of skilled and experienced professionals. We are a leading provider of power system products and services in the Midwest and offer a wide range of power system products and services to our customers.
RESA Power Michigan Service areas include:
Electrical Safety Assessment Services
Our complimentary on-site Electrical Safety Assessment will identify potential hazards and OSHA/NFPA 70E® violations. This consists of a review of the following major items:
Engineering Documentation, including one-line drawings
Most Recent Arc Flash Hazard Analysis
Warning Labels
Personal Protective Equipment (PPE)
Preventive Maintenance Practices and Procedures
Safety Training Program
Based on the findings of this Electrical Safety Assessment, we will provide comments and recommendations regarding your facility. The electrical safety Assessment and recommen­dations are based on industry-wide consensus standards.
OUR US AND CANADIAN LOCATIONS
RESA Power has more than 35 service locations across the United States and Canada, including a transformer oil testing laboratory and specialty distribution centers to ensure our customers' critical power systems are safe, reliable, and operating at peak efficiency. Click on the service center nearest to you for more information.