Power System Services in Wisconsin
RESA Power specializes in electrical power solutions to ensure safe, efficient, and reliable generation, transmission, and distribution of power. We have provided electrical solutions to thousands of companies throu­ghout the United States and Canada on both a routine and a 24/7/365 basis for the last 18 years.
It's important to keep your electrical systems properly maintained to prevent costly breakdowns, outages and accidents. RESA Power Wisconsin Service Location can ensure all your electrical components are in good working order with preventative testing, cleaning, lubricating, and repair services.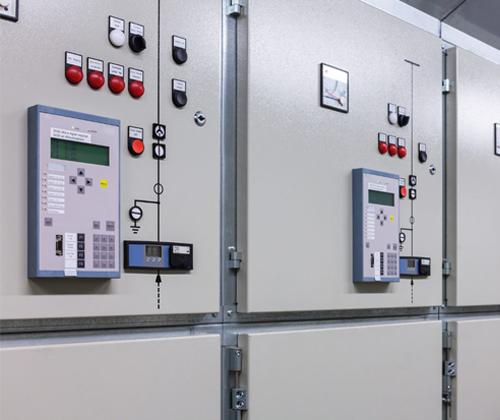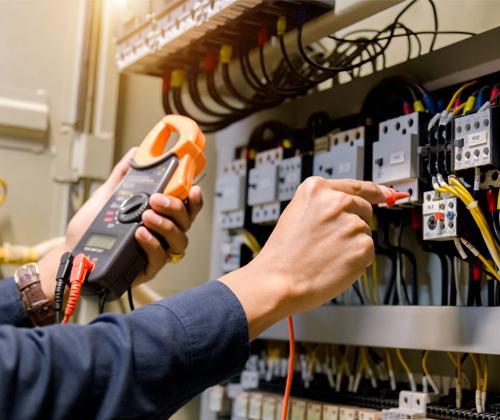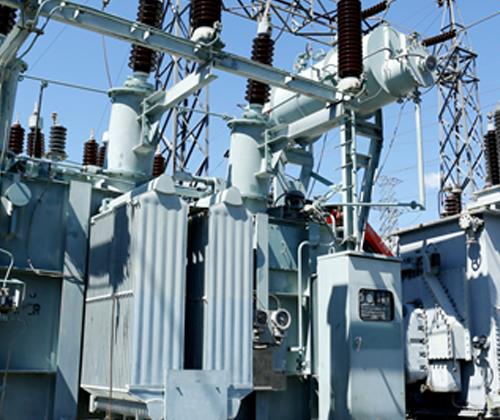 Services
Commission and Acceptance Testing & Maintenance
Preventative Testing & Maintenance
High Voltage Transformer Testing & Maintenance
Breaker Testing & Maintenance
Battery Testing and Cable Testing
Infrared Scanning
Relay Testing
Low and Medium Voltage Switchgear Testing & Maintenance
Transformer and Breaker Testing & Maintenance
Oil Sampling and Oil Handling Services
SF6 Gas Handling
Emergency Response & Troubleshooting
Areas Serviced
Wisconsin
Illinois
Minnesota
Missouri
Iowa
Contact information
RESA Wisconsin Service
Address: 3190 Holmgren Way, Green Bay, WI  54304
Email: info.wisconsin@resapower.com
Phone: 920.278.2801
OUR US AND CANADIAN LOCATIONS
RESA Power has more than 35 service locations across the United States and Canada, including a transformer oil testing laboratory and specialty distribution centers to ensure our customers' critical power systems are safe, reliable, and operating at peak efficiency. Click on the service center nearest to you for more information.