Why Join RESA Power As an Electrical Technician
At RESA Power, we understand that electrical technicians are the backbone of our organization. Therefore, we strive to create a company culture that is people-first and where all employees can reach their highest potential.
We offer generous compensation and benefits packages, professional development opportunities, and a supportive work environment. In addition, our technicians receive additional benefits, including access to our Employee Ownership Plan after one year of service, technical certification, tuition, and travel reimbursement.
Through a career at RESA Power, you will be able to develop your skills and gain invaluable experience in the power systems industry that can set you up for lasting success. Join the team today and help power the nation!
Electrical Technicians in the Power Systems Industry
Electric power systems are integral to our clients. The intricate designs of electrical equipment require vast technical knowledge and expertise to ensure they are safe and reliable.
Technicians play an important role in the maintenance and upkeep of these electrical power systems by troubleshooting issues, analyzing data signals, restoring connections, and performing preventative maintenance. They also can provide valuable insights on how best to improve system performance or fix existing problems to meet the needs of our clients. They are also essential when an emergency strikes.
Electrical technician positions involve flexibility and continue learning as well as adapting to new technology to help power the future.
JOIN OUR TEAM
Start your new career at RESA Power today!
Apply Now
Available Industrial Electrical Technician Positions
RESA Power is looking for individuals with a passion and understanding of power distribution design and operation. We currently have several industrial electrical technician positions available.
As part of our team, you will engage in analyzing complex problems with the aim of finding efficient power solutions. With hands-on field experience, you will conduct electrical maintenance and repair duties on equipment ranging from low-voltage motors to high-voltage circuit breakers.
Our fast-growing organization promises an opportunity to invest in your career and foster professional relationships with colleagues who pride themselves on providing high-quality workmanship. We invite you to apply today and make RESA Power part of your future! Here are several of our open electrical technical jobs.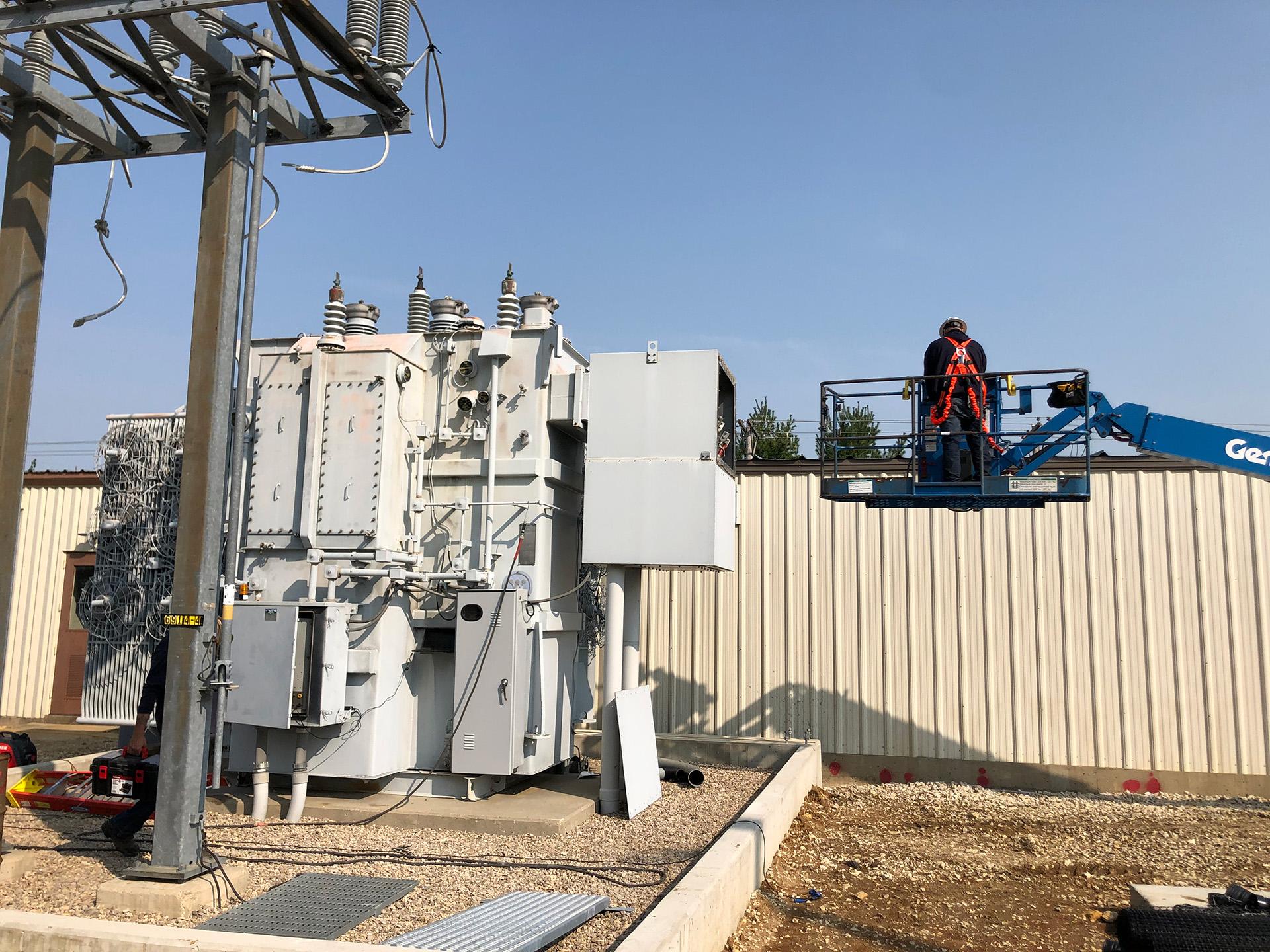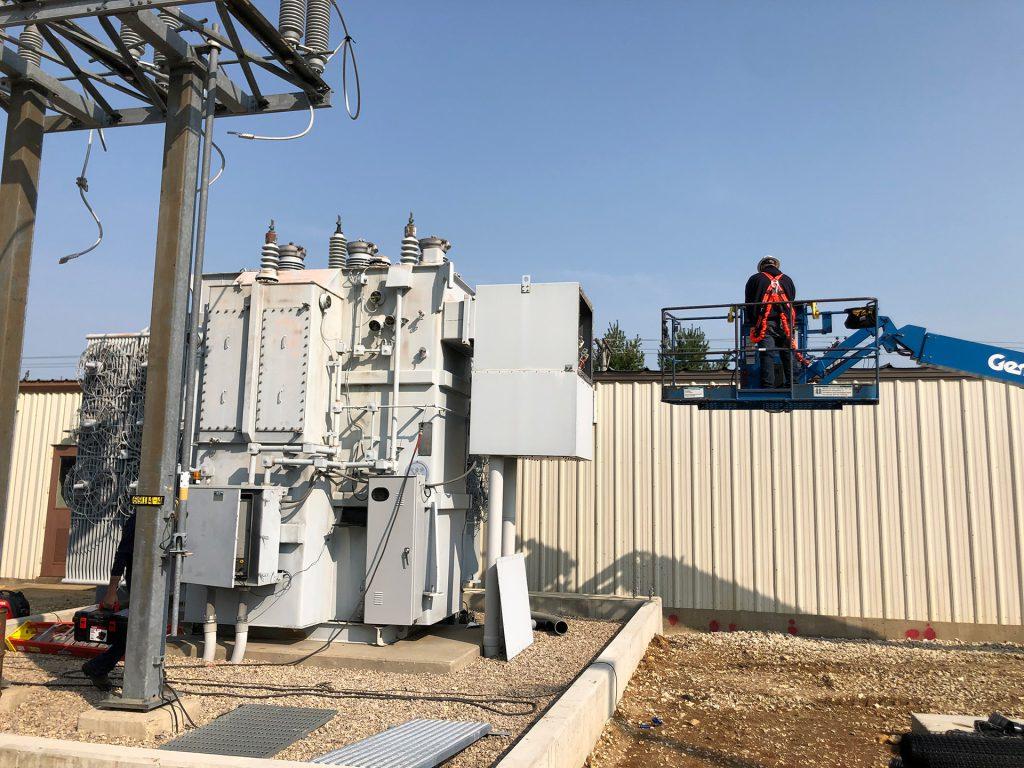 Transformer Field Technician
Working as a Field Technician requires technical versatility, problem-solving skills, and an excellent customer-service mindset.
The main electrical technician work for this position will involve troubleshooting and maintenance services, as well as oil analysis and fluid testing. Depending on the project, welding, and painting may also be involved.
This position will complete projects in a variety of locations that support field operations on a variety of electrical equipment including transformers, switchgear, and low-to-medium voltage circuit breakers. This position will follow all local and federal safety rules and regulations as well as company best practices based on a decade of experience.
You'll work with industry-leading major manufacturers like McGraw Edison, Westinghouse, General Electric, and more.
Join the safe and reliable team!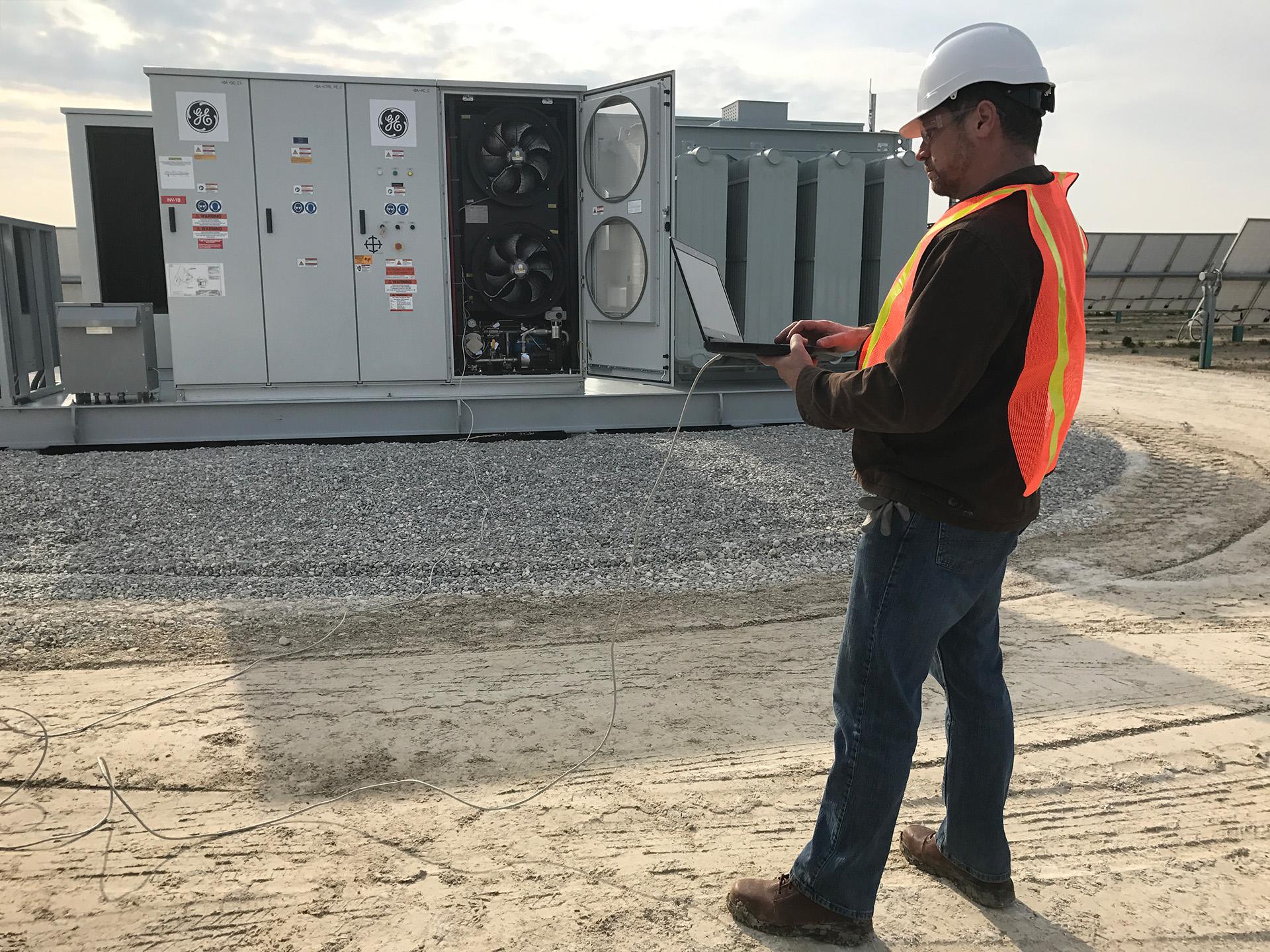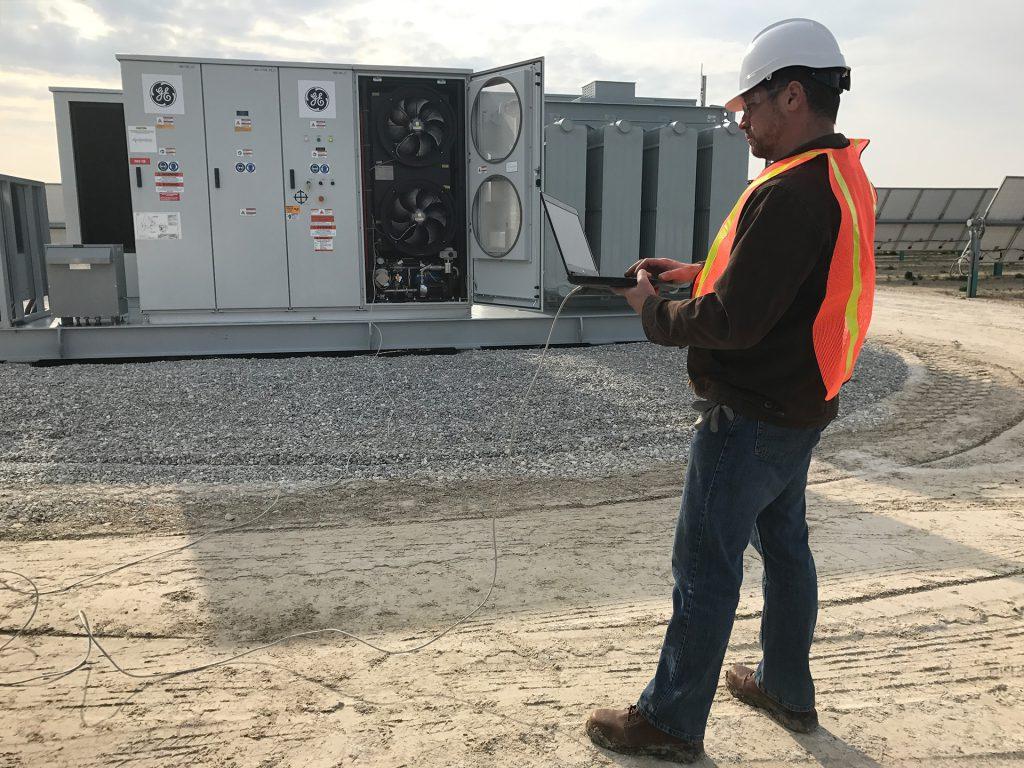 Power Systems Technician (I, II)
This is an exciting opportunity for someone looking to work in the electrical industry with a variety of previous experience in field work.
The successful candidate will need proficiency across a number of areas such as testing and maintaining equipment, setting up sites, and supporting fellow technicians.
The power systems technician job offers a wide range of duties and responsibilities concerning power distribution equipment, so it's perfect for individuals with an interest in hands-on power systems to hone their craft. This electro-mechanical technician will inspect, test, troubleshoot, and perform start-up on low, medium, and high-voltage electrical systems, including circuit breakers and switchgears. You will also be on-call to assist clients when emergency services are needed.
A NETA Level II certification is required when applying for the Technician II position.
This unique opportunity will be rewarding both personally and professionally – apply today!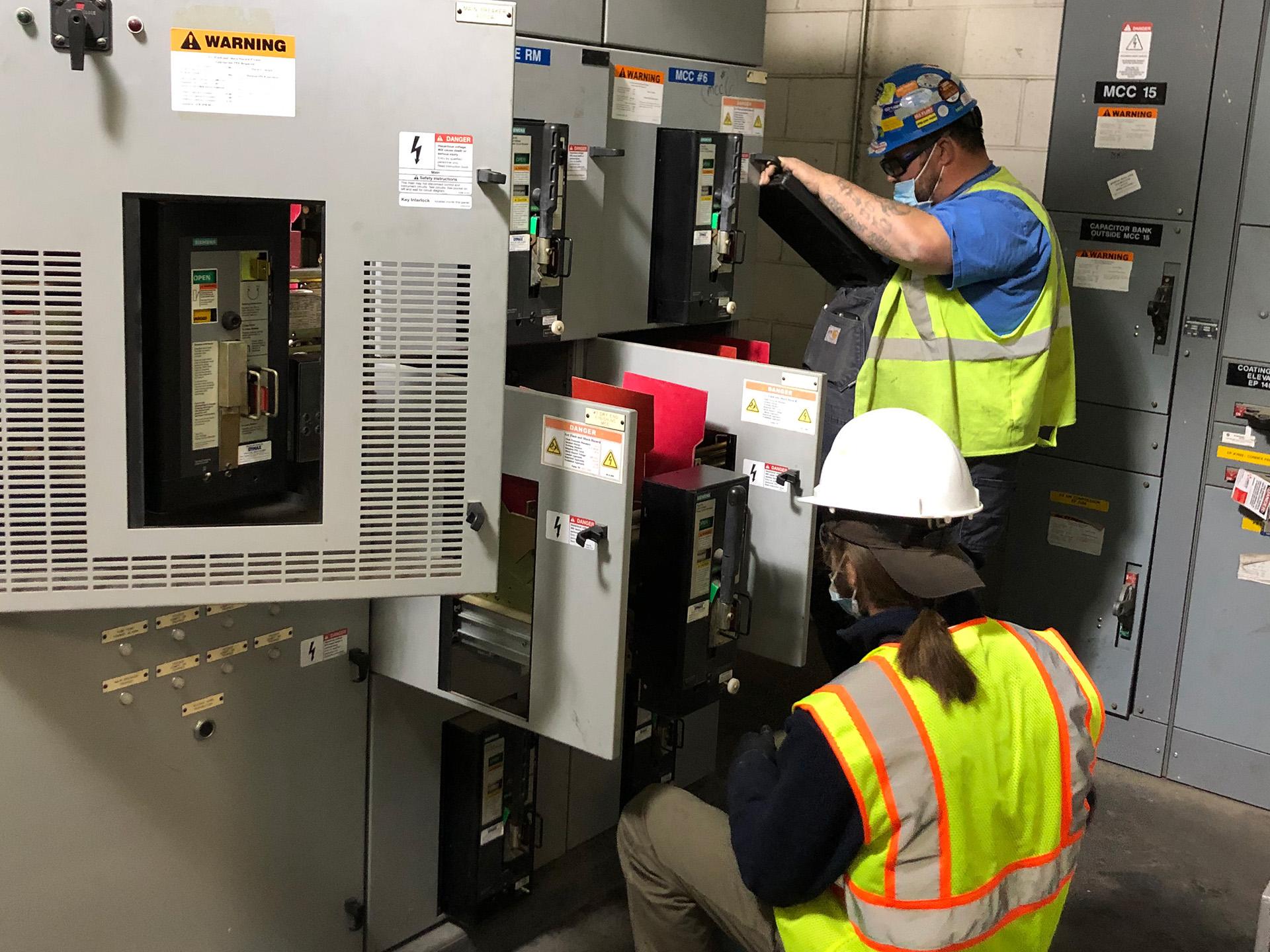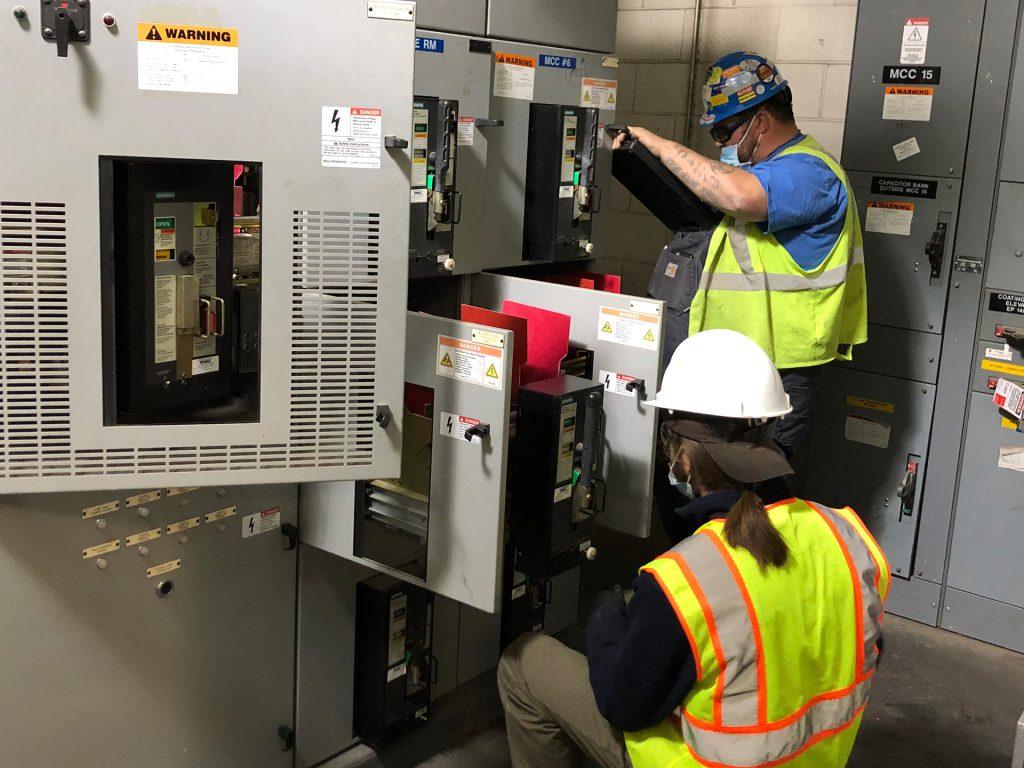 Circuit Breaker Technician
In this technician position, you would be responsible for evaluating and servicing electric circuit breakers from a wide range of manufacturers, including Mitsubishi, ABB, General Electric, and more.
This includes performing tests to ensure the low, medium, and high-voltage circuit breakers are operating in accordance with customer specifications, troubleshooting problems, and making adjustments as needed and recommended.
As part of your duties, you would also calibrate circuit breakers according to NETA industry standards and guidelines.
Reporting to the production supervisor, you will have the chance to work closely with other technicians and professionals in ensuring that all safety regulations are strictly followed while out on the job.
Apply today to join the team!
Join the RESA Power Family as an Electrical Technician Today
Working with RESA Power offers an exciting and rewarding career opportunity. RESA Power provides a secure environment for technicians to practice their craft and improve their skills while consistently keeping our safe and reliable standards.
Our workplace culture promotes learning, innovation, and collaboration while facilitating the growth of lasting relationships with customers and fellow employees. You'll serve with a team of more than 200 other technicians and employees in more than 35+ locations across the United States and Canada. 
For those looking for the perfect place to hone their professional talents in electrical technician work, there is no better place than RESA Power.