With over 30 years of motor application experience, our knowledgeable sales staff can help you with all your motor needs. RESA Power Systems offers replacement frames, new applications for low and medium voltage, new, used, or remanufactured systems for all RPM's, voltages, frames and enclosures including horizontal or vertical. We make it easy for you.
RESA Supplies:
Toshiba
TECO-Westinghouse
Marathon
RESA has an enormous amount of stock and can help you find what you're looking for. Contact your nearest Systems Center for help.
LOW VOLTAGE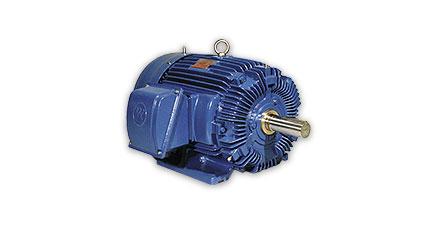 MEDIUM VOLTAGE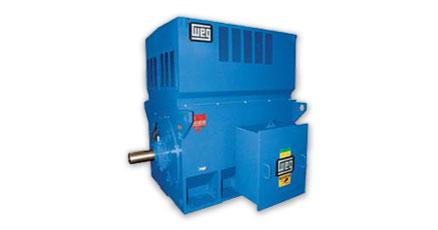 DO YOU NEED HELP?
With distribution and manufacturing centers located across the United States, RESA provides service and support to clients in every major metropolitan area.