Power System Services in Kentucky
As a NETA Certified service provider, RESA Power Kentucky Service assists organizations such as automotive manufacturers, industrial businesses, utilities, refineries, colleges and data centers with critical power distribution and control projects. By partnering with RESA Power Kentucky Services, you can extend the life of your power distribution and control equipment through predictive and preventative maintenance programs which we can assist you in developing and performing.
RESA Power Kentucky Services specializes in these core markets Data Center, Electrical Contractors, Government, Manufacturing, and Utility Providers. We can help you stay on top of a regular high voltage preventative maintenance schedule to extend the life of your power systems. Our services keep you up and running with our preventative power management services, including power systems testing, repair, replacement, and maintenance services.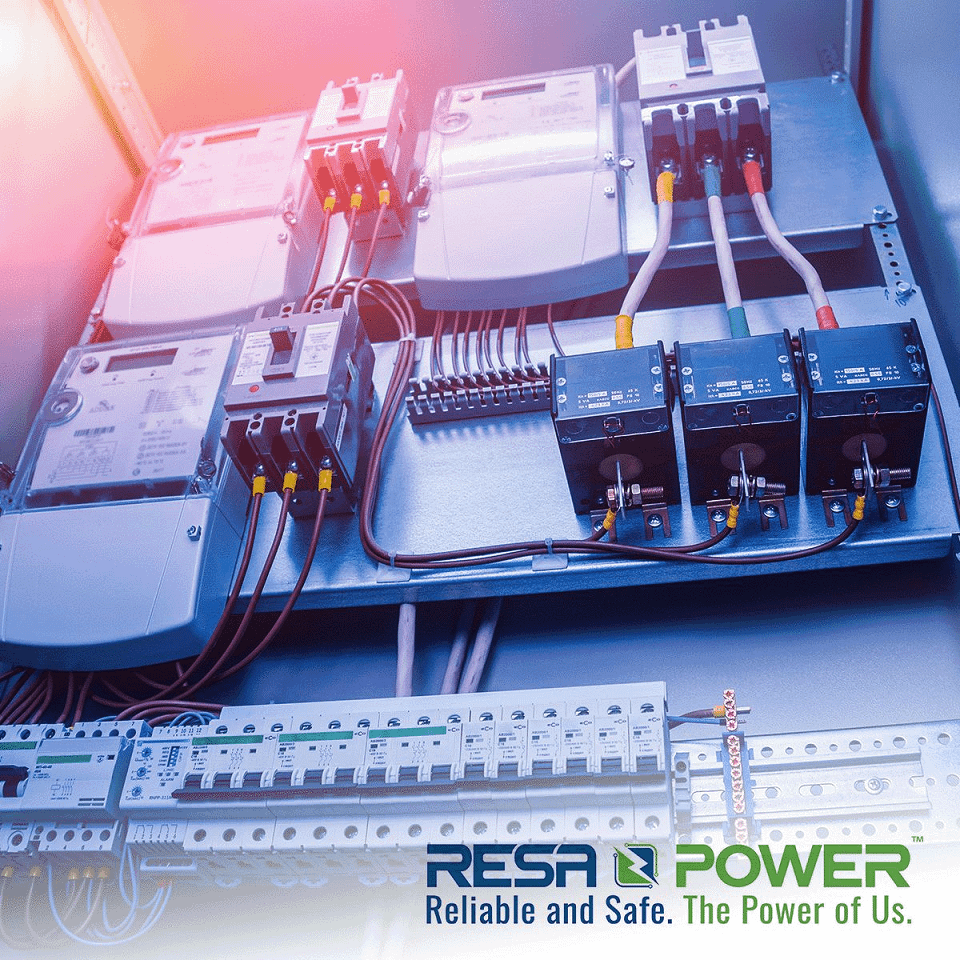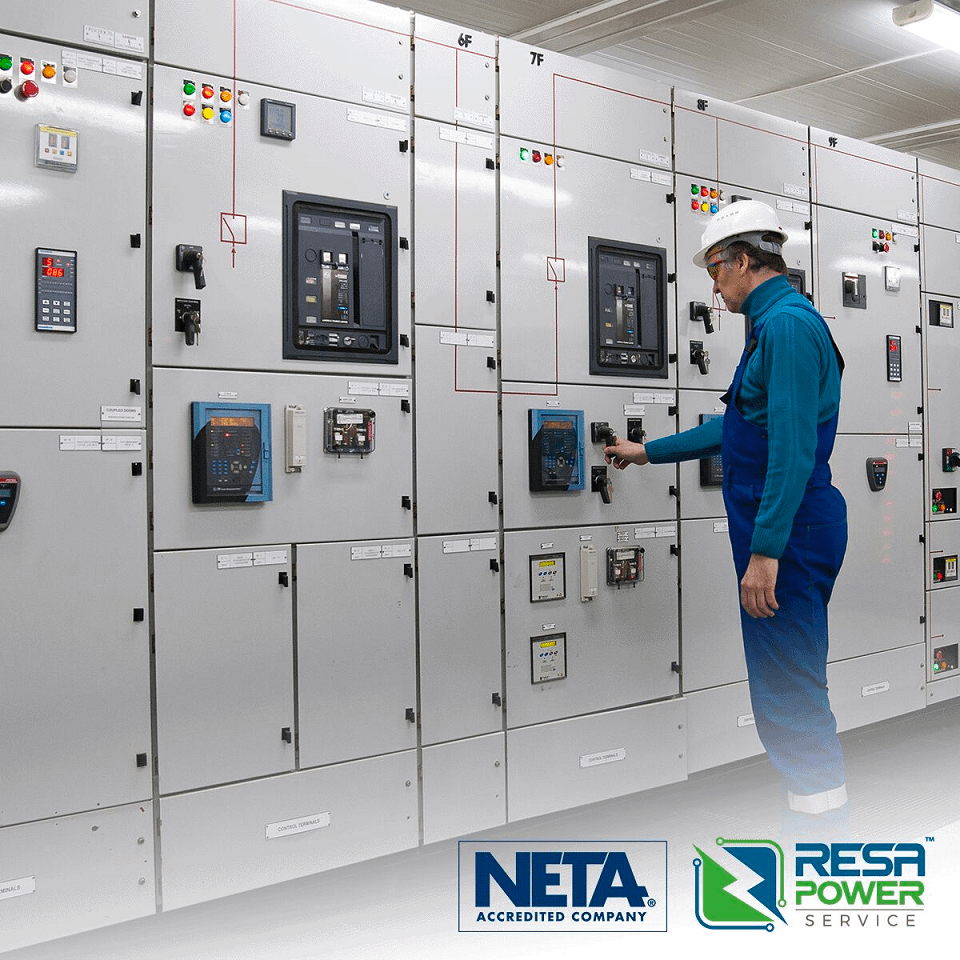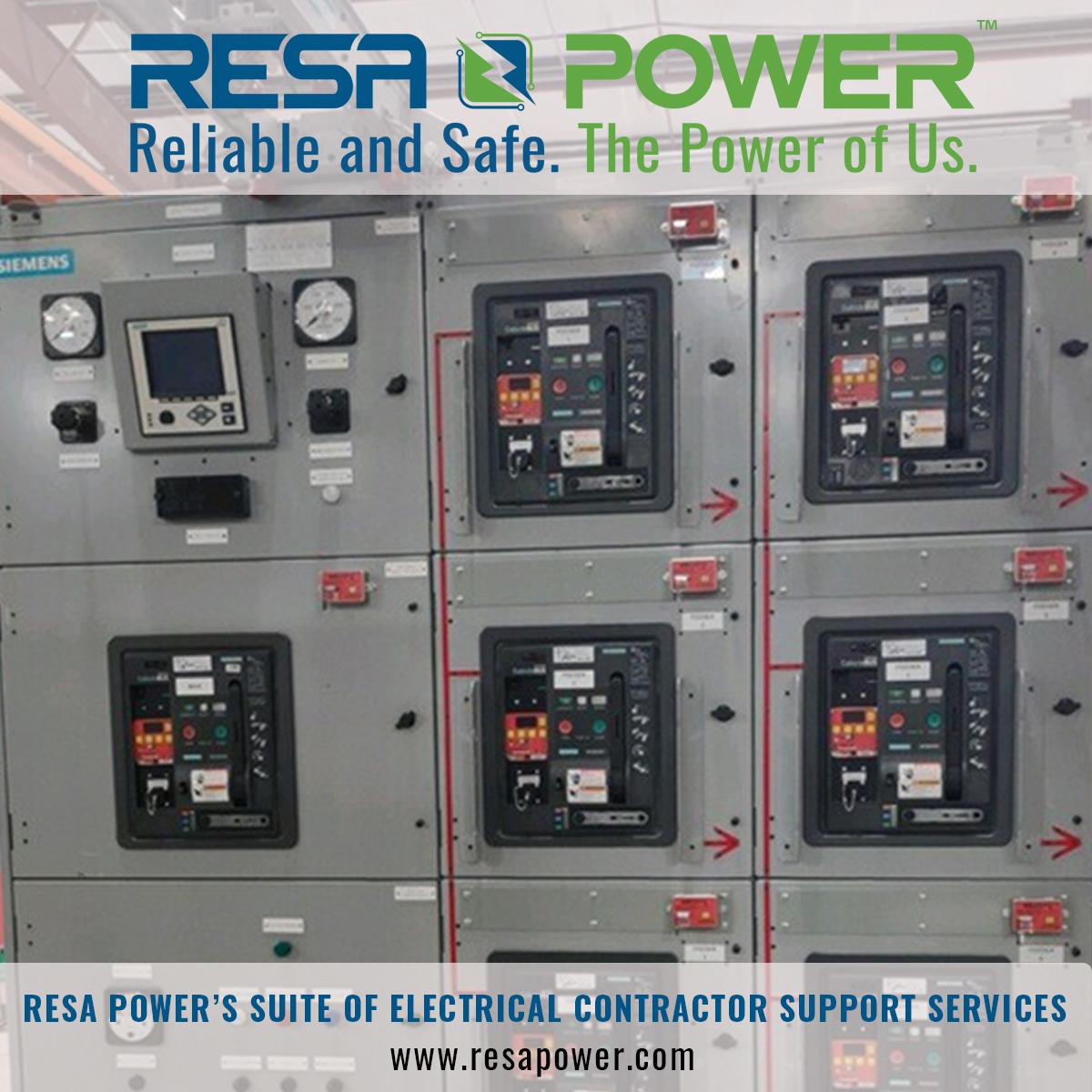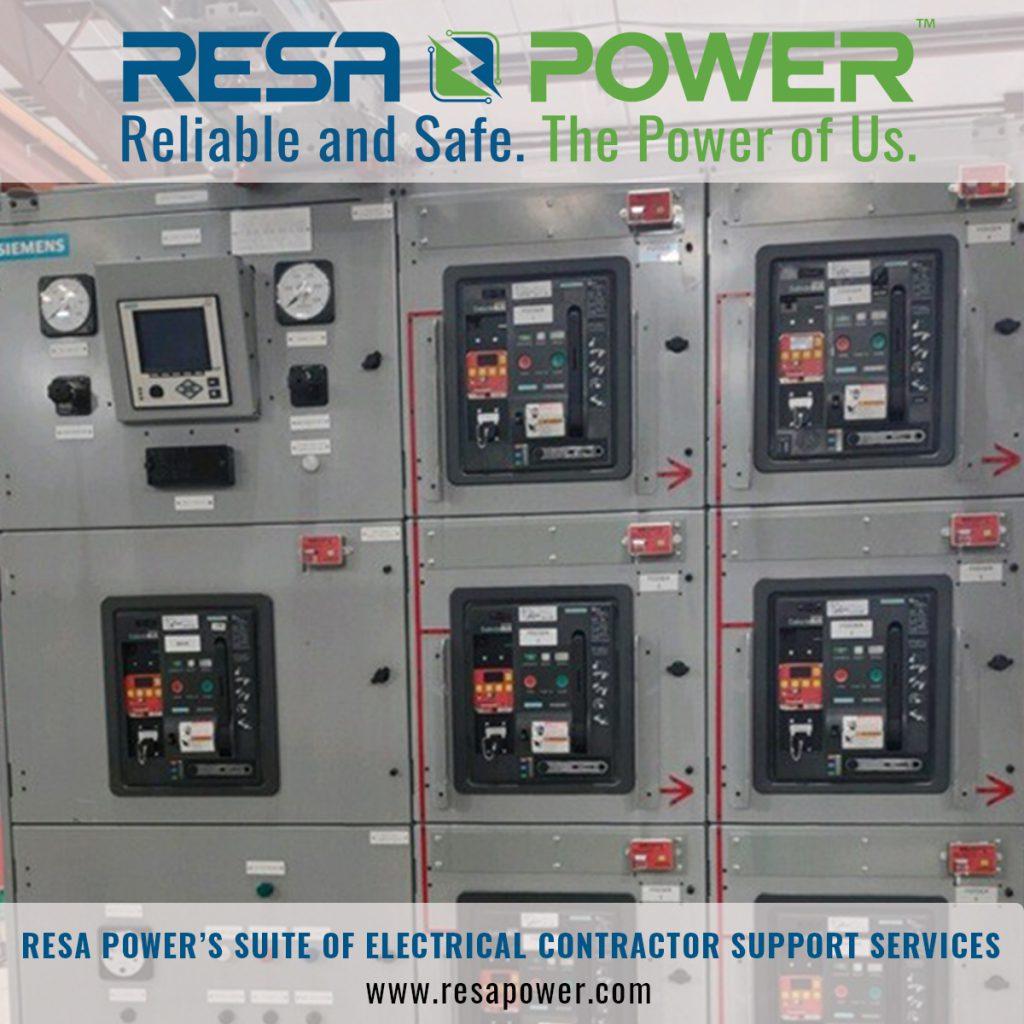 Our NETA Certified Technicians Perform
Infrared Thermography
Cable Testing & Fault Location
On-site or in-shop Testing and Repair
Acceptance Compliance and Commission Testing
Hard to Find Components
NFPA 70 E Training
Services
Preventative Maintenance & Testing​
Transformer Oil Processing​ and Oil Sample Testing
Transformer Repair & Maintenance
Breaker Repair/Rebuild/Maintenance
Medium Voltage Cable Testing & Terminations​
MV/LV Switchgear Troubleshooting Repair​
Infrared Scan & Reporting
LV/MV New or Remanufactured Equipment Sales
Areas Serviced
Arkansas
Alabama
Florida
Georgia
Kentucky
Louisiana
Oklahoma
Mississippi
North Carolina
Contact information
Please reach out to our Service Office in Plant City, FL
1401 Mercantile Court
Plant City, FL 33563
800-688-2382
info.plantcity@resapower.com
En Español:
234-458-3026
ventas@resapower.com
OUR US AND CANADIAN LOCATIONS
RESA Power has more than 30 service locations across the United States and Canada, including a transformer oil testing laboratory and specialty distribution centers to ensure our customers' critical power systems are safe, reliable, and operating at peak efficiency. Click on the service center nearest to you for more information.