Temporary Power Solutions
Project Managers – Tired of wasting time and money on your pre-construction temporary power?
RESA Power has an affordable, high-quality solution for all your needs!
RESA Power Temporary Power Products are TURNKEY and FULLY CUSTOMIZABLE
RESA Power provides a range of industrial and commercial temporary power solutions that can be fully customized to your project's needs. All Mobile Temporary Power Skids are built with standardized components for convenience, with every skid made from RESA Power-tested, name-brand components, including a fusible primary disconnect switch, transformer, main breaker panelboard, and circuit breakers, which all carry a 12-month warranty.
These are customizable to include breakers, receptacles, and other accessories specific to your job.
45, 75, 112.5 KVA combinations are stocked both in San Jose, CA, and Nashville, TN, and ready for immediate shipment. Other KVA varieties are typically available with less than one week lead time.
Our experienced Sales Engineers will help streamline the design process.
We will work with our production team to meet your tightest delivery requirements with most temp power orders shipping within 1-2 weeks ARO.
With temp power requirements constantly changing, RESA is very flexible and responsive with change orders up to the shipping date.
RESA Power offers both guaranteed buy-back and rental options to help keep your net costs down on backup power solutions.
Our Sales Engineers will do the heavy lifting for you. And because we keep many common temp power configurations in stock, we can deliver your gear to the job site within 1-2 weeks AR. If you need emergency power solutions even faster, expediting is available, and we're always flexible and responsive to your change orders.
The best part is that you're not stuck with the gear after your job completes. You can either RENT the gear from us or BUY it with a guaranteed buyback after your job.
Portable Temporary Power Equipment for Crews On the Move
Portable temporary power solutions are perfect for crews who are working on a large project where the transportation of power sources from one area of the job site to another is needed. The portable power equipment can be used for everything from construction sites and outdoor events to emergency situations and temporary power outages.
Our portable generators and mobile skids help you save time, space, and money by being equipped for easy transport within the work area. Additional equipment like power distribution boxes can help streamline portable power distribution across the worksite or provide extra power directly to the load.
If you need temporary power for construction sites or industrial portable power, reach out to RESA Power for a fast and affordable temporary power quote.
RESA Power's Temporary Power Gear Rental and Buyback Program
Powering your construction site is easier on your workers and your wallet with RESA Power. Thanks to our rental and buyback program for temporary power solutions, you won't be stuck with customized equipment that goes to waste once the job is completed.
Depending on your project needs and budget, you can rent your equipment from RESA or purchase it with guaranteed buyback once it's no longer needed. Because we use standardized components for each temporary power skid, your gear can be deconstructed and materials can be reused rather than put in storage or discarded. This allows you to save money on net costs and avoid the unnecessary stress of determining what to do with your used equipment after your project has ended.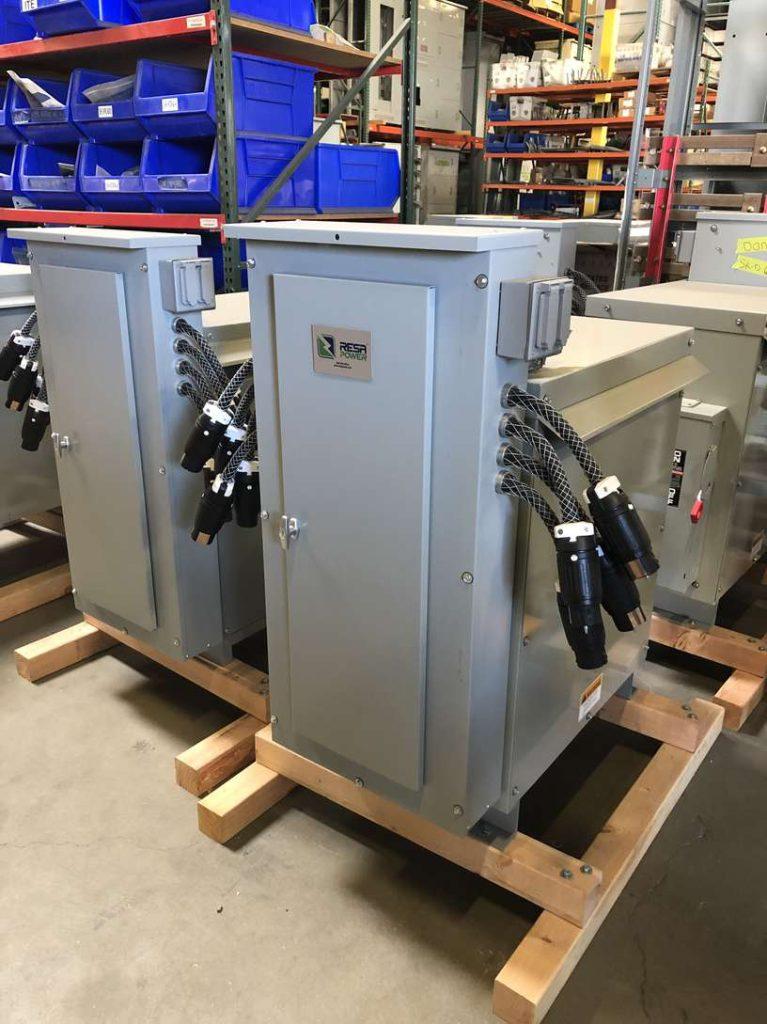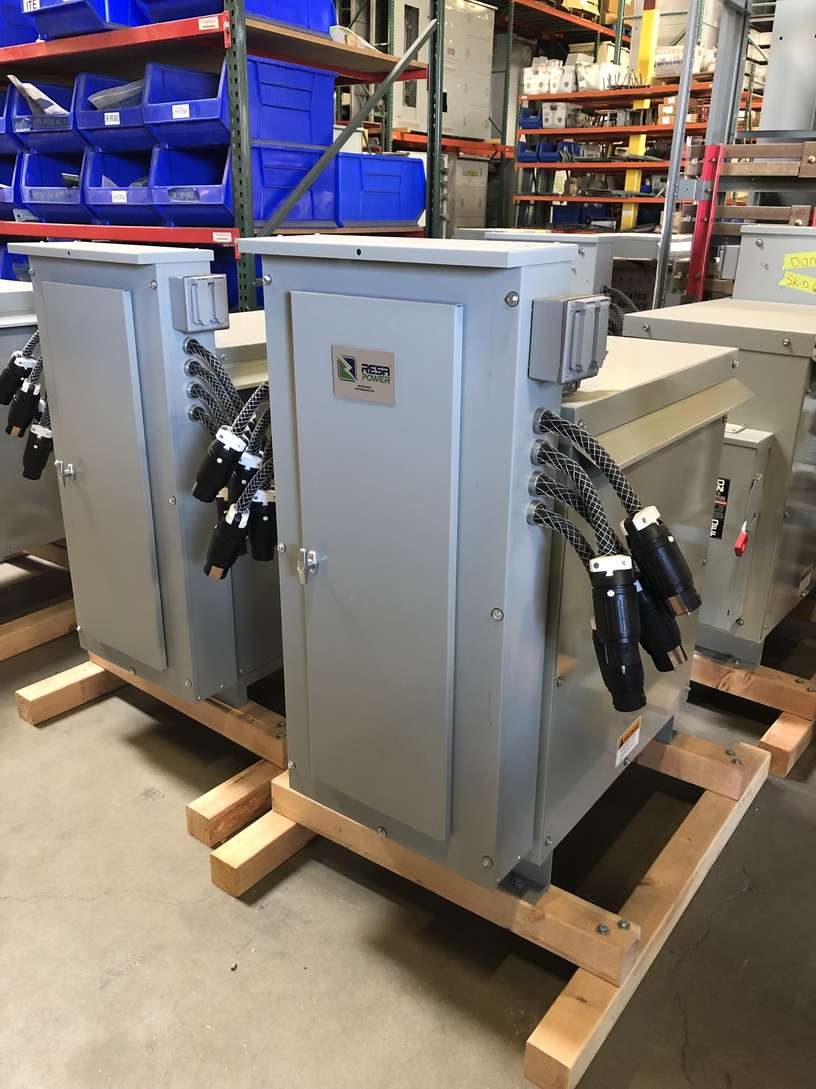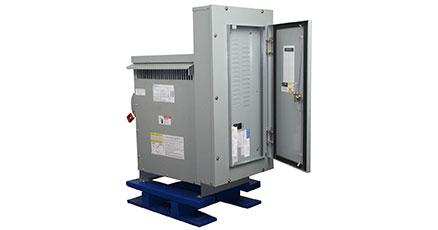 Primary Switch/Panel, Transformer, Secondary Panel
30, 45, 75, 112.5, 150, 300, 500 KVA Configurations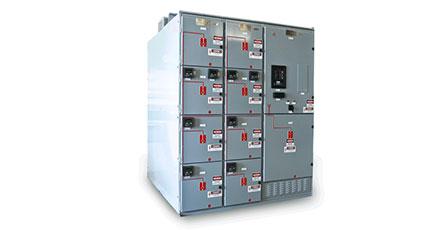 225 – 4000 Amp Configurations, Any Distribution,
Stand or Pad Options, Service Entrance Options


Does your project require temporary power?
Call us at 800.497.6255
Send us your one-line, or request a meeting with a sales engineer to create a drawing for you.



OUR US AND CANADIAN LOCATIONS
RESA Power has more than 35 service locations across the United States and Canada, including a transformer oil testing laboratory and specialty distribution centers to ensure our customers' critical power systems are safe, reliable, and operating at peak efficiency. Click on the service center nearest to you for more information.