Temp Power Solutions for Construction & Contractors
Project Managers – Tired of wasting time and money on your pre-construction temporary power?
RESA has an affordable, high quality solution.
RESA Temp Power Products are TURN KEY and FULLY CUSTOM. Our Sales Engineers will do the heavy lifting for you. And because we keep many common temp power configurations in stock, we can deliver your gear to the jobsite within 1-2 weeks AR. If you need gear even faster, expediting is available, and we're always flexible and responsive to your change orders.
The best part is that you're not stuck with the gear after your job completes. You can either RENT the gear from us or BUY it with a guaranteed buyback after your job.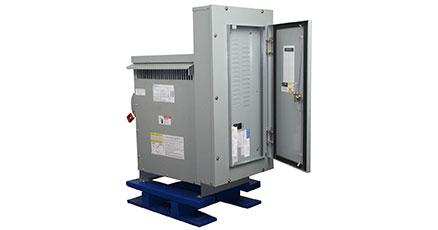 MOBILE SKIDS
Primary Switch/Panel, Transformer, Secondary Panel
30, 45, 75, 112.5, 150, 300, 500 KVA Configurations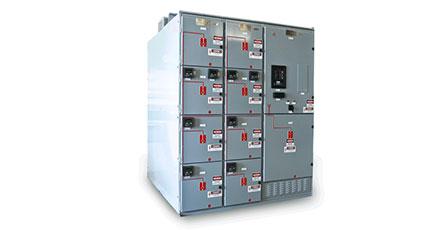 PANELS / SWITCHBOARDS / SERVICES / GEAR
225 – 4000 Amp Configurations, Any Distribution,
Stand or Pad Options, Service Entrance Options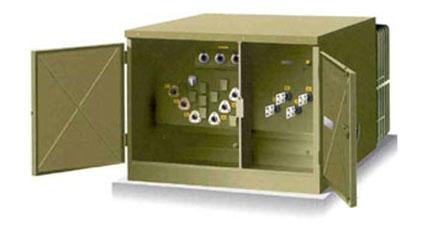 TRANSFORMERS
Any KVA / Voltage Combo, Dry Type or Oil Filled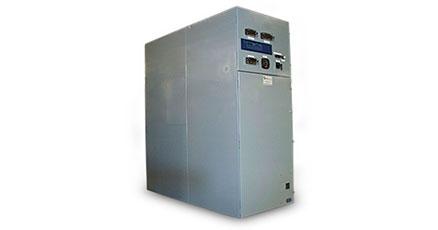 LOAD BREAKS / DISCONNECTS / ENCLOSURES
LV/MV/HV, Engineered, Stand or Pad Configurations


Does your project require temporary power?
Call us at 800.497.6255
Send us your one-line, or request a meeting with a sales engineer to create a drawing for you.



OUR US AND CANADIAN LOCATIONS
RESA Power has more than 20 service locations across the United States and Canada, including a transformer oil testing laboratory and specialty distribution centers to ensure our customers' critical power systems are safe, reliable, and operating at peak efficiency. Click on the service center nearest to you for more information.