VISALIA, CA
1010 N. Plaza Dr
Visalia, CA 93291-9473
1010 N. Plaza Dr Visalia, CA 93291-9473
Areas Served by this Center
Alaska
Arizona
California
Hawaii
Idaho
Kansas
Montana
Nebraska
Nevada
New Mexico
North Dakota
Oregon
South Dakota
Utah
Washington
Wyoming
Services Provided at this Center
Distribution and Power Transformer.
Refurbishing, Rebuilding, Repairing.
Oil Servicing and Purification.
Painting/Shot Blasting.
Testing.
Step Voltage Regulators.
Transformer Coil Rewinding.
Distribution Switchgear.
Fault Interrupters.
Oil and vacuum Circuit Reclosers.
Electronic Recloser control.
Warranty Service.
C-10 Electrical Contracting Services ar.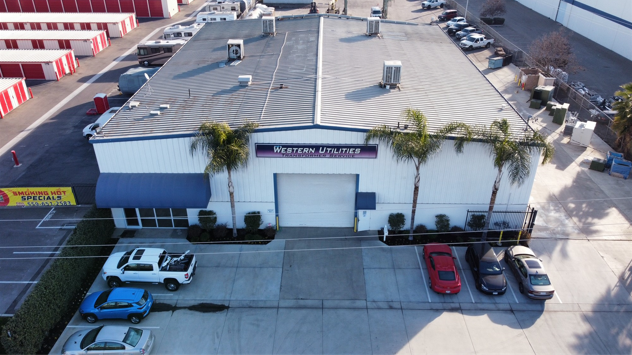 Learn More About RESA Service
Learn More About RESA Training Services
Knowledge is power. Improve safety and operations with RESA's training programs.
OUR US AND CANADIAN LOCATIONS
RESA Power has more than 20 service locations across the United States and Canada, including a transformer oil testing laboratory and specialty distribution centers to ensure our customers' critical power systems are safe, reliable, and operating at peak efficiency. Click on the service center nearest to you for more information.