USED TRANSFORMER REMANUFACTURING
RESA Power Service's remanufactured transformers provide the same performance as new transformers at a much lower cost.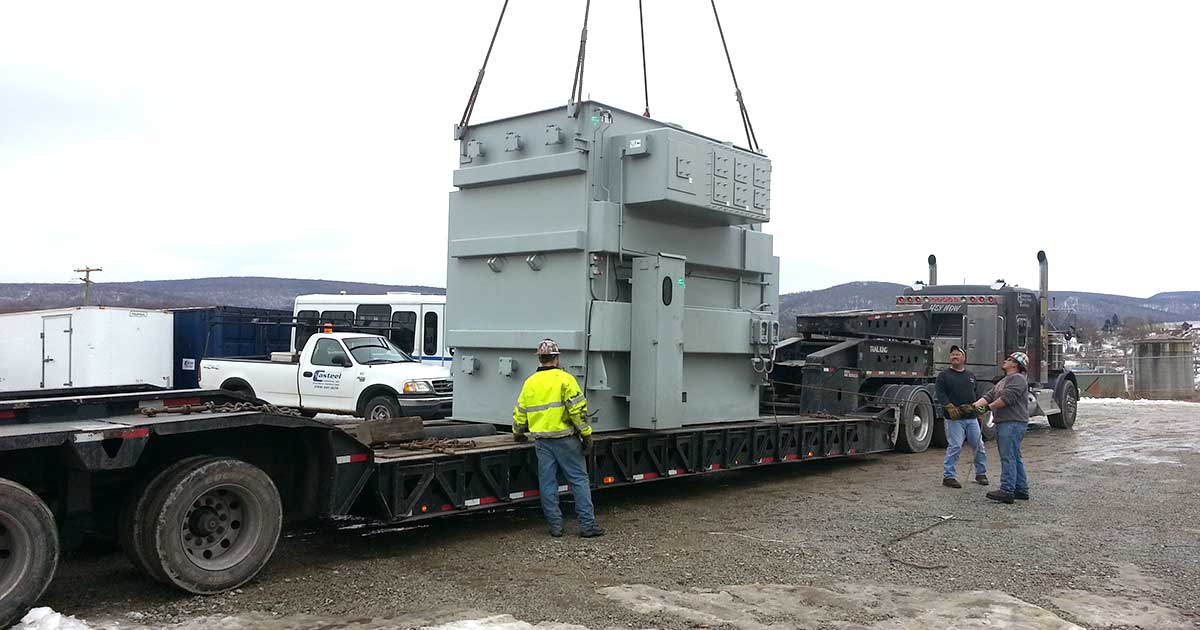 Our transformer re-manufacturing service offers a new lease on life for used transformers, enabling them to be completely rebuilt and returned to as-new condition or even upgraded to a higher specification. A re-manufactured transformer provides the same performance as a new transformer at a much lower cost, but the main advantage is RESA Power Service's fast turnaround times that can have a re-manufactured transformer shipped in around one-third of the normal delivery time of a new unit
Our Remanufacturing program Includes:
As found testing (TTR, insulation resistance, winding resistance )
Internal inspection
Top cover removal
Insulating fluid removal
Bushing removal and cleaning
Gasket replacement
Threaded fitting removal, cleaning, and reinstallation
Connection testing
Filling with original processed fluid unless otherwise noted by the customer
Top cover reinstallation.
5 psi pressure testing
Paint prepping – including sanding, minor fabrication work, and rust removal.
Painting with a urethane two-part top coat.
Electrical Tests Per NETA Standards:
Insulation Resistance (Polarization Index)
Winding Resistance
Turn-to-Turn Ratio
Power Factor Insulation Test
Excitation Test
Bushing Hot Collar (If applicable)
Bushing Capacitance Test (If applicable)
Auxiliary Checks (If applicable)
RESA Power Service also offers the following services:
Removal of core and coils for water/rust situations or other repairs.
Sandblasting and painting
Fabrication and replacement of severely depleted metals
New fluid retro fill (mineral oil, Cooper FR3, and silicone )
Leak detection and repair
Radiator assessment and repair
Bushing and gasket repair
Internal inspection and repair
Transformer oil dehydration and degasification
RESA has an enormous amount of stock and can help you find what you're looking for. Contact your nearest Systems Center for help.
AUTO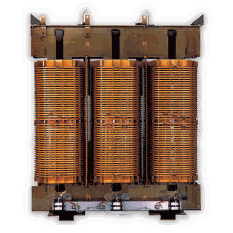 CAST COIL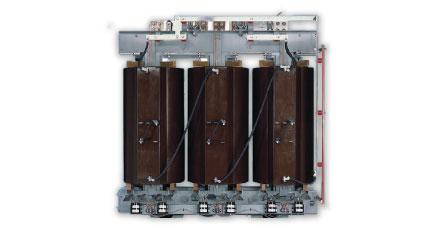 GENERAL PURPOSE DRY TYPE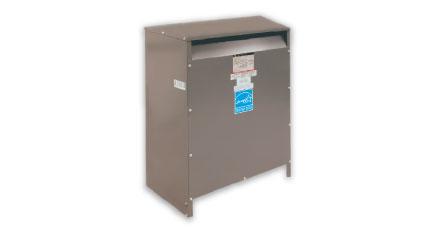 PAD MOUNT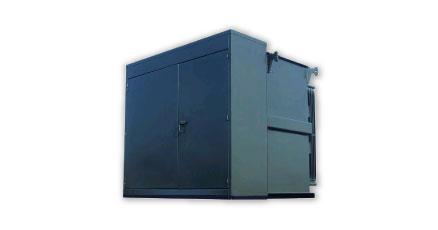 SUBSTATION (LIQUID)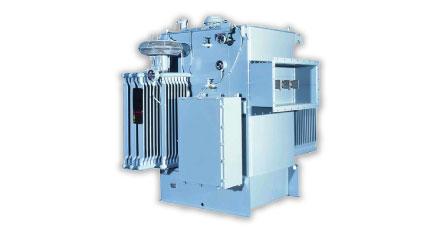 AUTO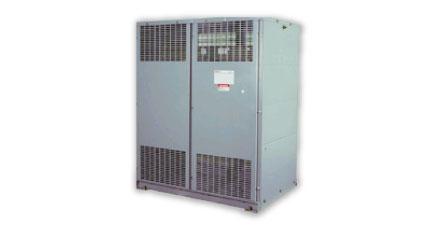 SUBSTATION (DRY)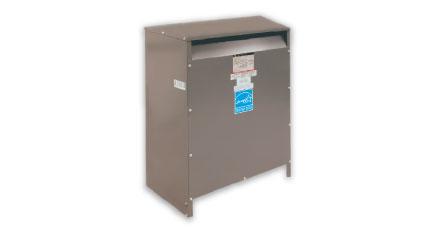 DO YOU NEED HELP?
With distribution and manufacturing centers located across the United States, RESA provides service and support to clients in every major metropolitan area.