Introducing the First RESA Power's Podcast
Welcome to RESA Power's first podcast! Today we are talking to Monte Roach, who will be moving from CEO to a Board role, and Norty Turner, who has been announced as the new CEO of RESA Power. They tell us about who Norty is, the transition between them, what to expect and what they are excited about.
Monte highlights the main steps to make this transition smoother and his accomplishments as CEO. He will remain an active Board member as long as RESA Power is partnered with Investcorp.
Norty Turner describes his prior experience working for the Equipment Rental industry. He also touches base on the customer-centric approach, career opportunities for employees, and future company growth with a focus on driving strong results.
Tune in to listen to the first episode! To listen to it on Spotify click here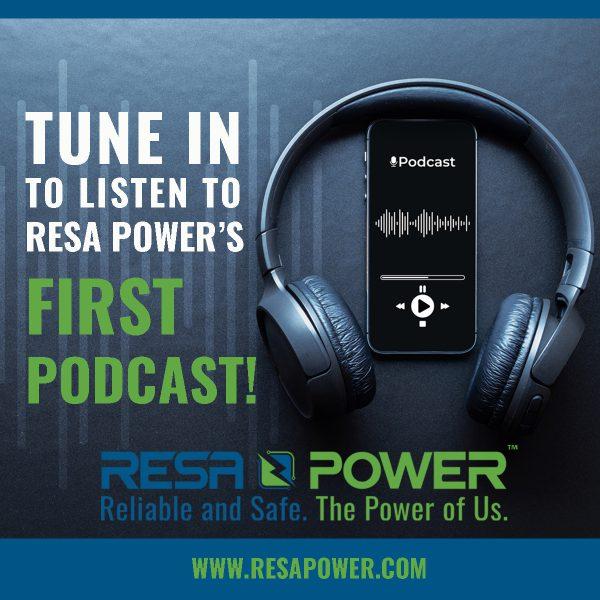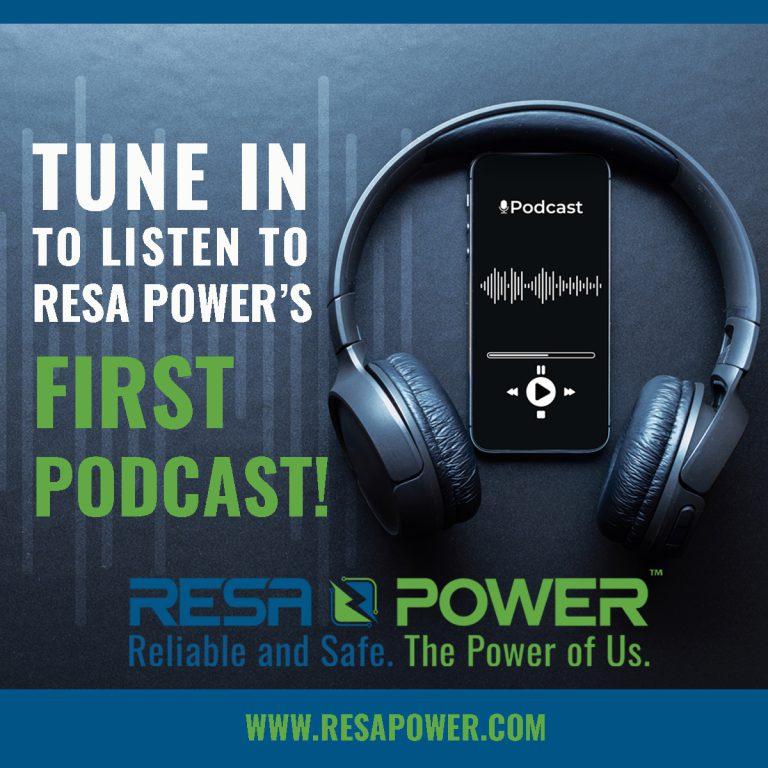 About RESA Power
RESA Power, a portfolio company of Investcorp, a global alternative investment firm, is a market leader in power systems services and life extension solutions for power distribution equipment used in mission-critical environments. With locations across the United States and Canada, RESA Power is uniquely capable of ensuring its customers' critical power systems are safe, reliable, and operating at peak efficiency. The technicians and engineers at RESA Power are experts in testing and servicing transformers, relays, breakers, and other key components of power distribution and control systems. RESA Power also provides quick turn-around custom manufactured or retrofit switchgear and breaker solutions and maintains an extensive inventory of obsolete and hard-to-find components. For more information about how to join the RESA Power group, visit www.resapower.com or follow @RESAPower on LinkedIn