RESA Power Expands Its Capabilities in Canada with Exell Acquisition
RESA Power, LLC (the "Company"), a market leader in power systems electrical testing, transformer services, and life extension solutions for power distribution equipment, has announced the acquisition of Exell Power Services, Ltd (Exell).
Based in Surrey, British Columbia, Exell has been offering professional services for low, medium, and high-voltage electrical installations since 2005. By providing field services, custom manufacturing, testing, and engineering services throughout Western Canada and focusing on safety and reliability, Exell has developed extensive customer and employee relationships. The company operates through 3 divisions: Testing, Equipment, and Marine Construction. Its strategic locations in British Columbia provide customers with prompt local support and emergency services 24/7.
With the Exell acquisition, RESA Power further strengthens its electrical testing, equipment remanufacturing and engineering offering with short electrical equipment lead times and responsive service capabilities from a total of six locations in Western Canada.
Kevin Noonan, President of RESA Power Canada, commented on the acquisition, "The Exell acquisition marks a new chapter in our Canadian expansion and represents another milestone in RESA Power's history.  We are uniquely positioned to service key Western Canadian market sectors from several strategic locations and be even closer to our customers."
Ron Klimmer, Owner and President of Exell Power Services, added, "I am delighted and excited to join the RESA Power family. We have successfully collaborated on several projects in the past, and we share common values focused on providing the best customer experience in our industry. With RESA's support, we look forward to offering our customers an enhanced portfolio of products and services, which will extend well beyond Exell's traditional reach, and enable us to provide local service to many more of our customers' operations."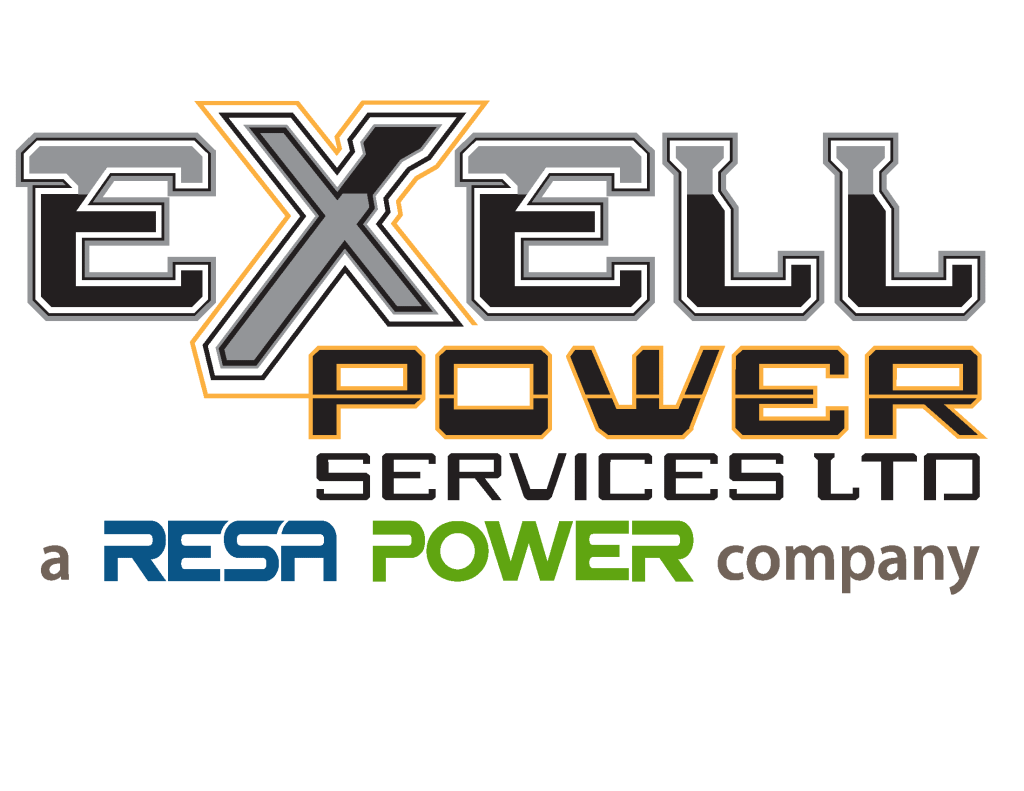 About RESA Power
RESA Power, a portfolio company of Investcorp, a global alternative investment firm, is a market leader in power systems services and life extension solutions for power distribution equipment used in mission-critical environments. With locations across the United States and Canada, RESA Power is uniquely capable of ensuring its customers' critical power systems are safe, reliable, and operating at peak efficiency. The technicians and engineers at RESA Power are experts in testing and servicing transformers, relays, breakers, and other key components of power distribution and control systems. RESA Power also provides quick turn-around custom manufactured or retrofit switchgear and breaker solutions and maintains an extensive inventory of obsolete and hard-to-find components. For more information about how to join the RESA Power group, visit www.resapower.com or follow @RESAPower on LinkedIn